1
of
30
The 90s were completely different, without smartphones, social networks and Elon Musk with his cutting-edge technology. In this selection, we got the most popular stars of that time.
Elizabeth Hurley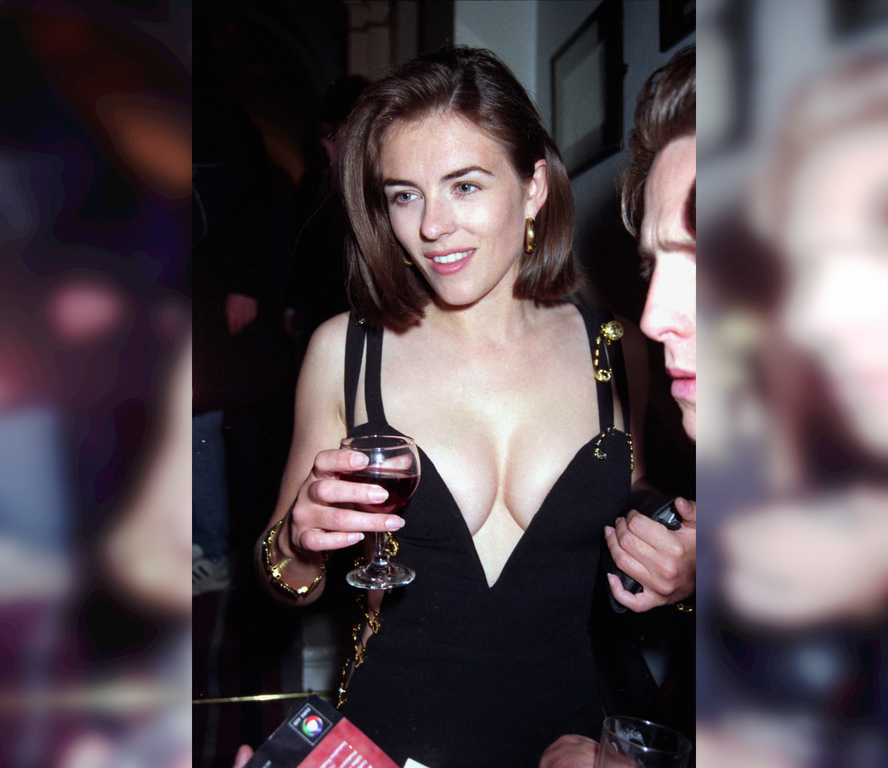 She is at her then-boyfriend Hugh Grant's party due to movie release, 1994.
Carla Bruni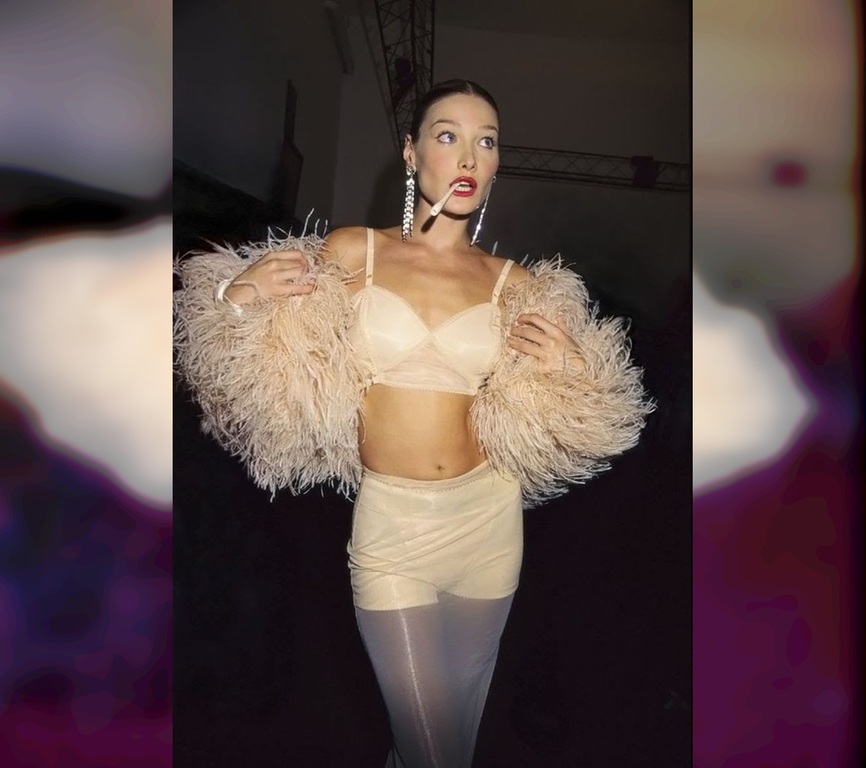 Outrageous French top model in the 1990s.
Monica Bellucci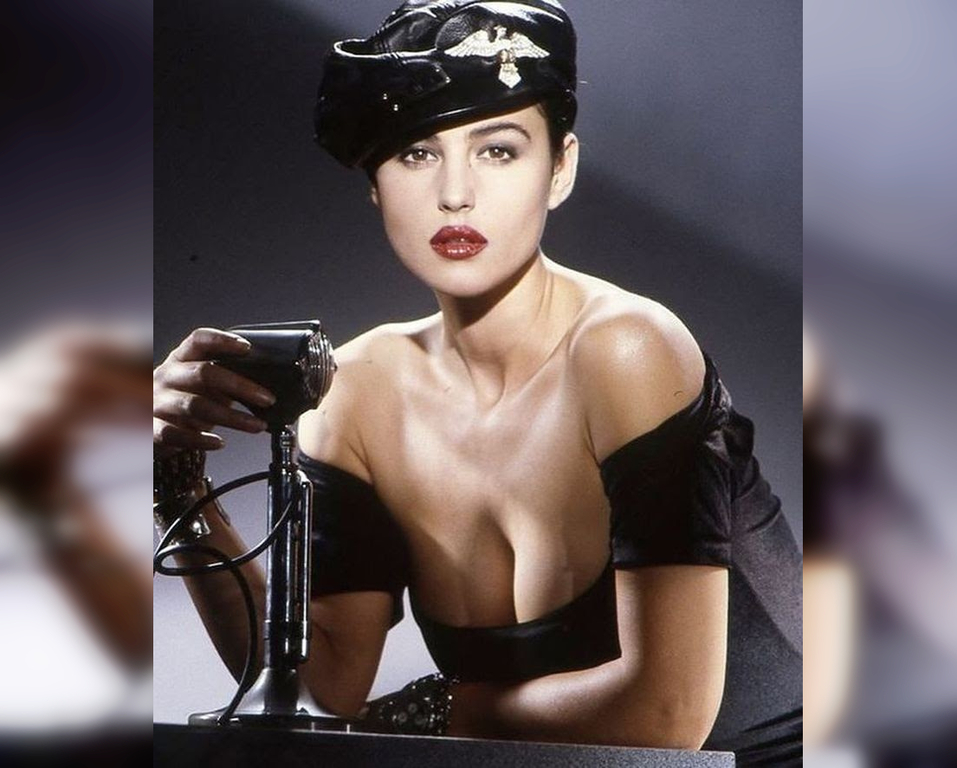 Pretty bold dress, Italian actress in 1991.
Kylie Minogue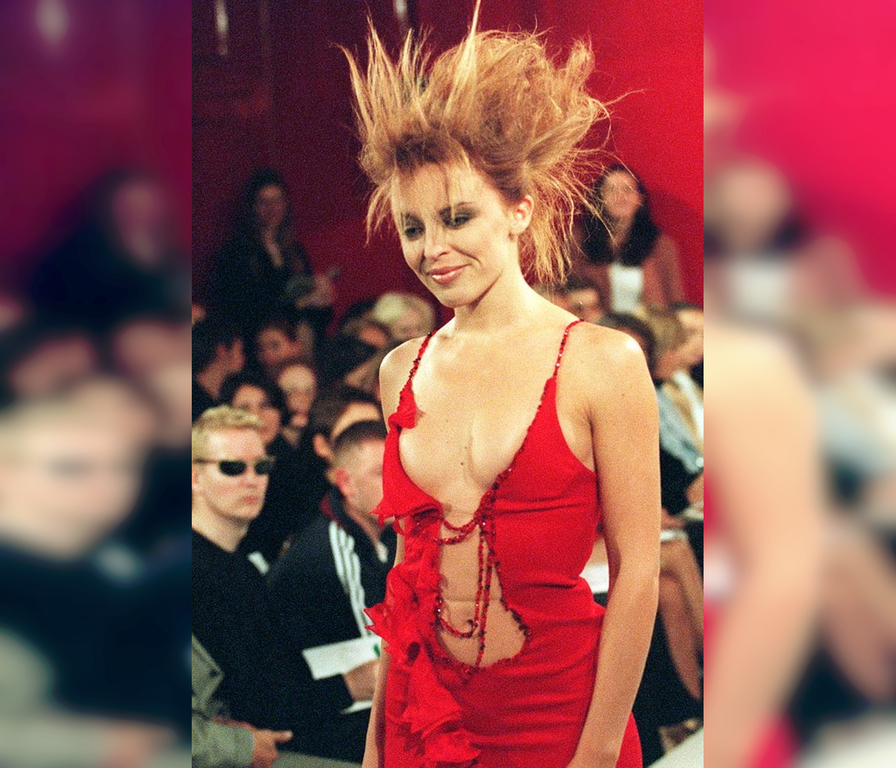 At the debut show of Antonio Berardi, 1995.
Mariah Carey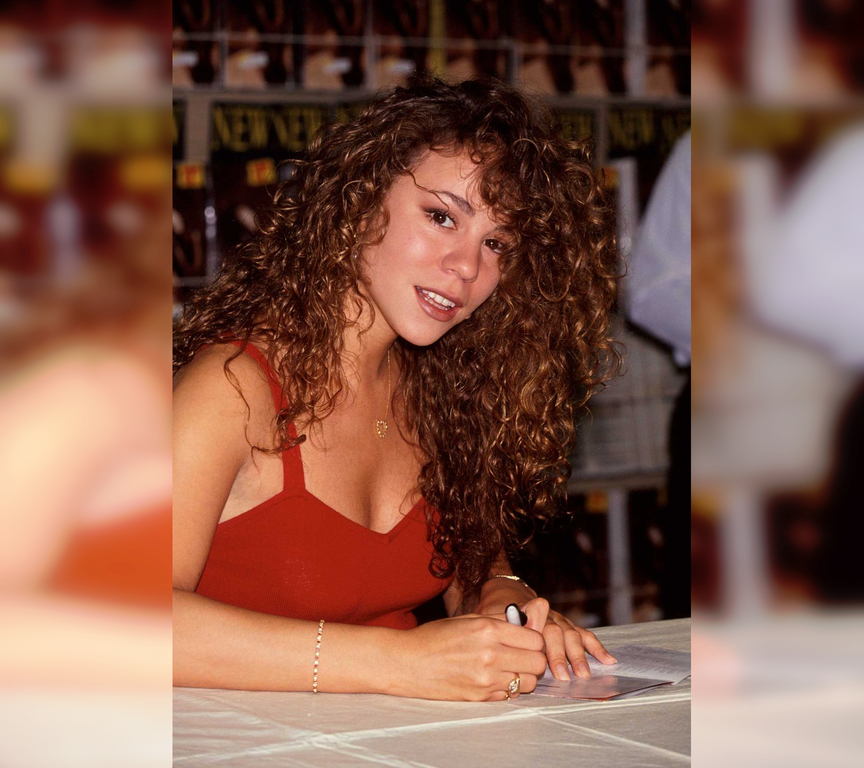 Charming Mariah at an autograph session, 1991.
Pamela Anderson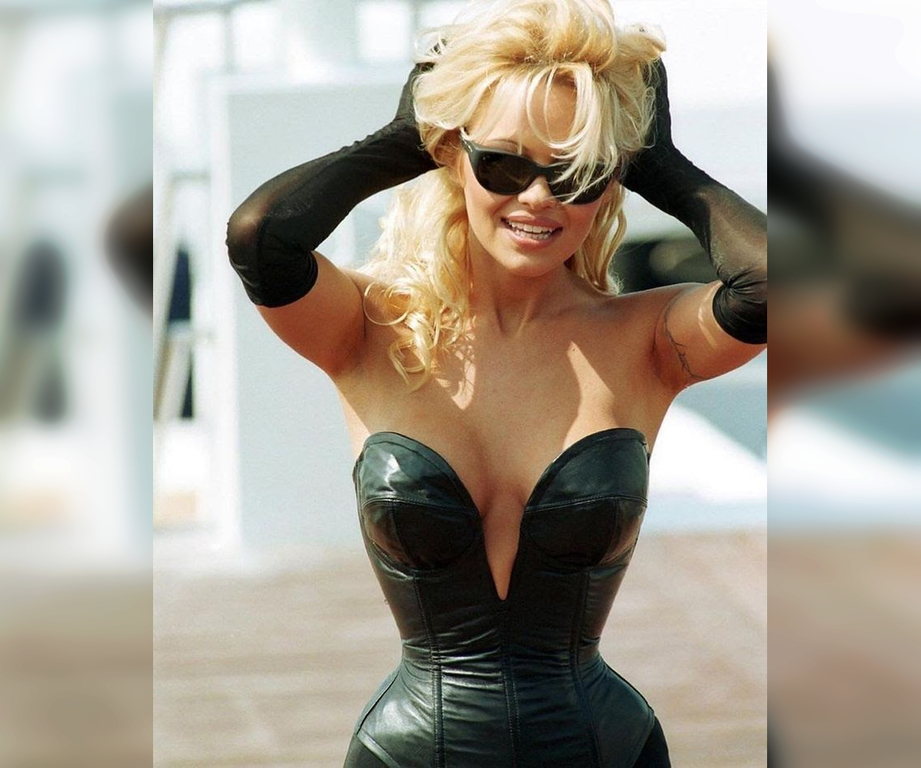 American actress and fashion model, photo 1995.
Sarah Michelle Gellar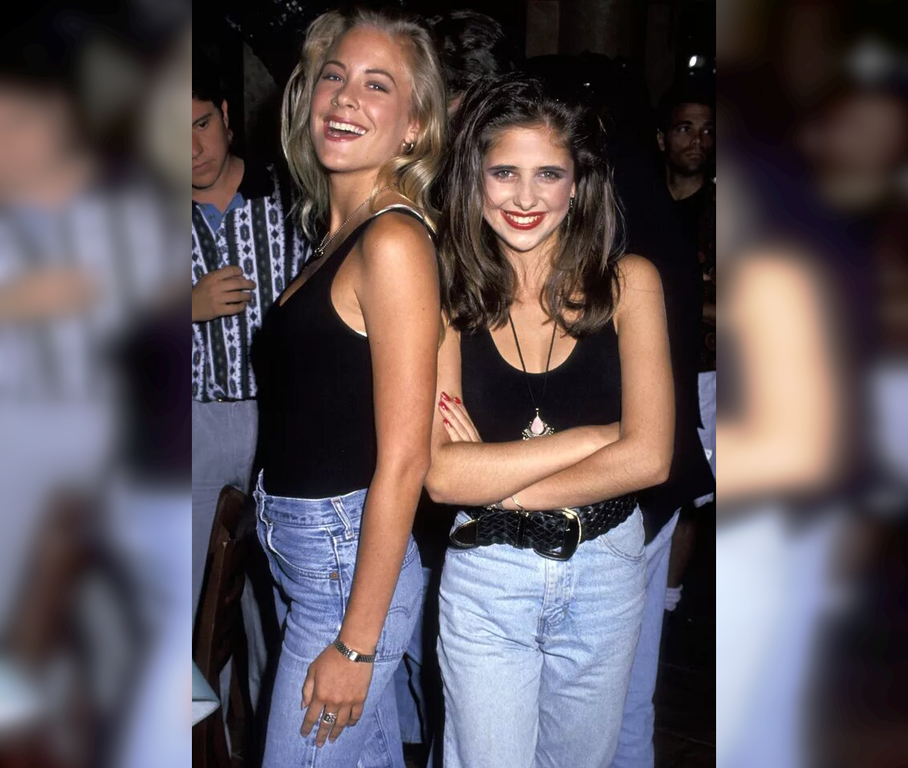 At the meeting of the actors of the series "Swan Crossing", 1992.
Madonna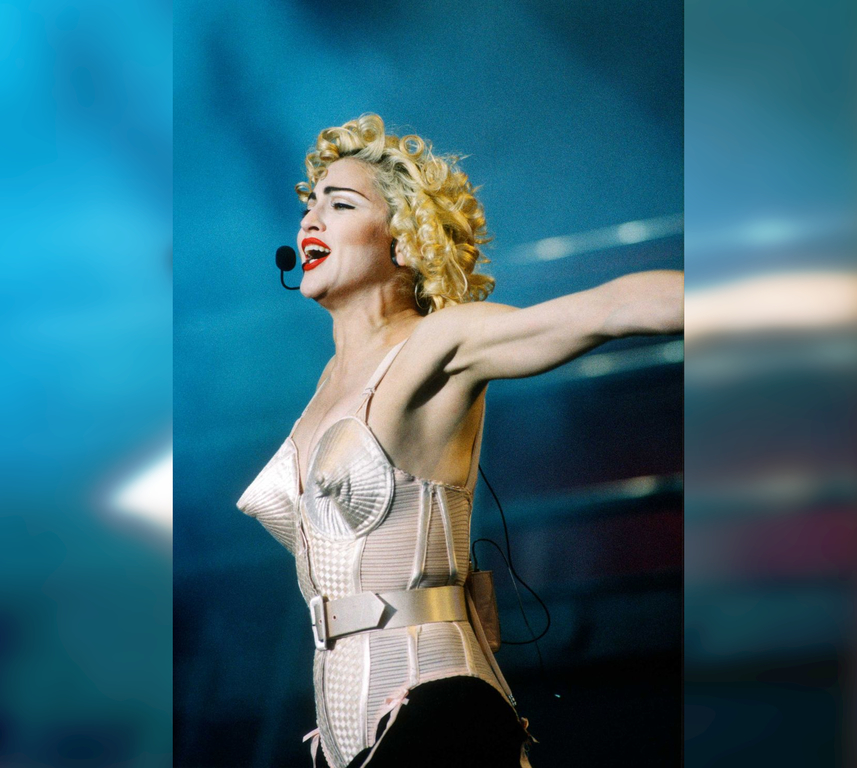 The Queen of Pop, wearing the famous Jean Paul Gaultier corset, at her Blond Ambition Tour in 1990.
Jennifer Aniston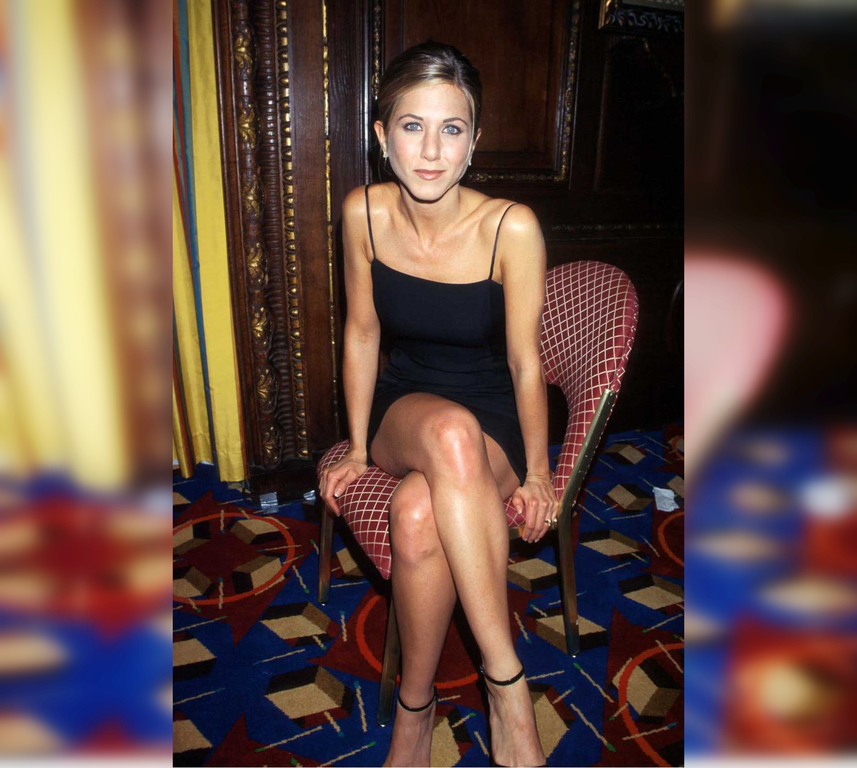 The actress looks flawless in this photo in 1997.
Liv Tyler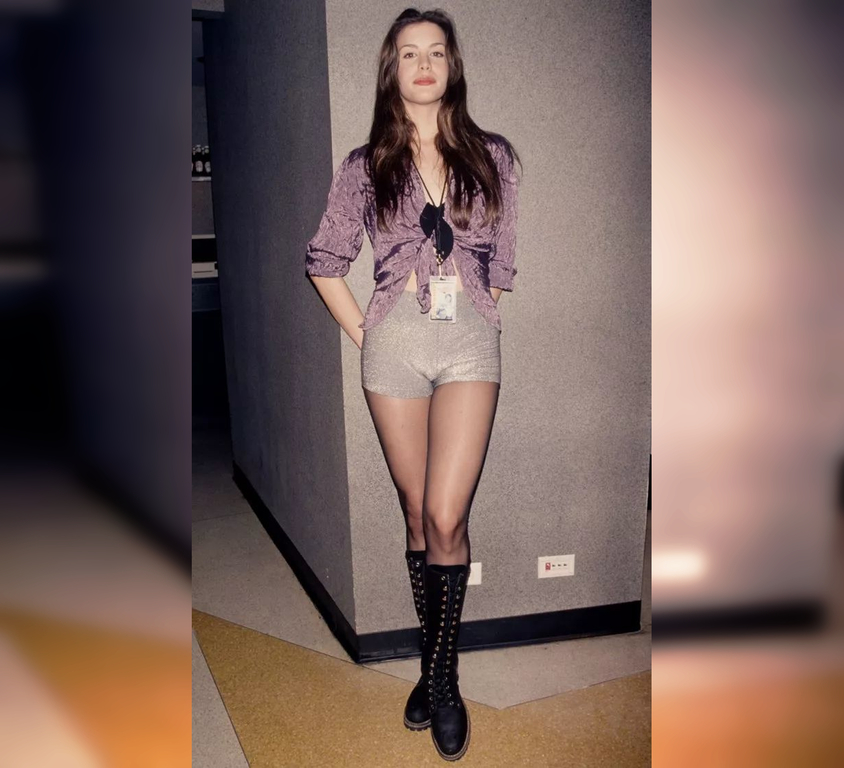 Long-haired beauty in 1995.
Cindy Crawford and Naomi Campbell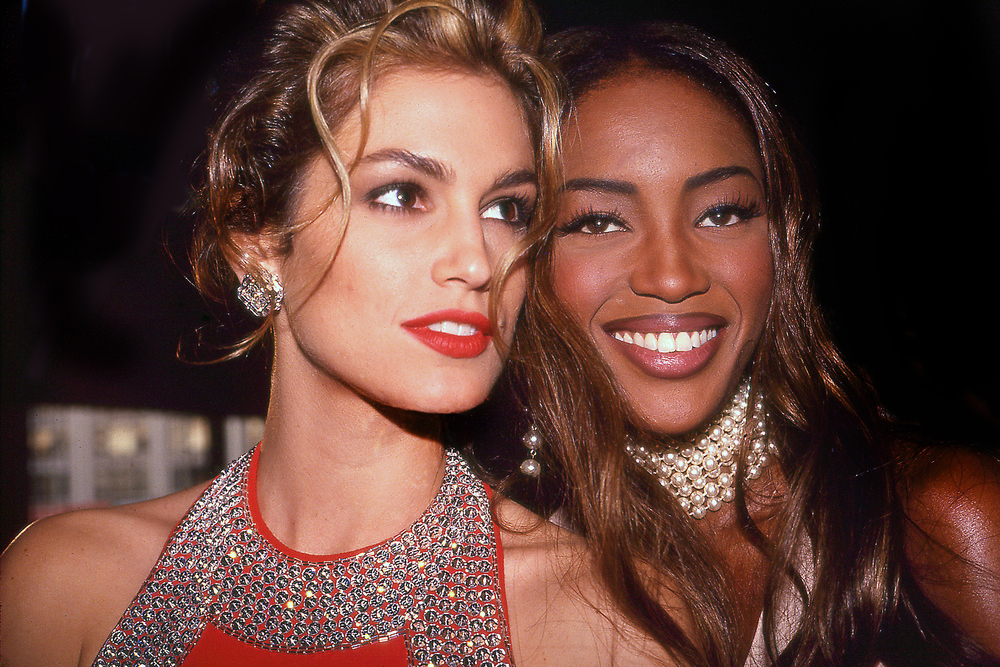 Supermodels at a party, 1992.
Angelina Jolie and Peta Wilson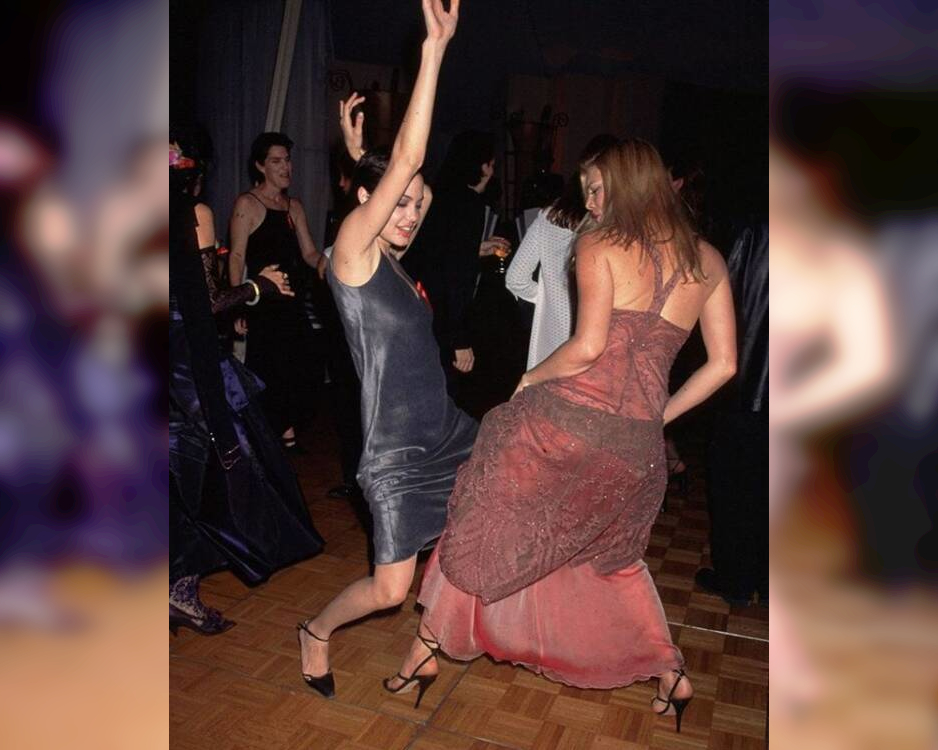 The actresses showing off at the 1997 CableAce Awards.
Sarah Jessica Parker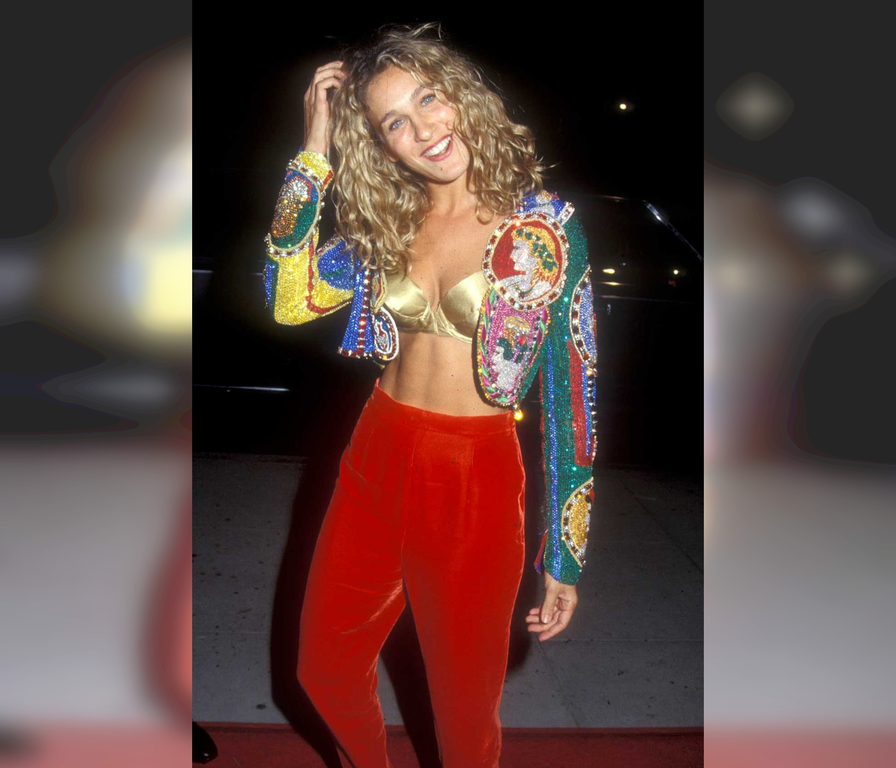 At the premiere of the film "For Our Guys", 1991.
Naomi Campbell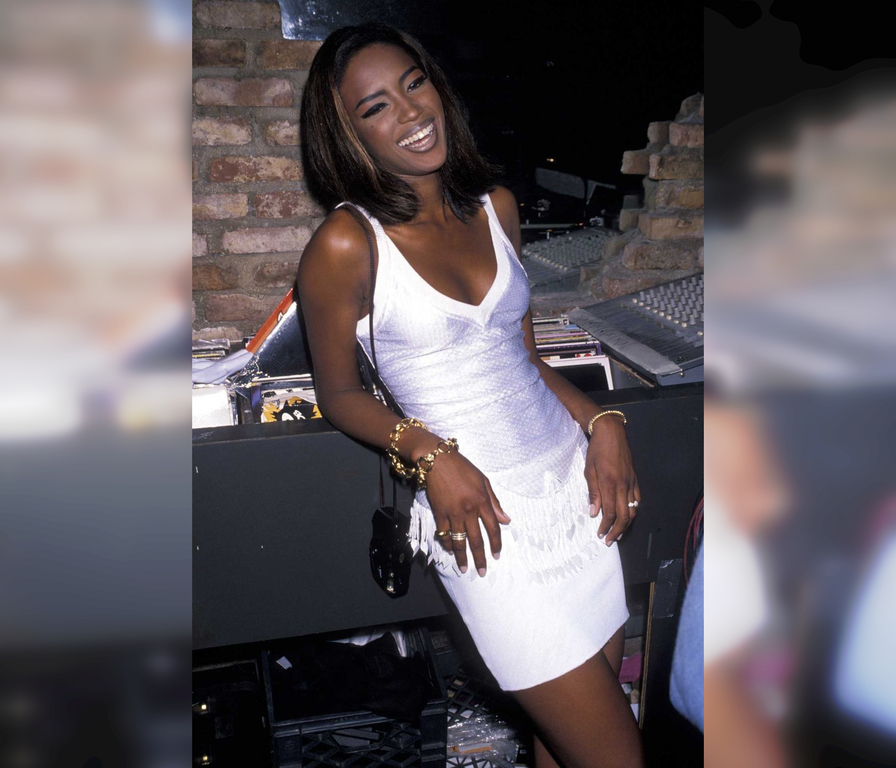 Smiling Naomi in New York in 1990.
Robert Downey Jr.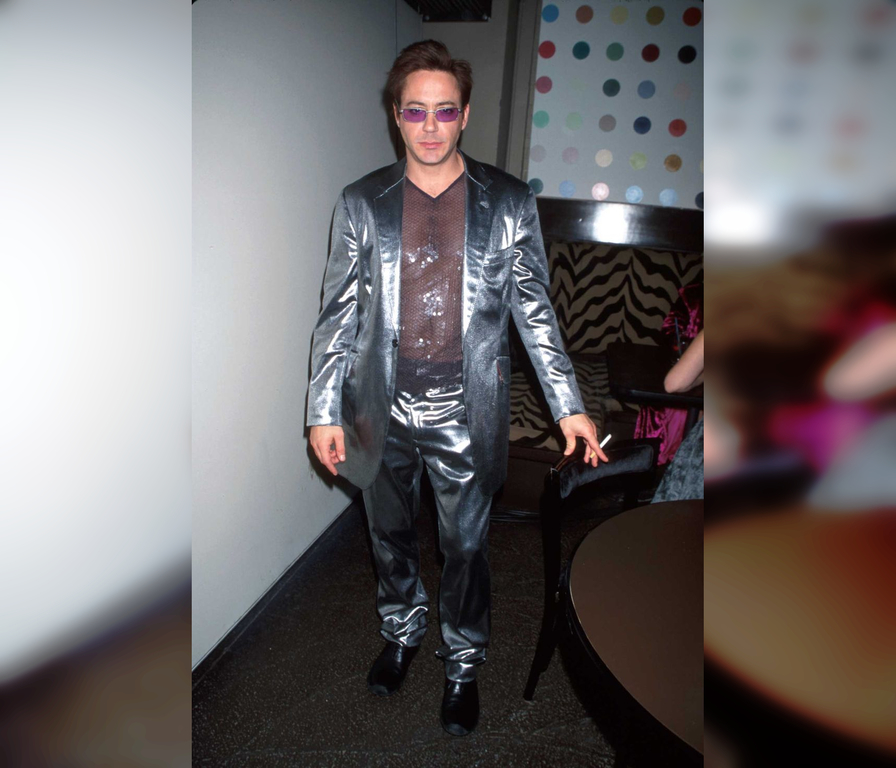 In the 90s, the actor been experimenting with his images, photo 1998.
Fergie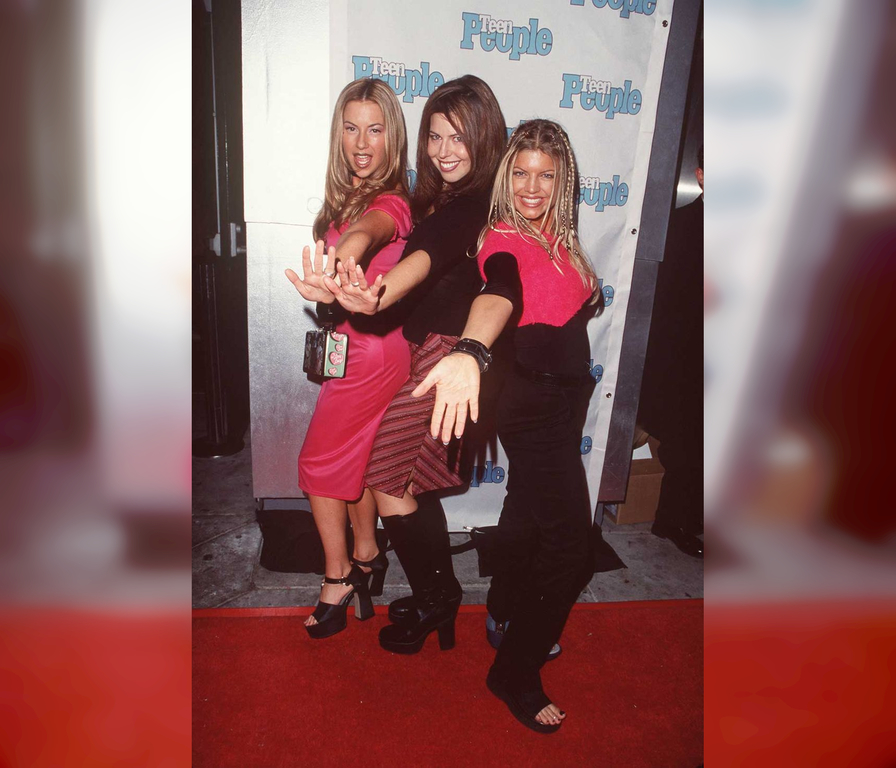 Before she joined The Black Eyed Peas, Fergie was in a girl group, Wild Orchid, photo 1999.
Alicia Silverstone and Halle Berry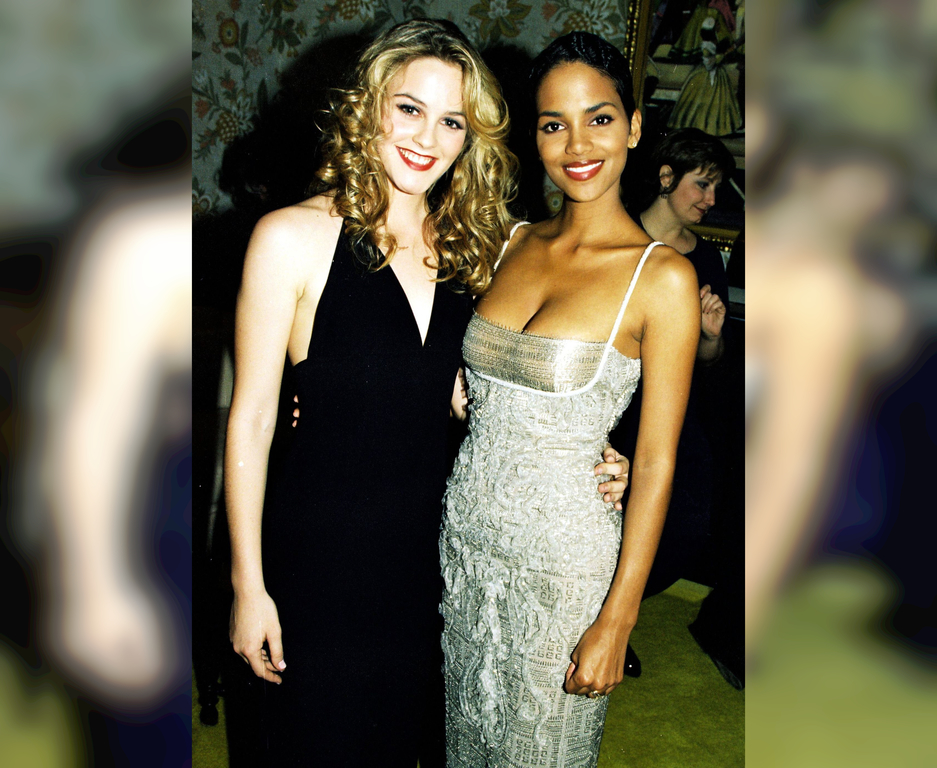 Girls at a party in Las Vegas, 1995.
Johnny Depp and Winona Ryder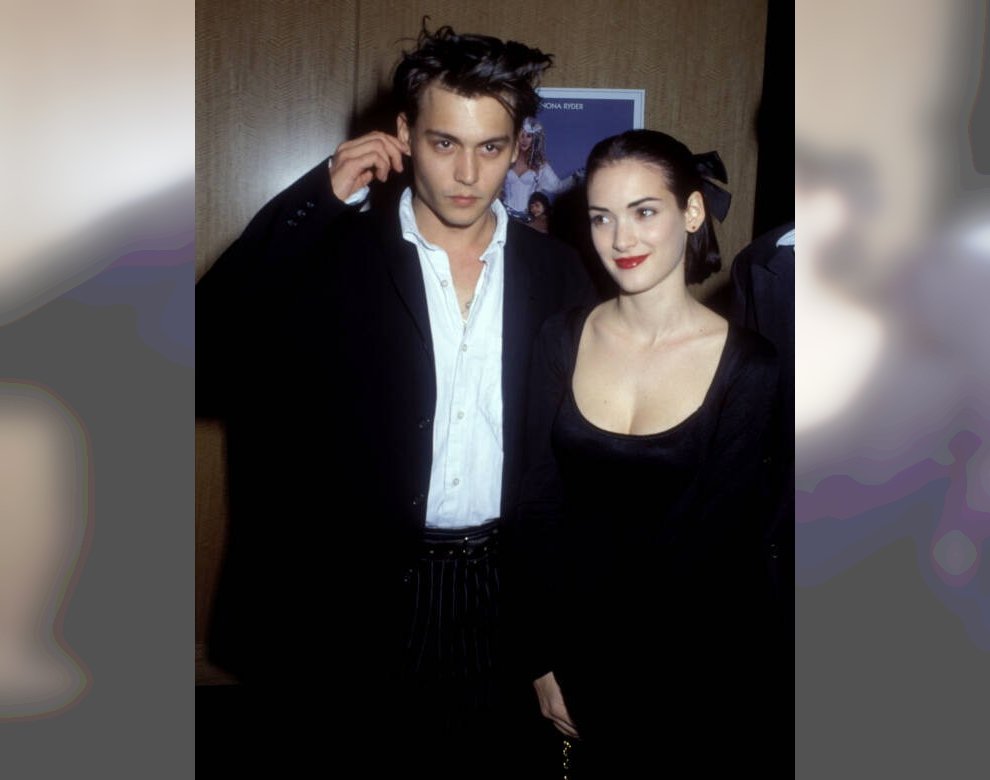 The couple at the premiere of the film "Mermaids", 1990.
Jude Law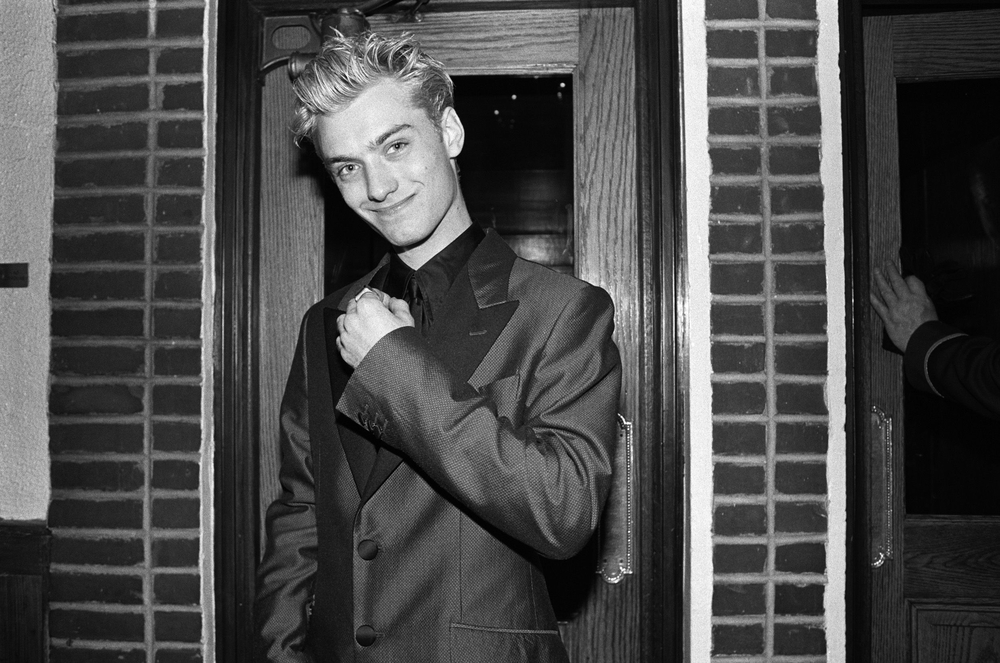 At a meeting after the premiere of the Broadway play "Indiscretion" in 1995.
Drew Barrymore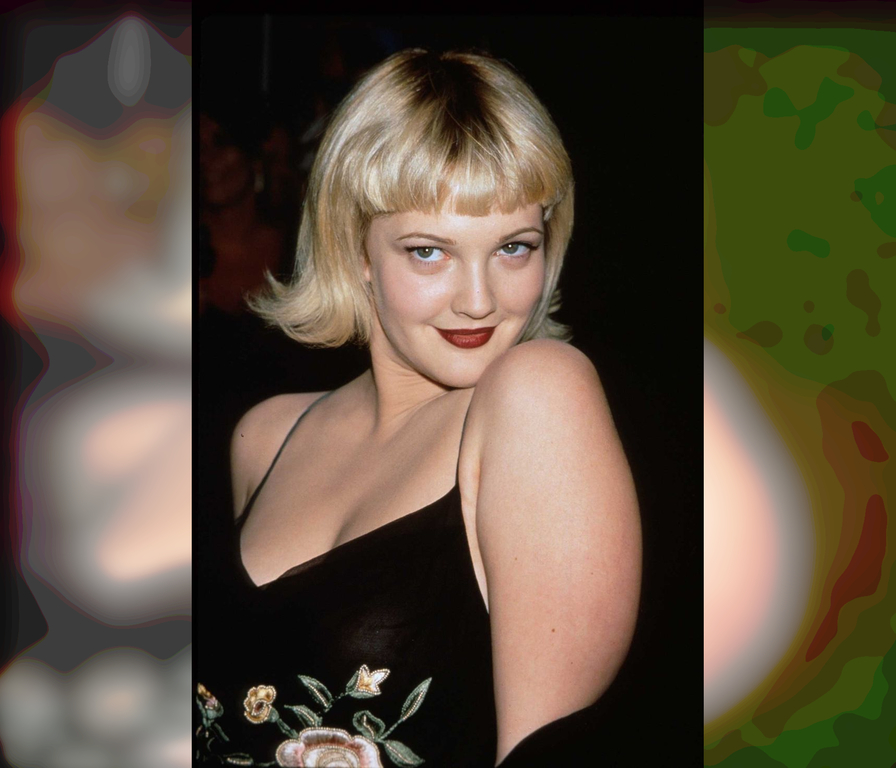 The actress flirts with the paparazzi during the premiere of the film "Singer at the Wedding", 1998.
Gwen Stefani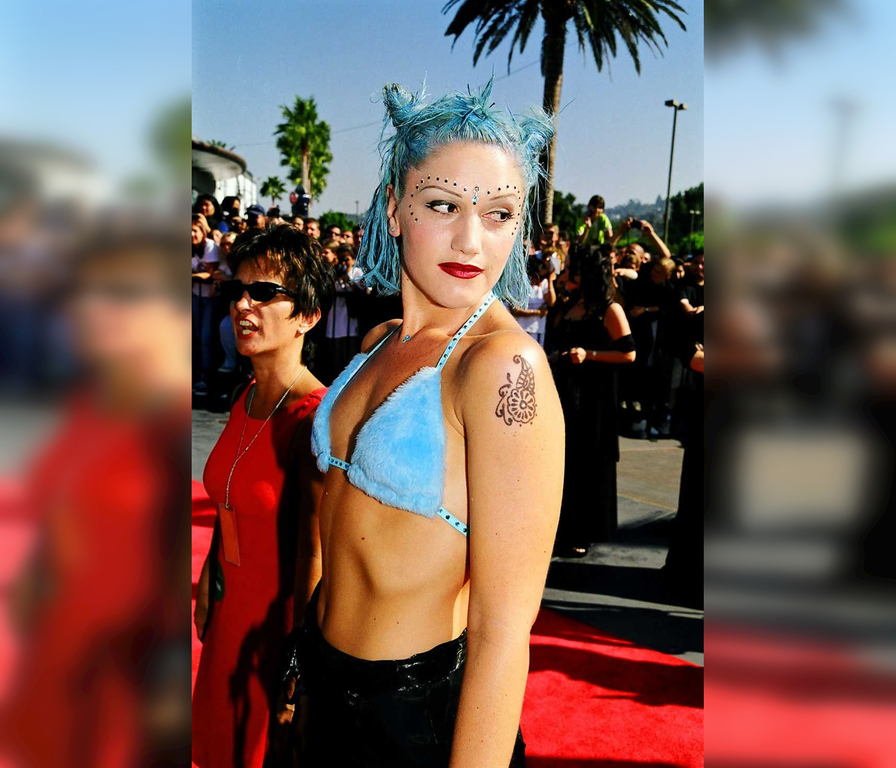 At the 1998 MTV Video Music Awards. With blue hair, the singer definitely created a sensation.
Tori Spelling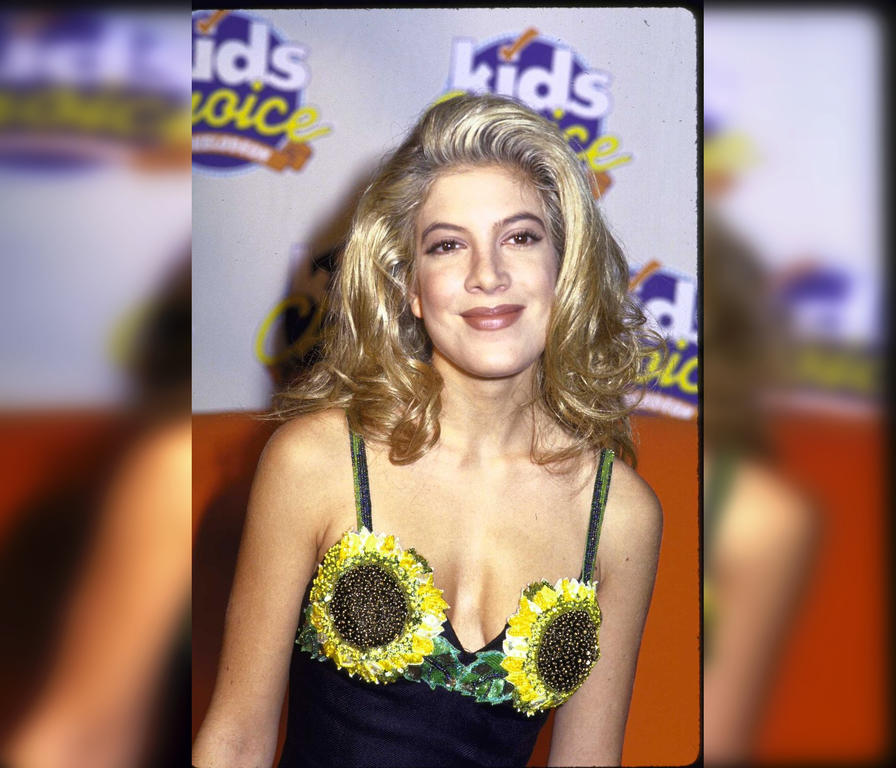 "Beverly Hills, 90210" star in a refreshing floral dress, 1992.
Keanu Reeves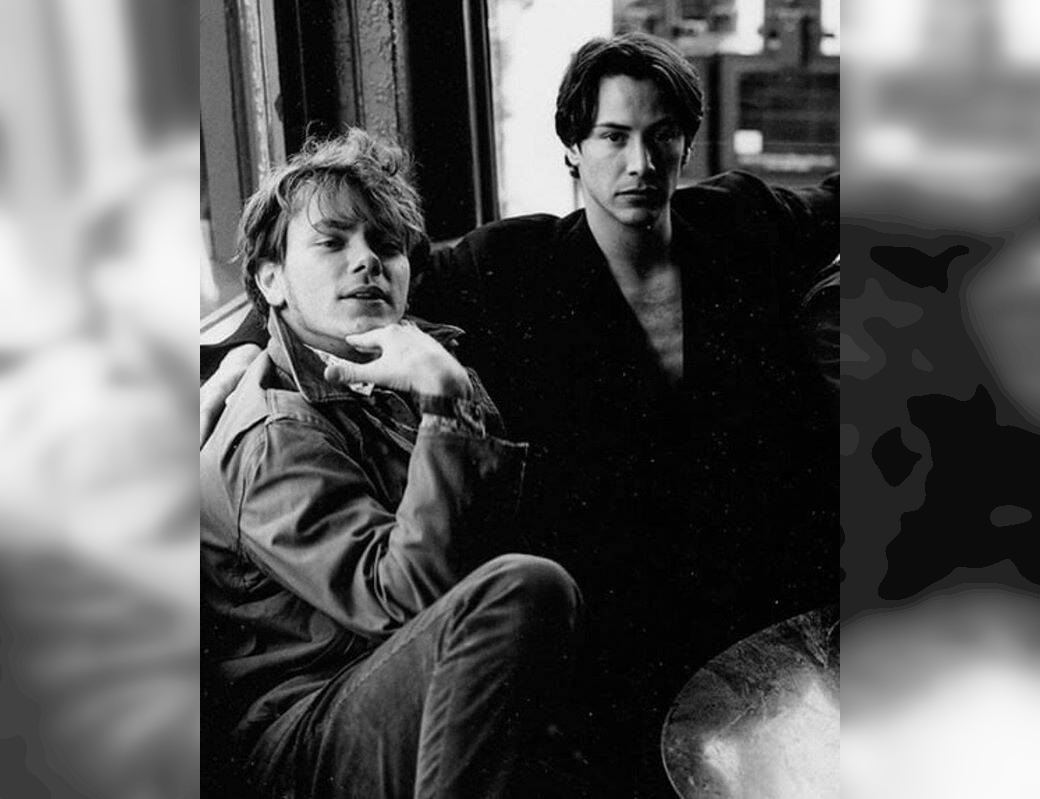 On the set of "My Own Private Idaho", 1990.
Spice Girls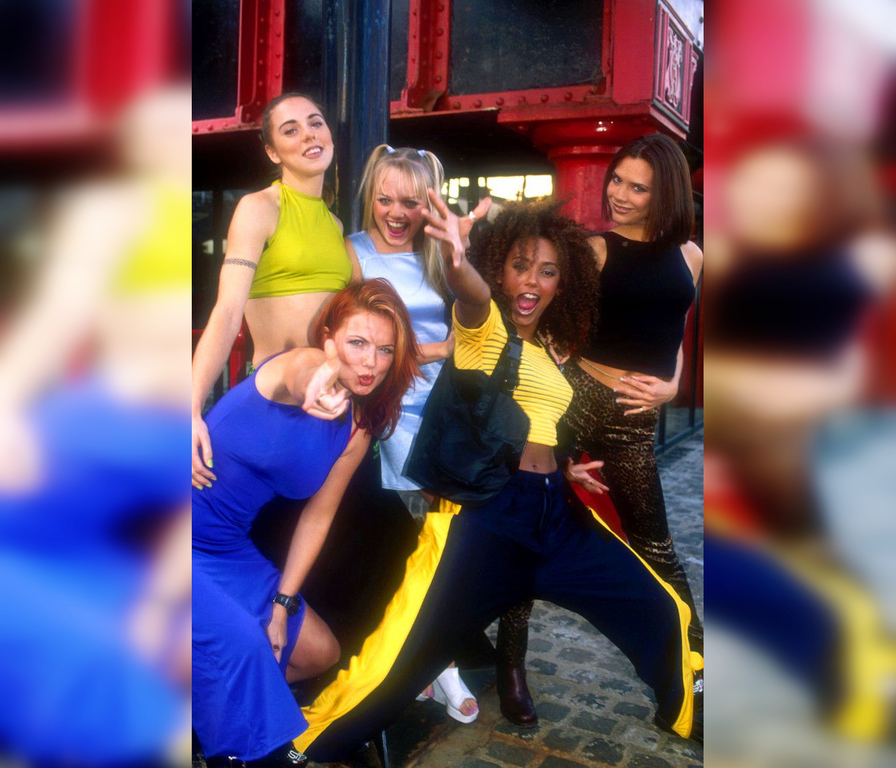 British pop group, super popular in 1996.
Kate Moss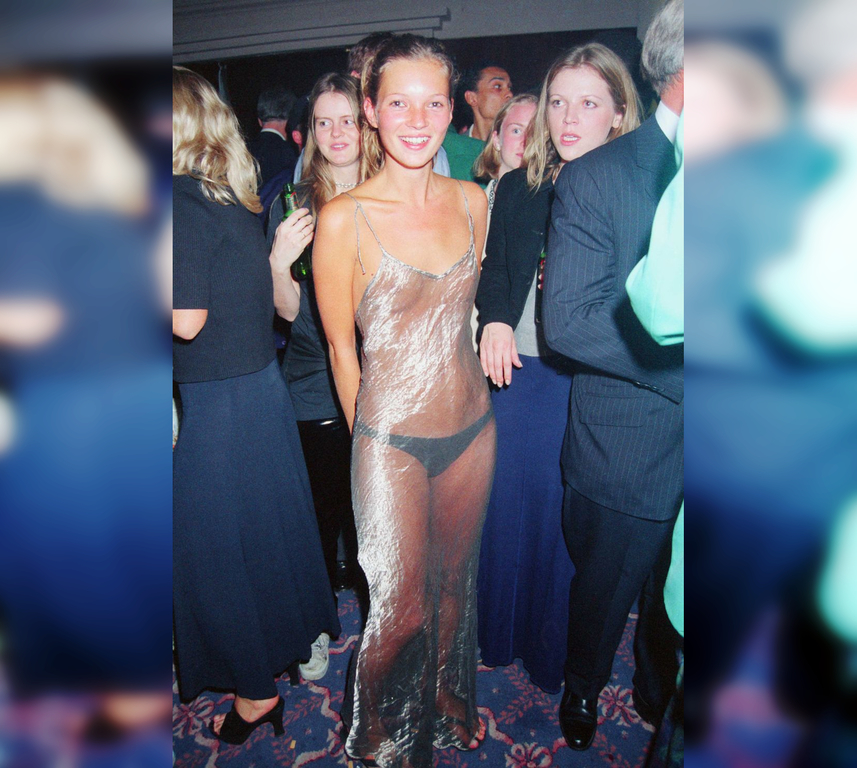 Don't know what is she saying by that, but this is too much. Photo from 1993.
Britney Spears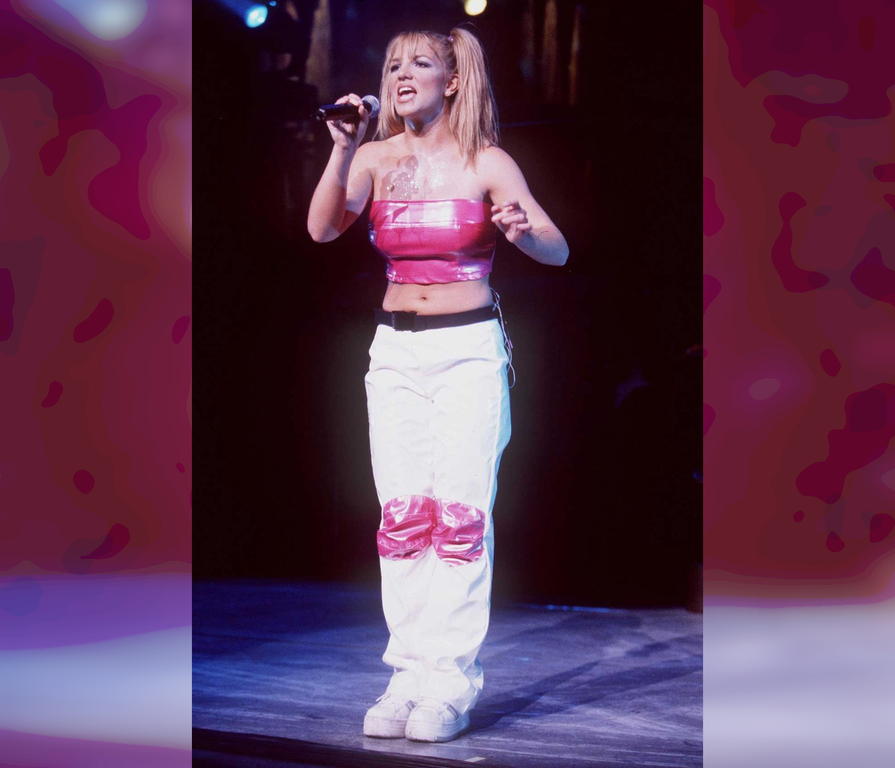 Performs her hit "Baby One More Time", 1999.
Charlize Theron and Leonardo DiCaprio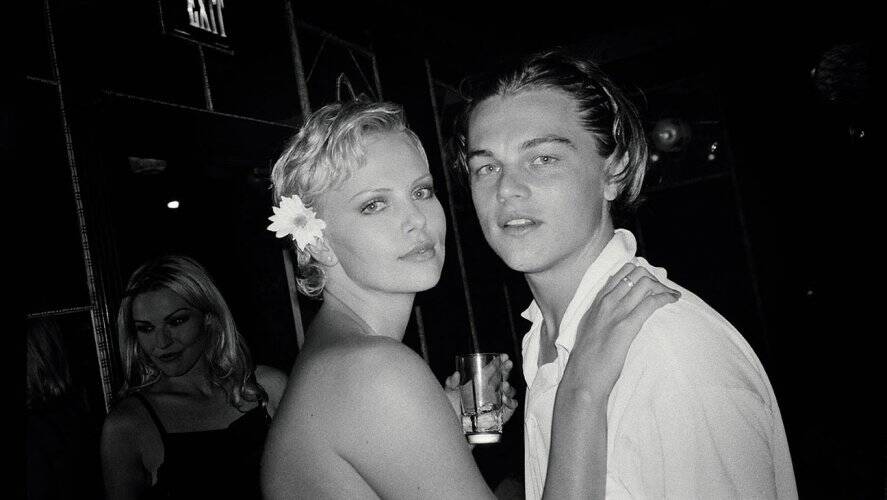 Charlize Theron celebrates her 22nd birthday with growing new Hollywood star Leonardo DiCaprio, 1997.
Christina Aguilera
At the 1999 MTV Video Music Awards. She was clearly a big fan of leopard print.
Julia Roberts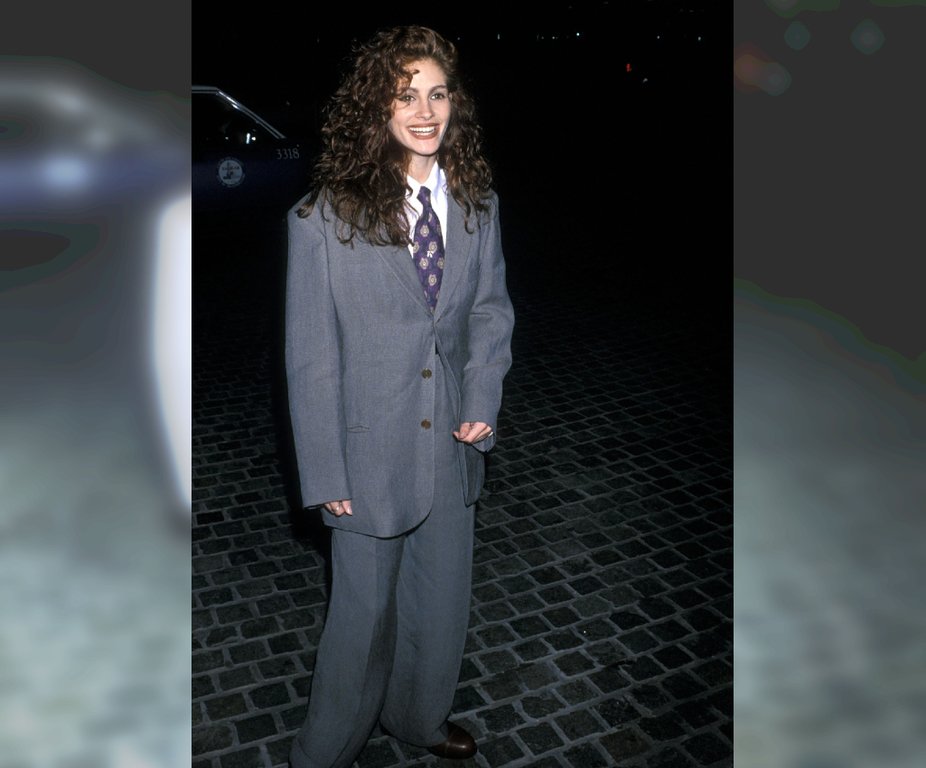 She chose suit instead of dress at the 1990 Golden Globe Awards.
Scarlett Johansson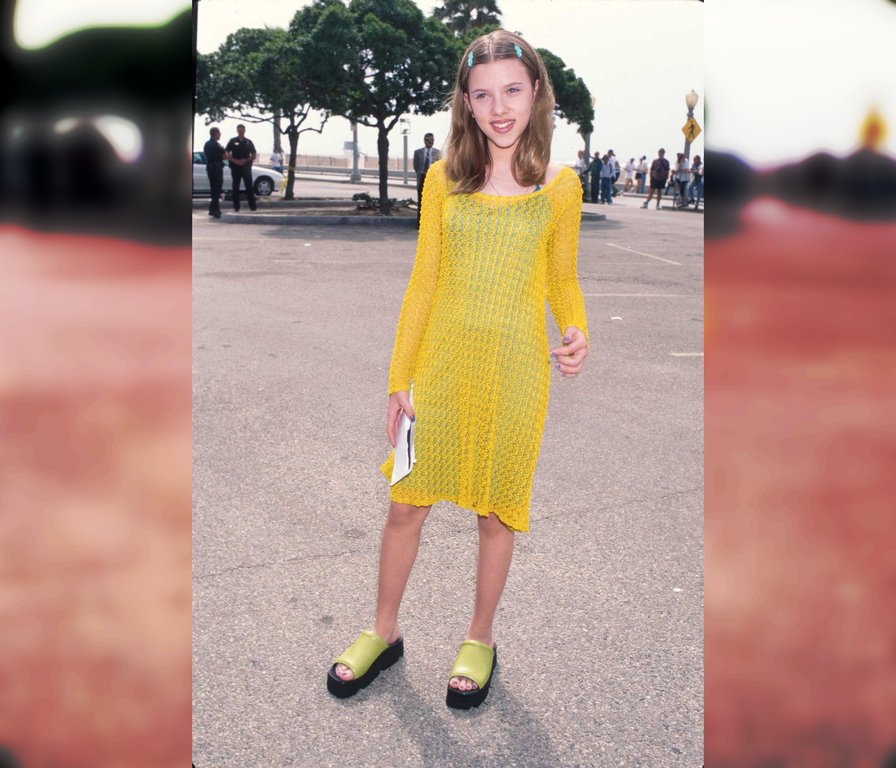 Young Scarlett, 1995.