1
of
30
Compilation of the boldest and outrageous fashionistas of the past. Due to these girls, women now have the opportunity to dress they prefer.
Photo 1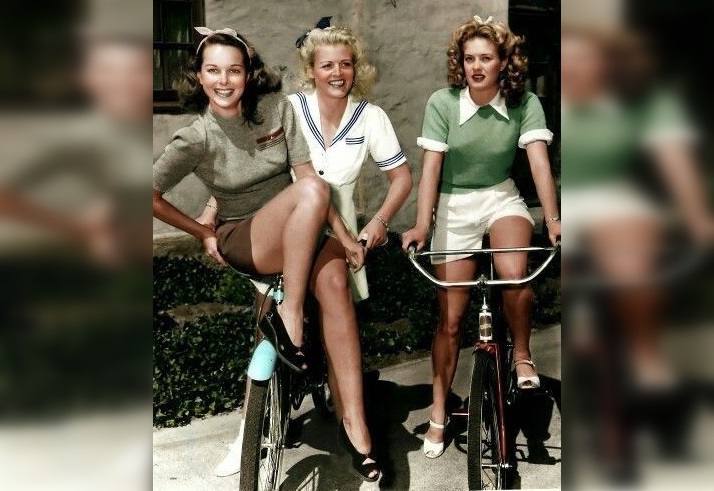 Beginning of the shorts era.
Photo 2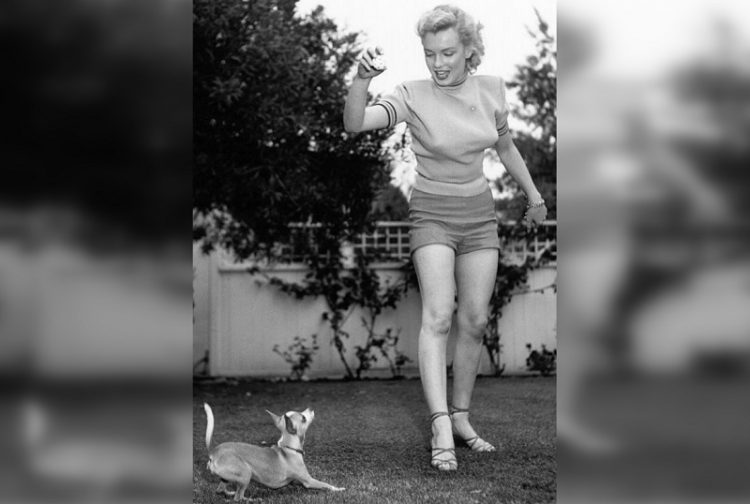 The scandalous bras of the 50s.
Photo 3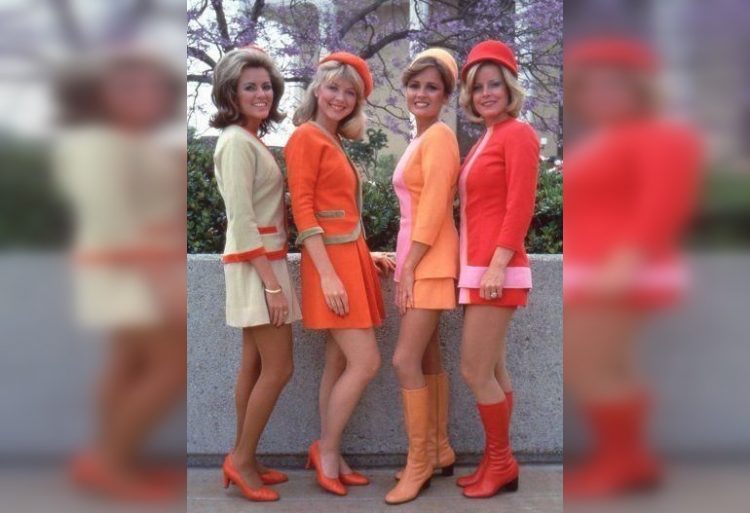 Flight attendant costumes,1960s
Photo 4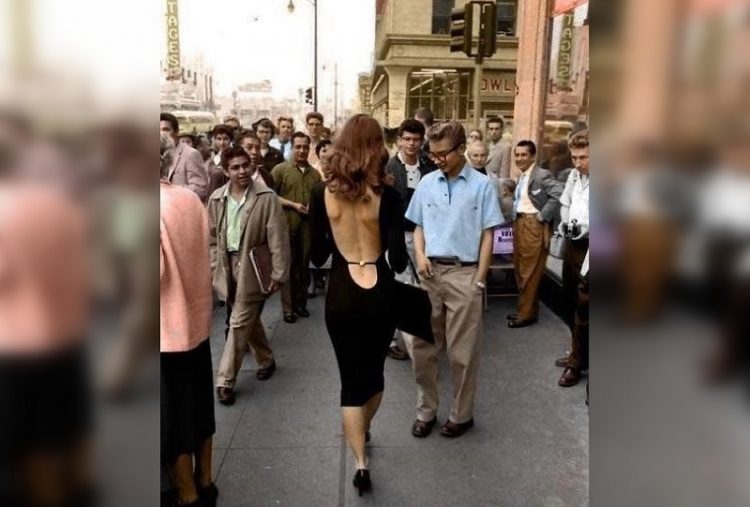 Stunning Vikki Dougan has always been in the spotlight.
Photo 5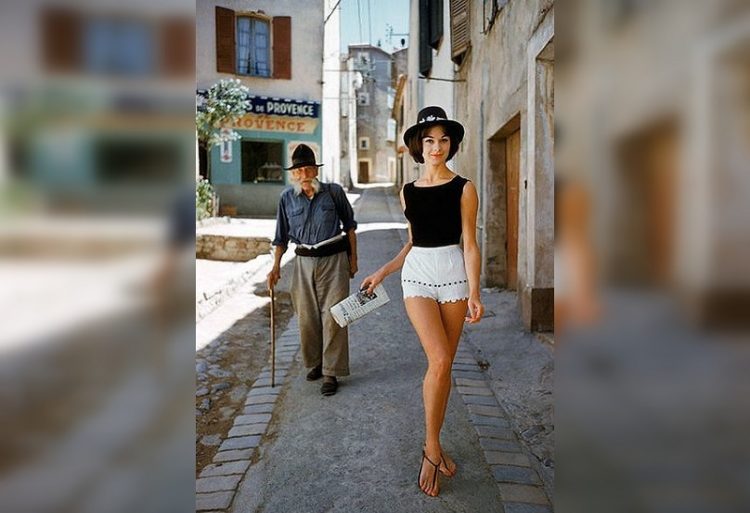 On the streets of Saint-Tropez, 60s.
Photo 6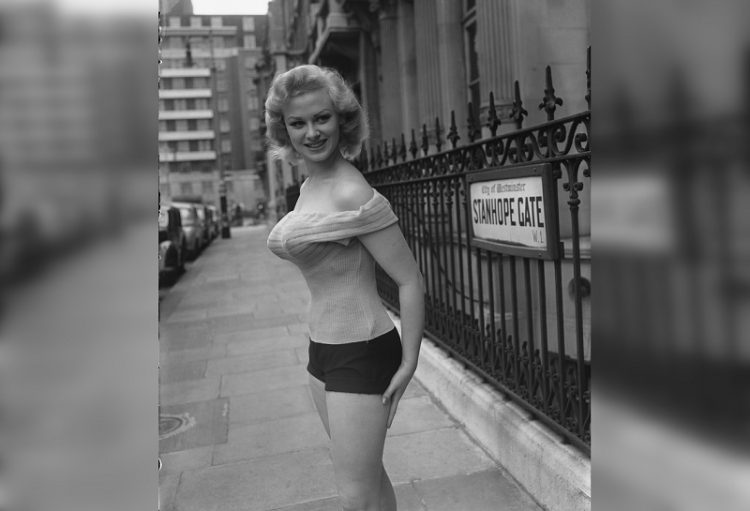 English glamour model Sabrina, 50s.
Photo 7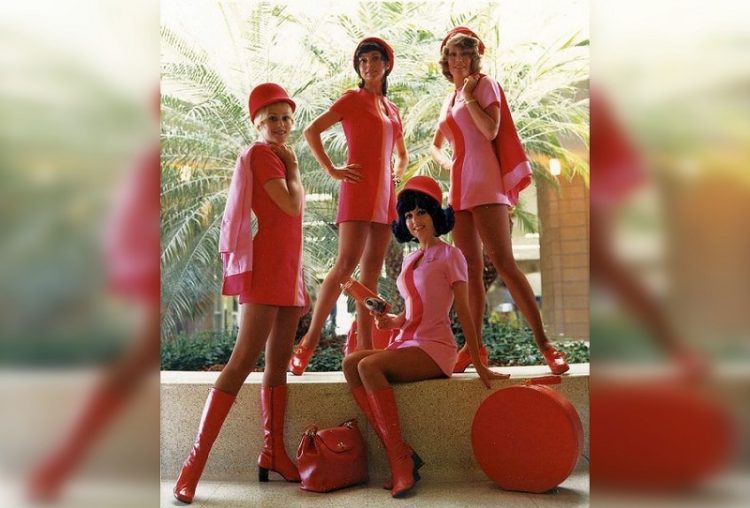 Progressive stewardess uniform, 1965.
Photo 8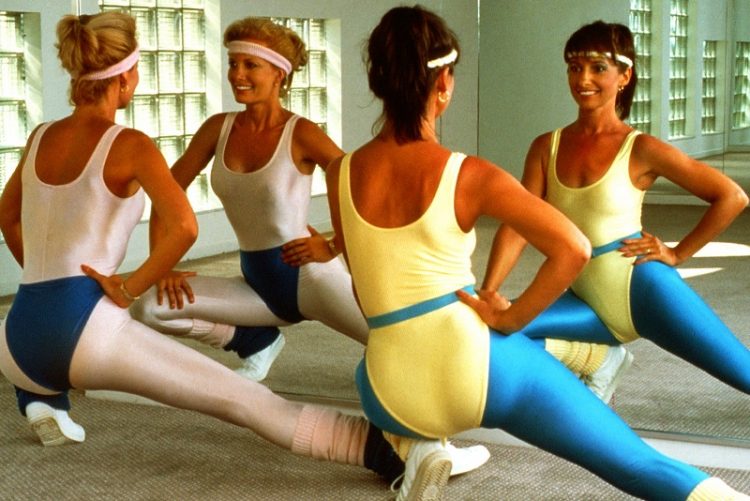 The sporty style of the 80s.
Photo 9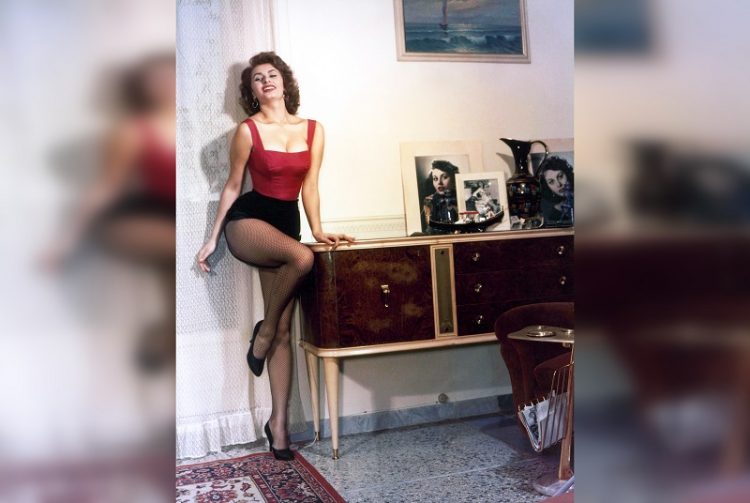 Stunning Sophia Loren, 1960s.
Photo 10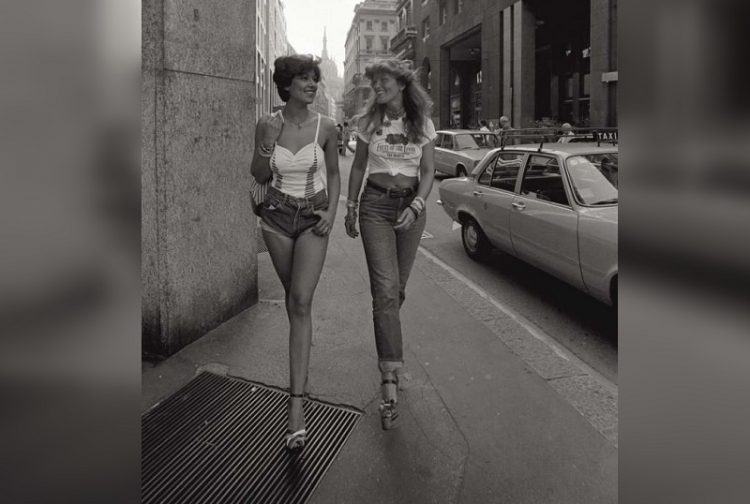 The Golden era of jeans, 70s.
Photo 11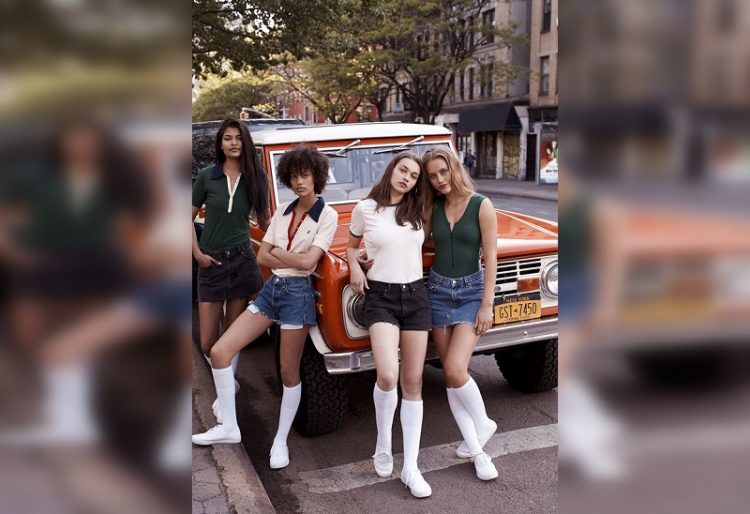 Fashion girls of the 70s.
Photo 12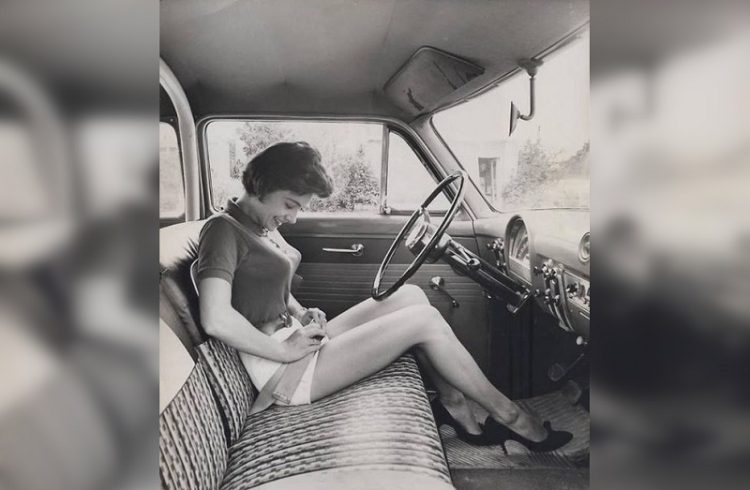 First advertising shoot for car safety belts,1960s.
Photo 13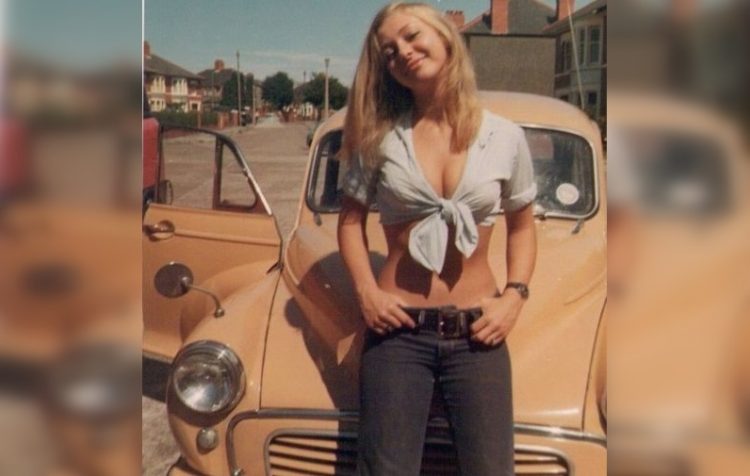 Late 60s – it was a beautiful time.
Photo 14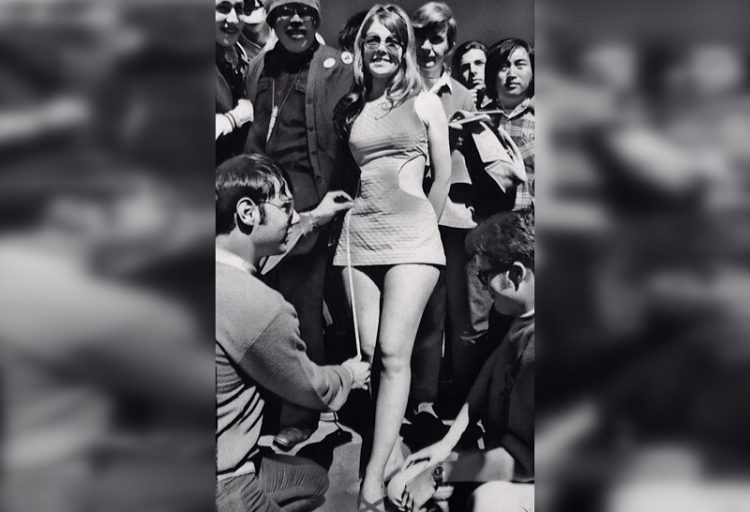 The public is shocked by her skirt.
Photo 15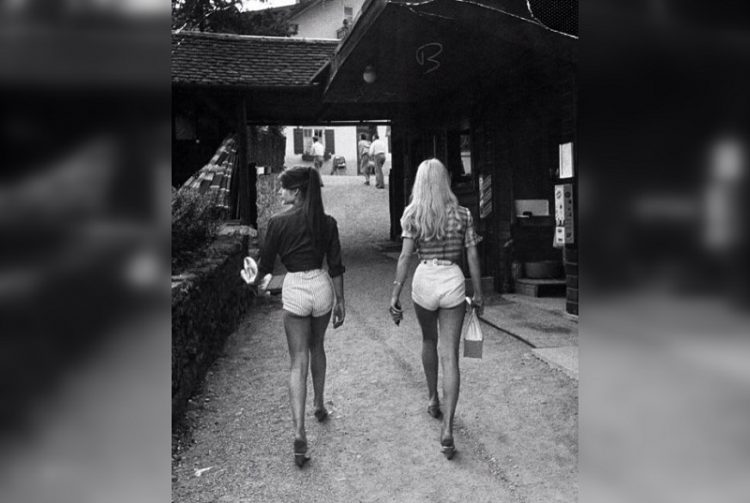 Shocking girls of the past.
Photo 16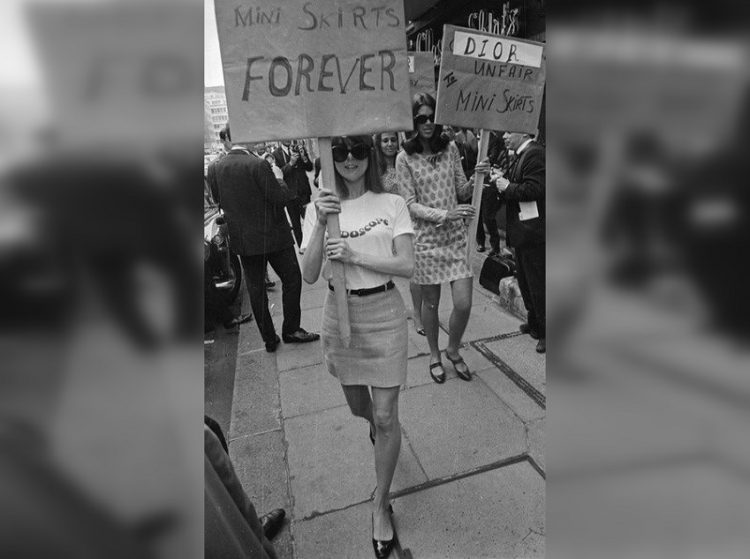 "Mini skirts forever!".
Photo 17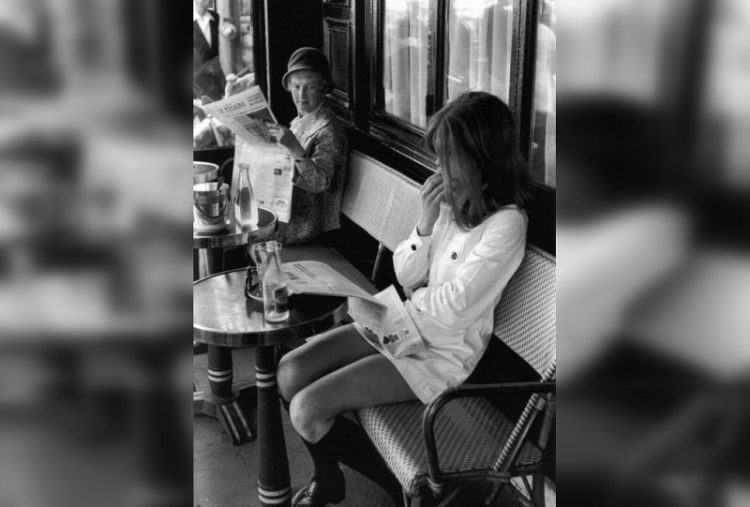 There is so much judgment in that look.
Photo 18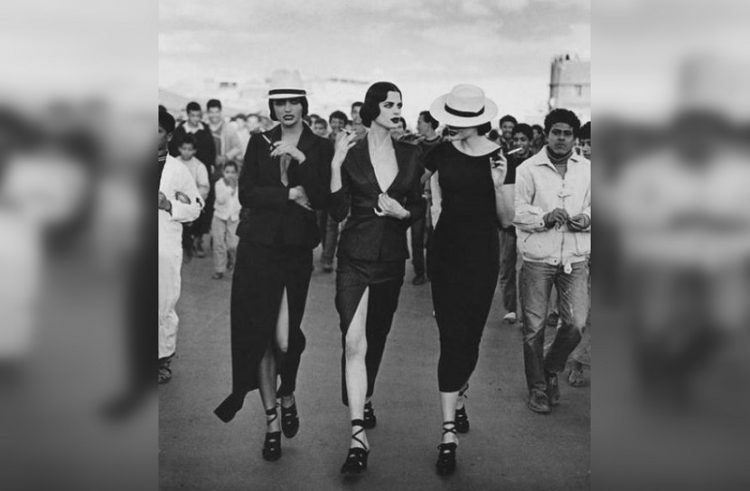 Fatal women.
Photo 19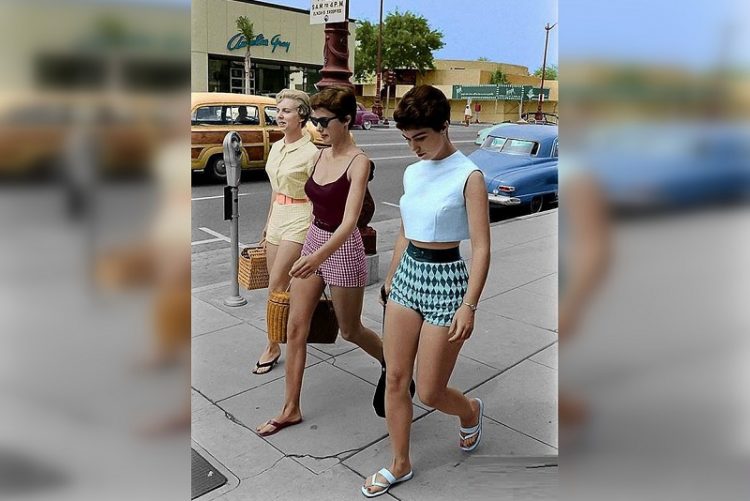 Street style of the 60s.
Photo 20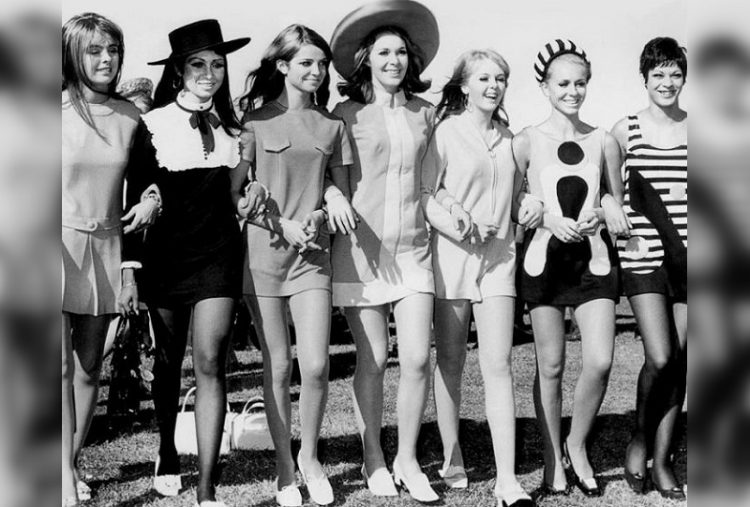 A fashion show in the early 40s.
Photo 21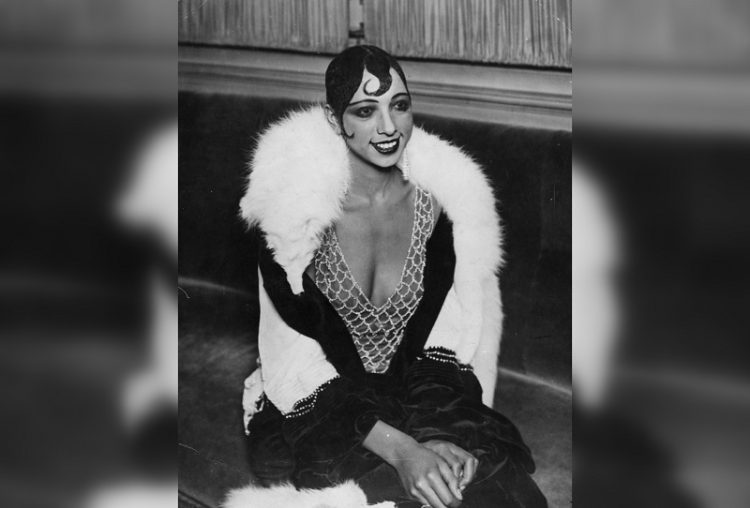 Unsurpassed style of the 20s.
Photo 22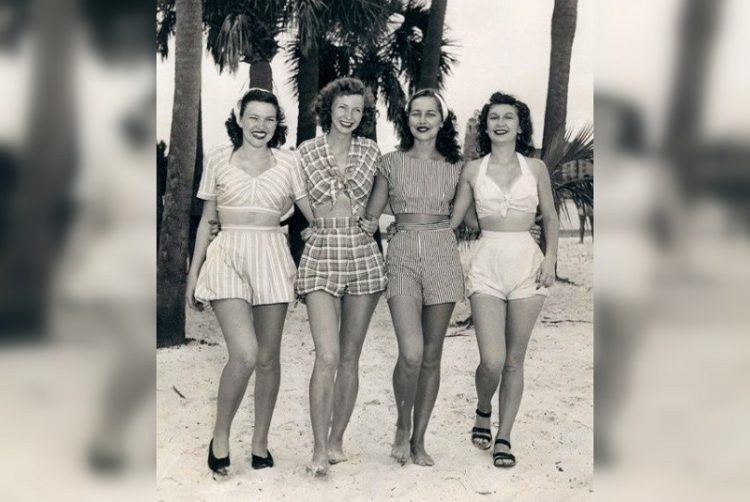 Beach style of the 50s.
Photo 23
These legs were made for shorts.
Photo 24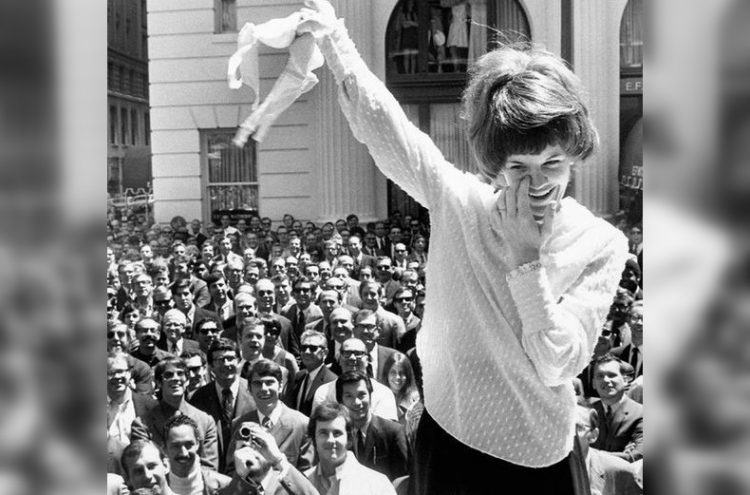 A very bold act.
Photo 25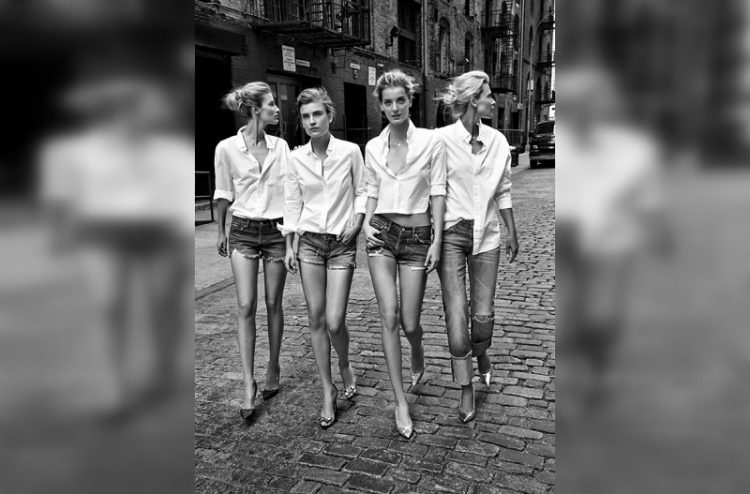 Stunning models of the 90s.
Photo 26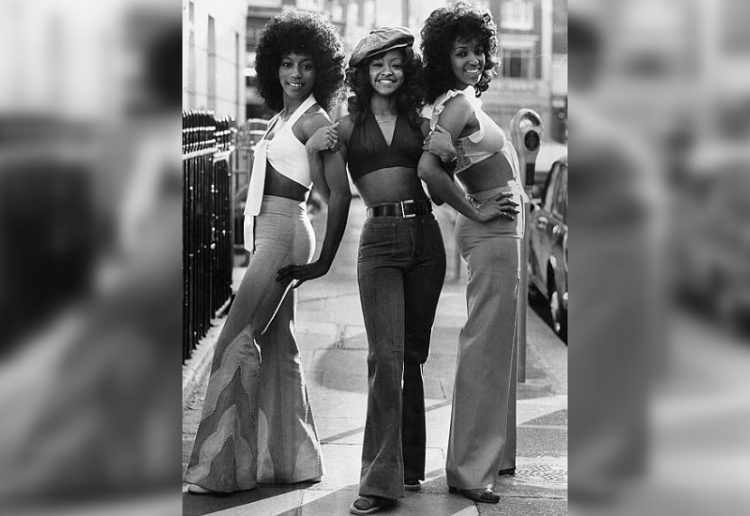 Afro street style in the USA, 70s.
Photo 27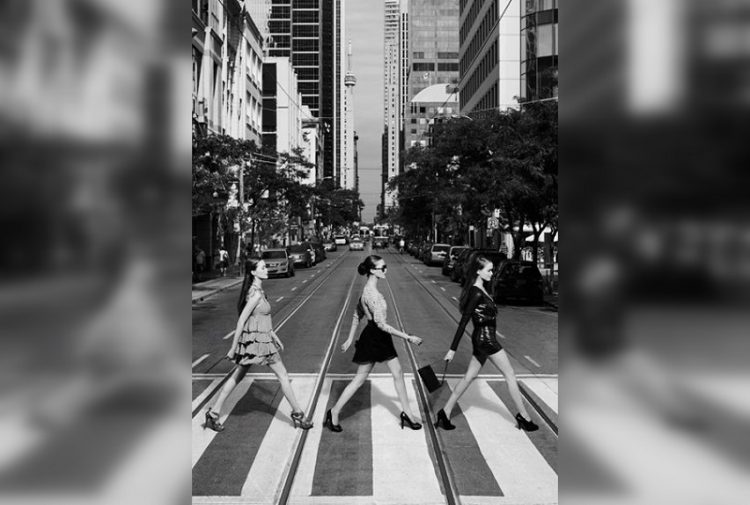 Photography for a model magazine.
Photo 28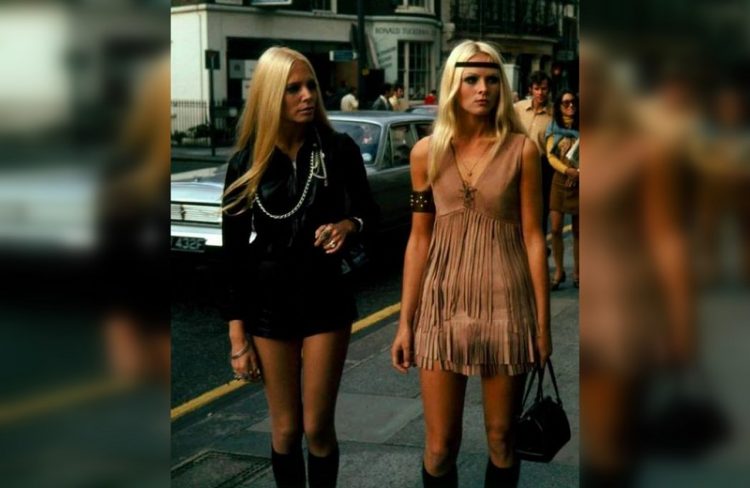 Hippie beauties.
Photo 29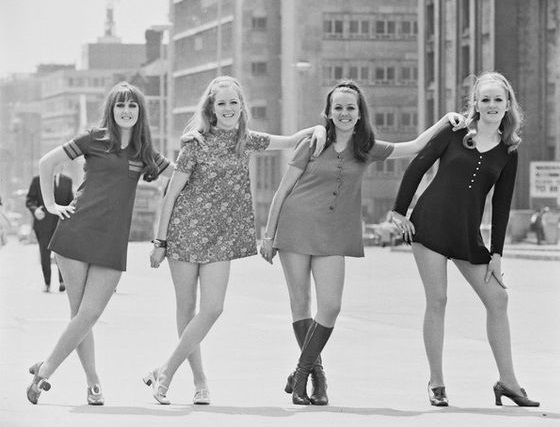 There is nothing better than miniskirts.
Photo 30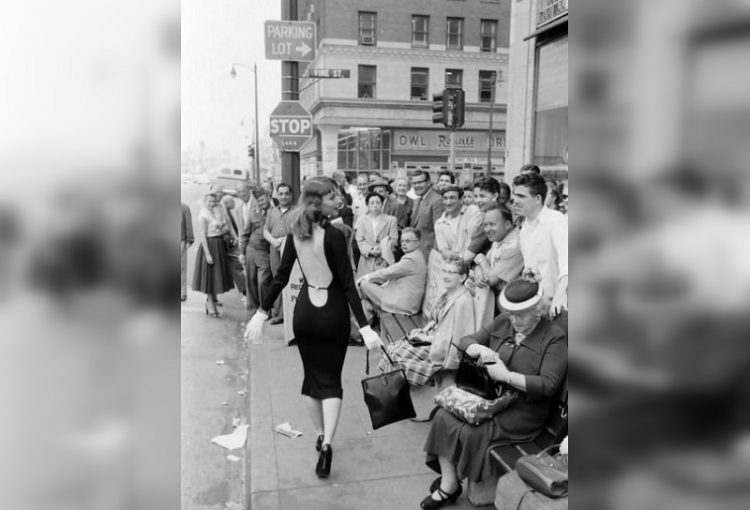 Incomparable Vikki Dougan.