1
of
30
An unforgettable collection of the most unsuccessful travel pics. These photos prove it once again that any vacation can end up as fails.
Photo – 1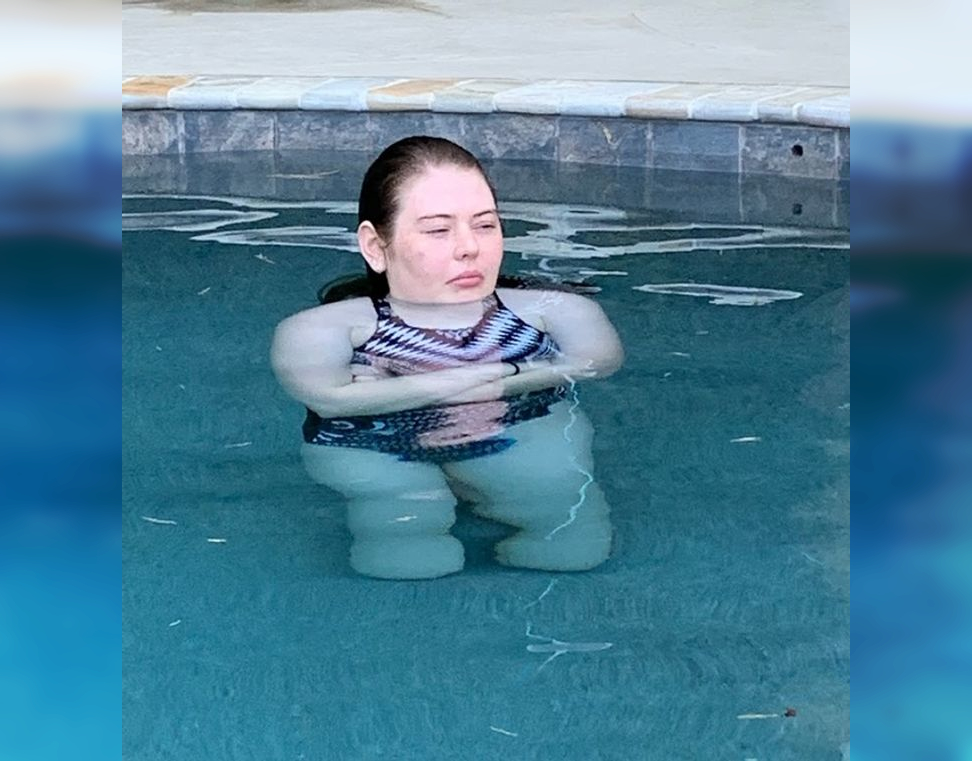 Every girl wants a good photo from the pool.
Photo – 2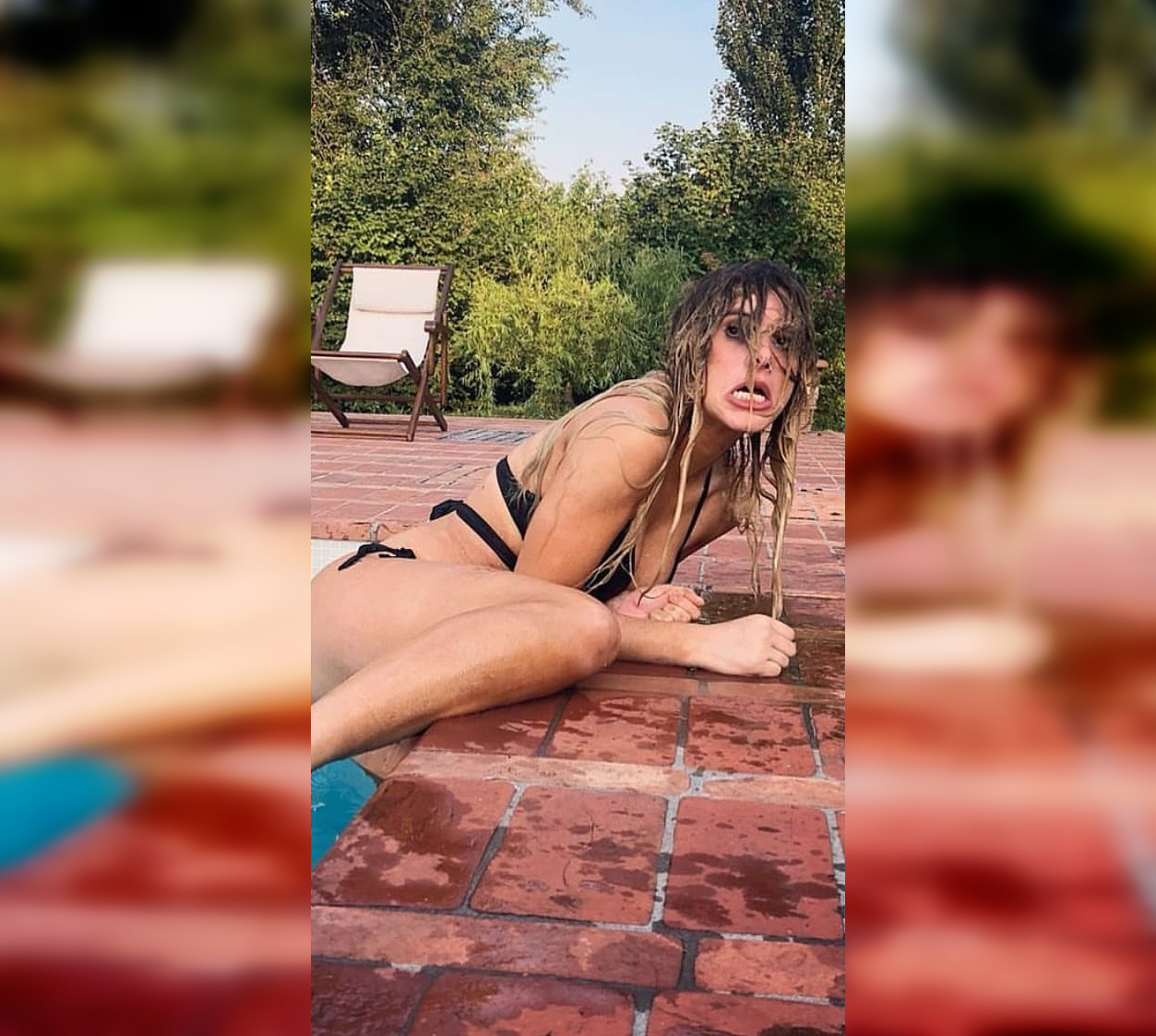 Great shot for a horror movie promo.
Photo – 3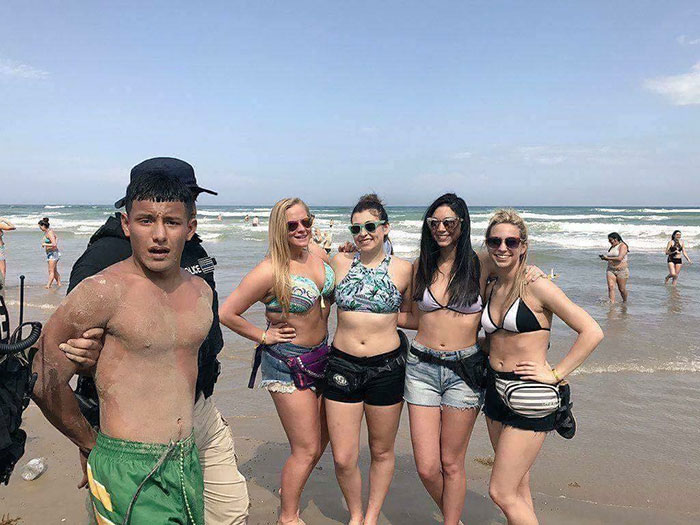 Now he has photos with hot girls.
Photo – 4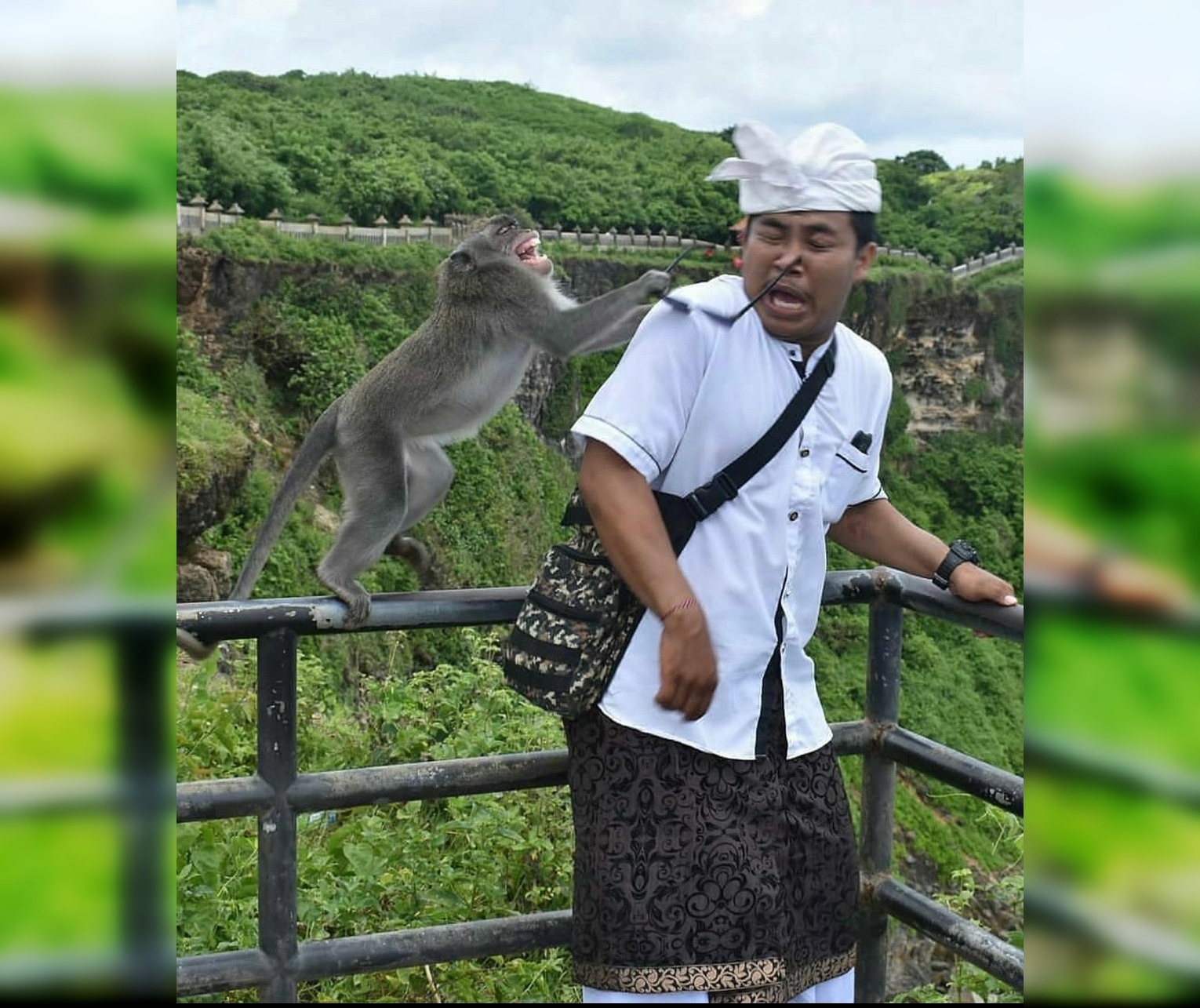 This monkey is having a lot of fun.
Photo – 5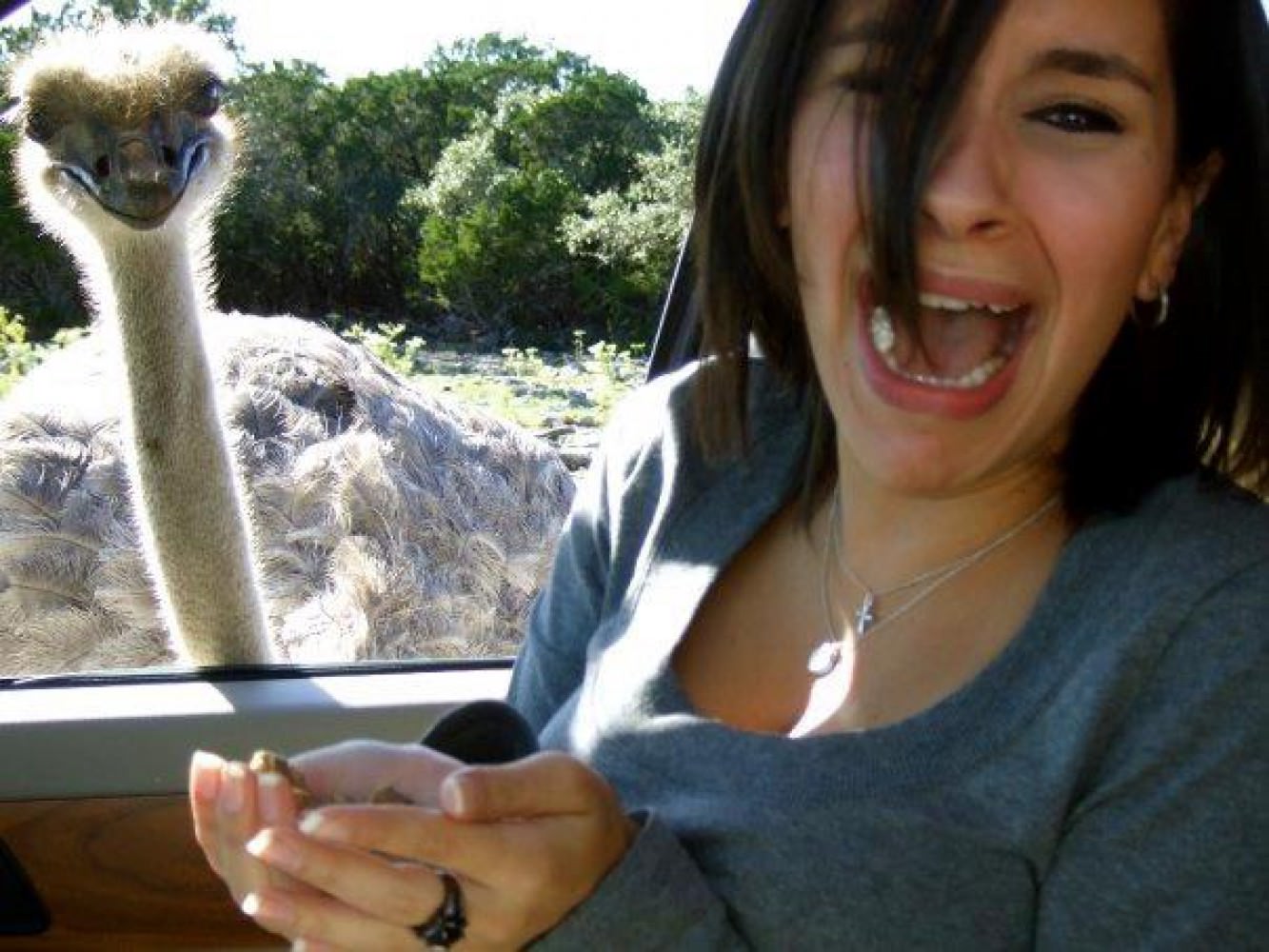 There is so much horror on her face.
Photo – 6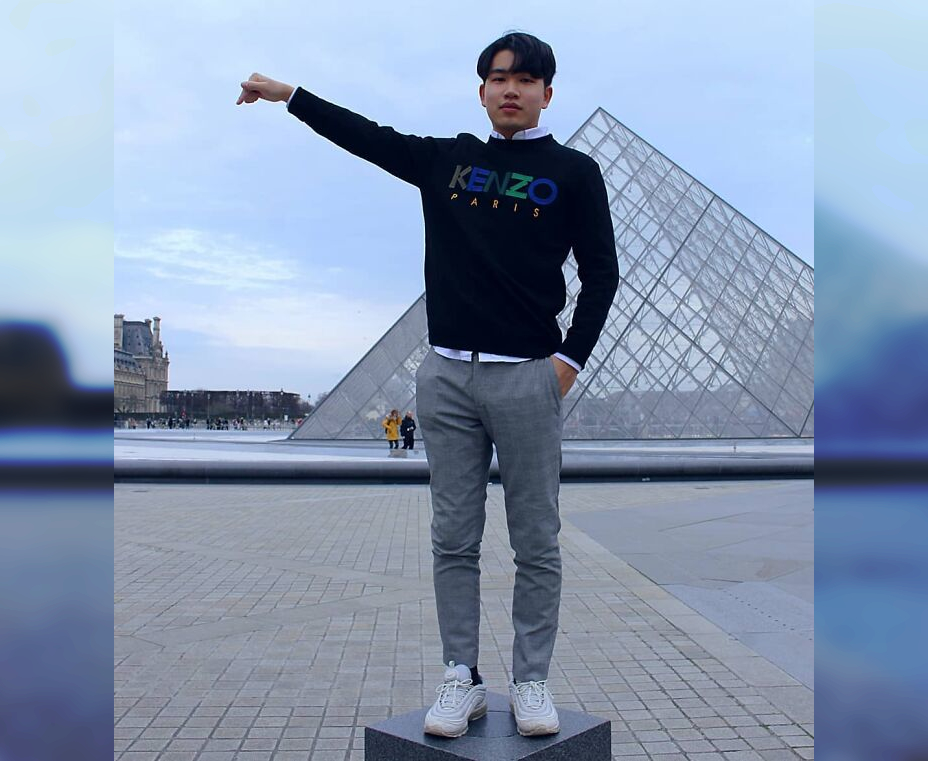 Success was very close.
Photo – 7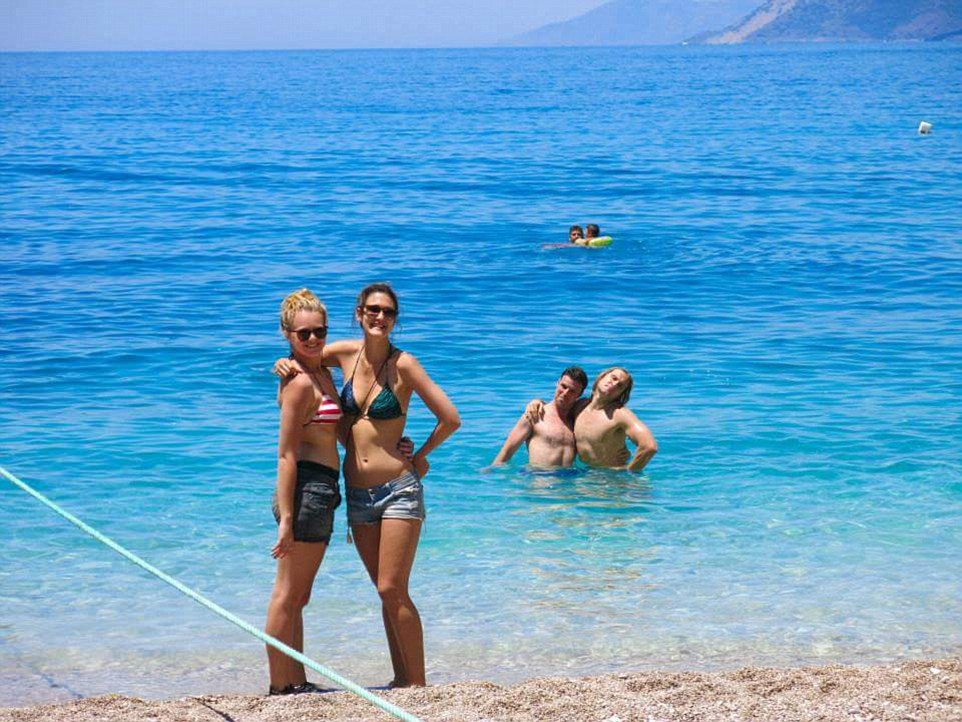 Trolling by funny guys.
Photo – 8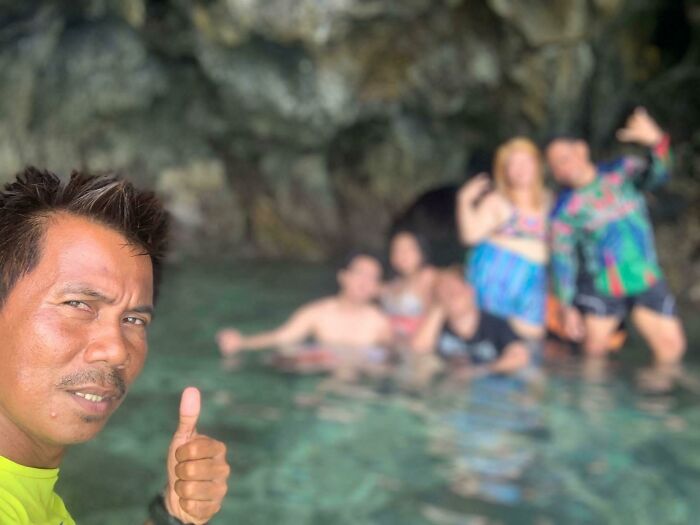 Unforgettable pic with the guide.
Photo – 9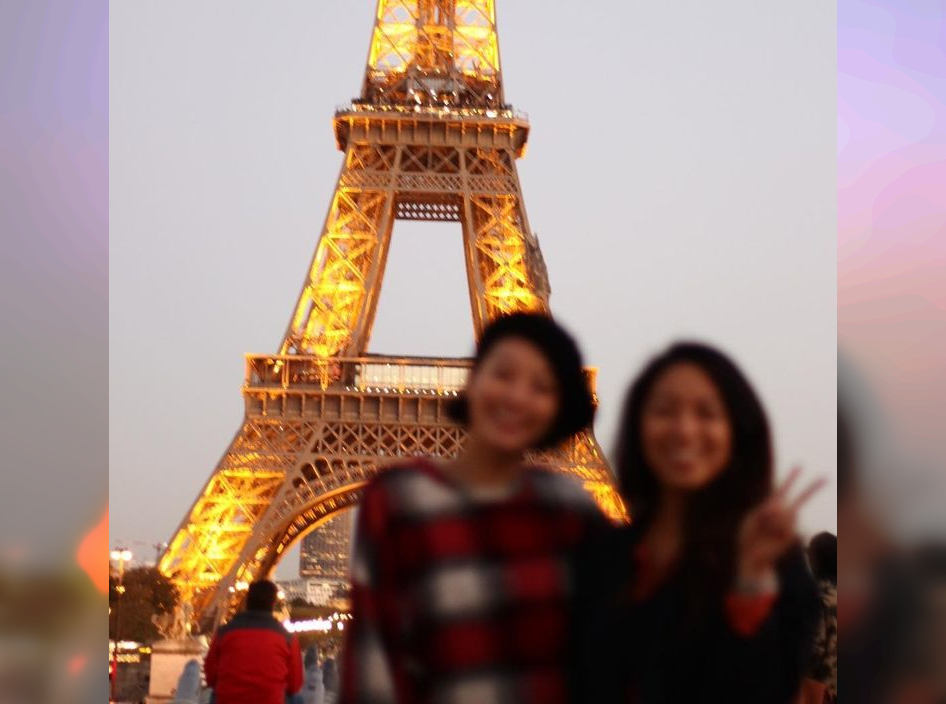 A very memorable photo from Paris.
Photo – 10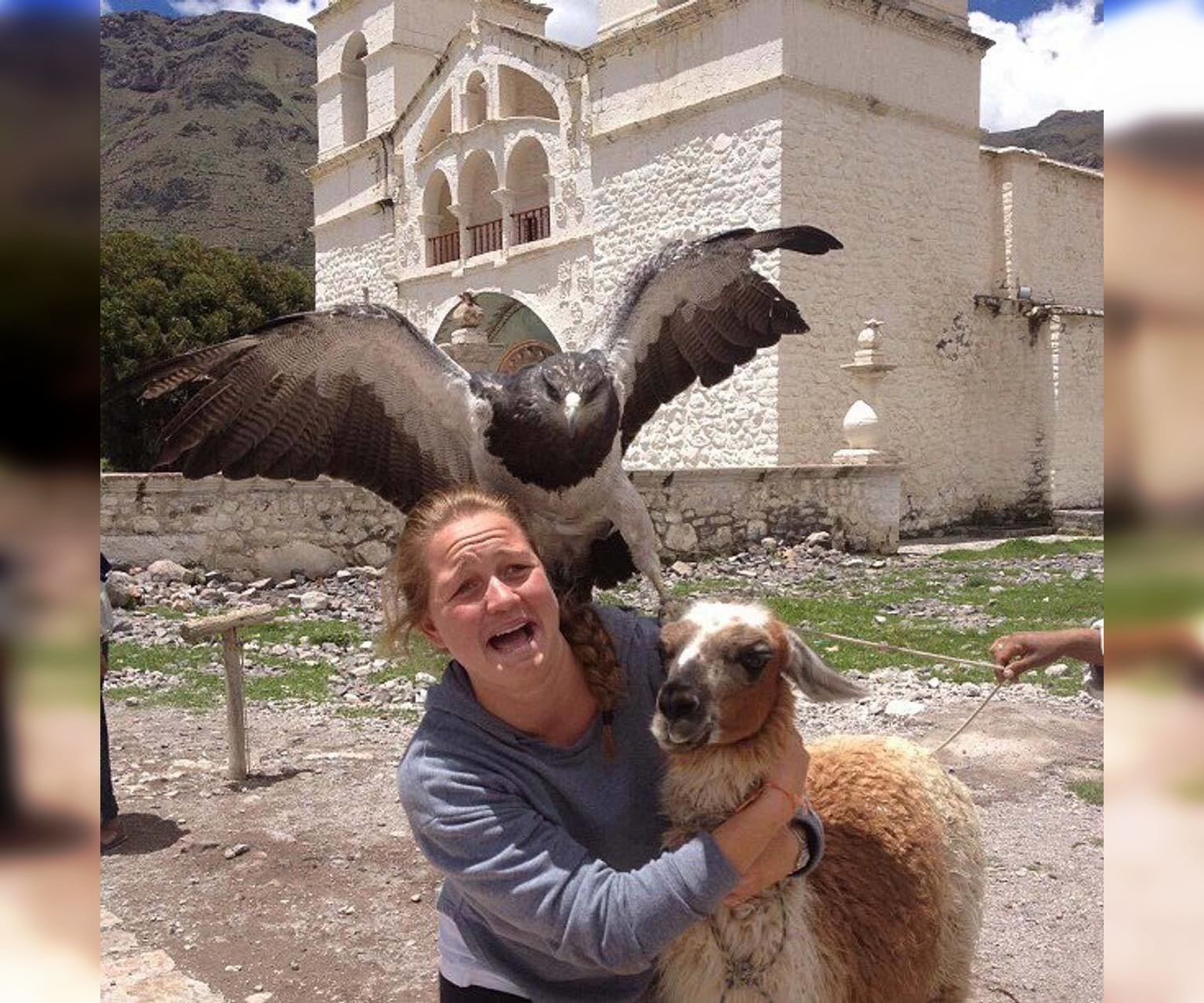 This adventure with animals will be remembered for the rest of life.
Photo – 11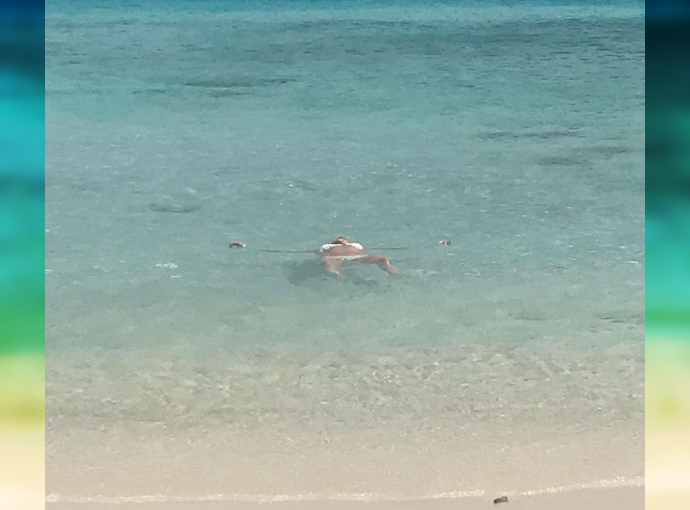 Too strange, and even a bit scary photo.
Photo – 12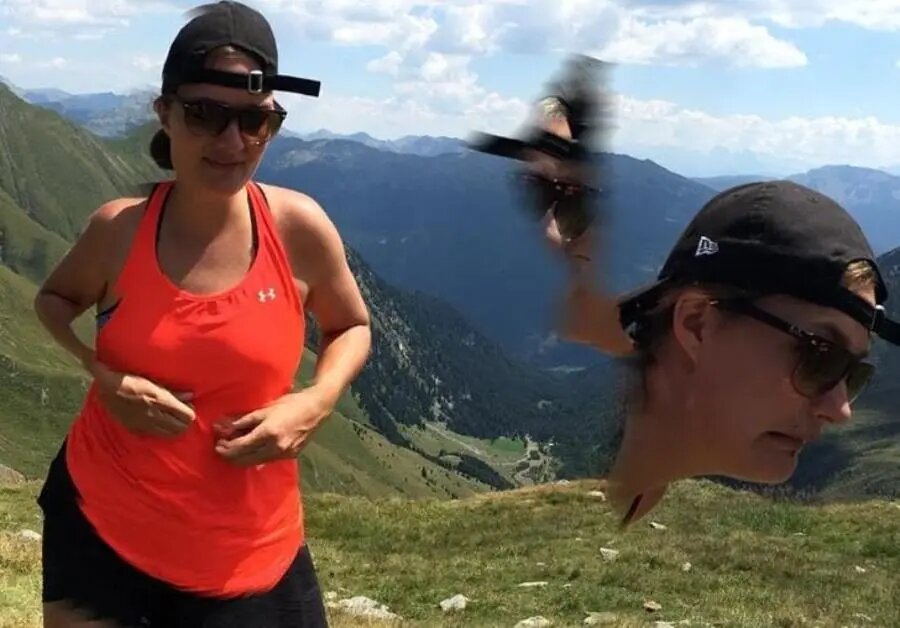 A real failure.
Photo – 13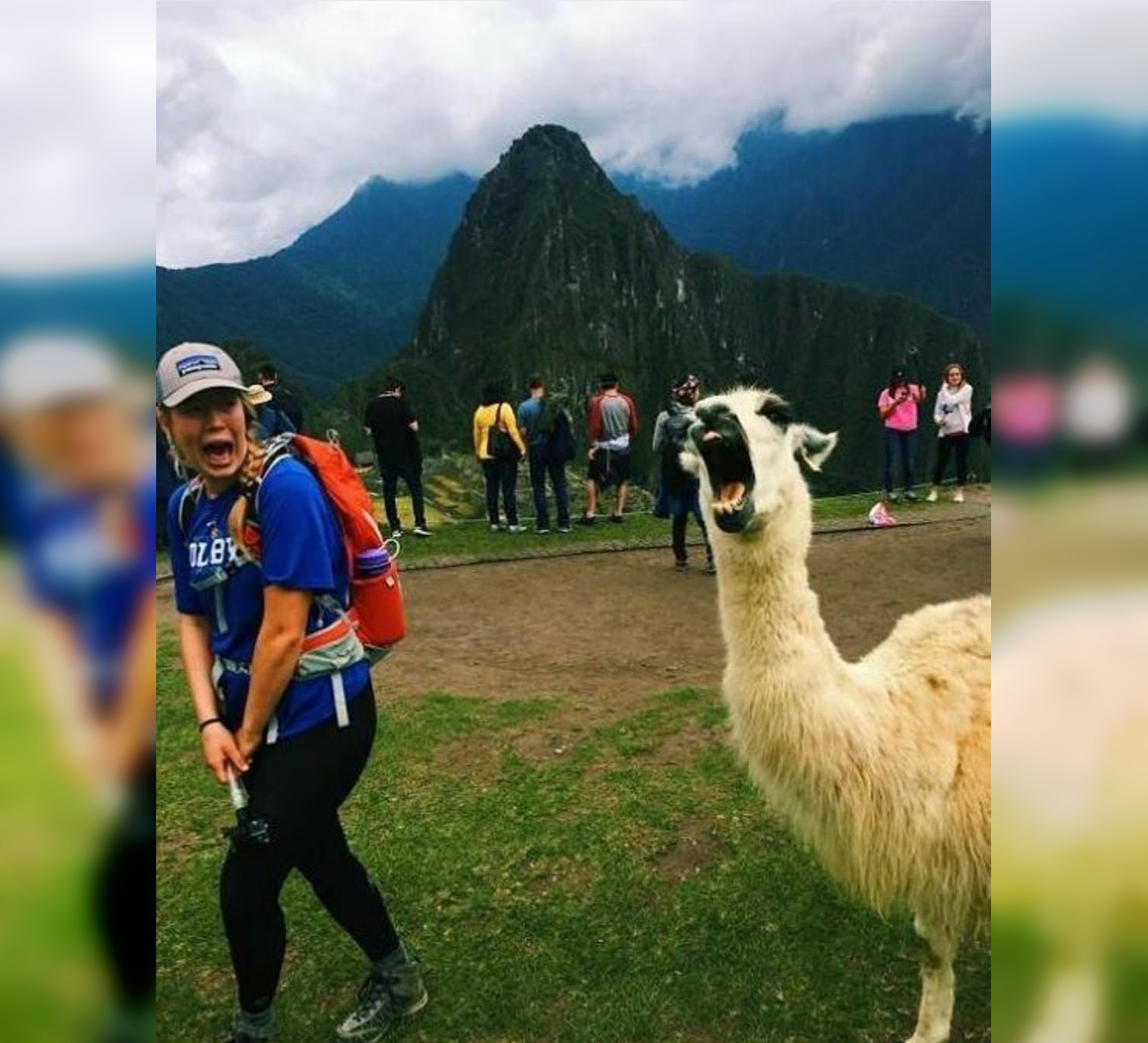 Spectacular photo with lama.
Photo – 14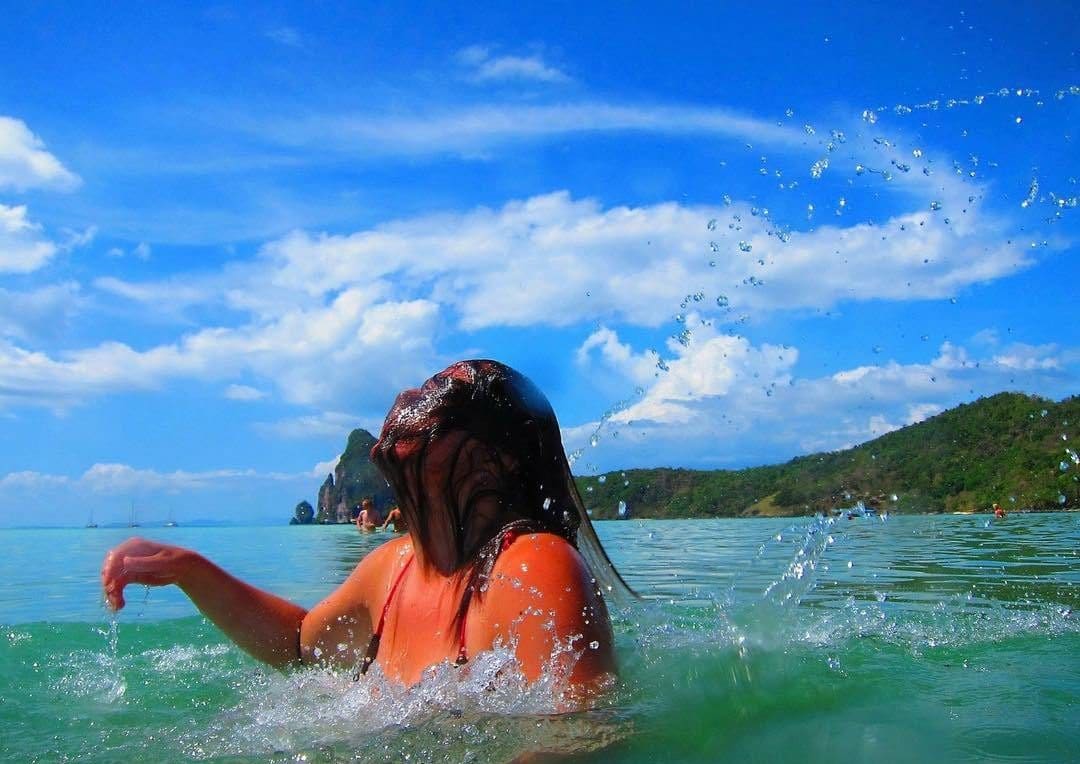 Almost like a promotional pic.
Photo – 15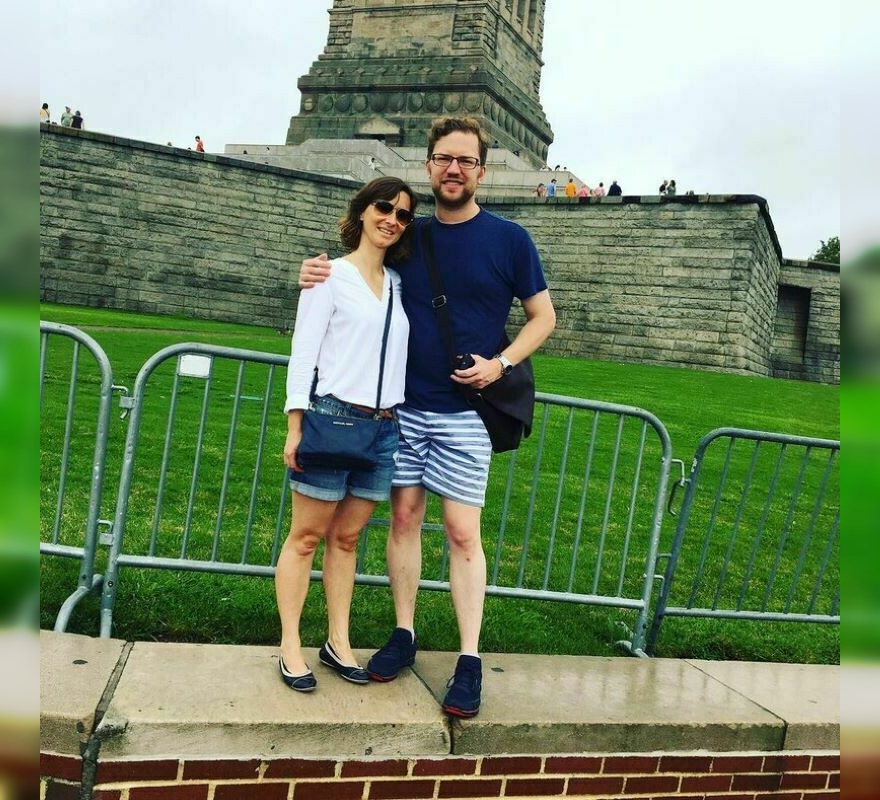 Great photo near the Statue of Liberty, but we're not sure.
Photo – 16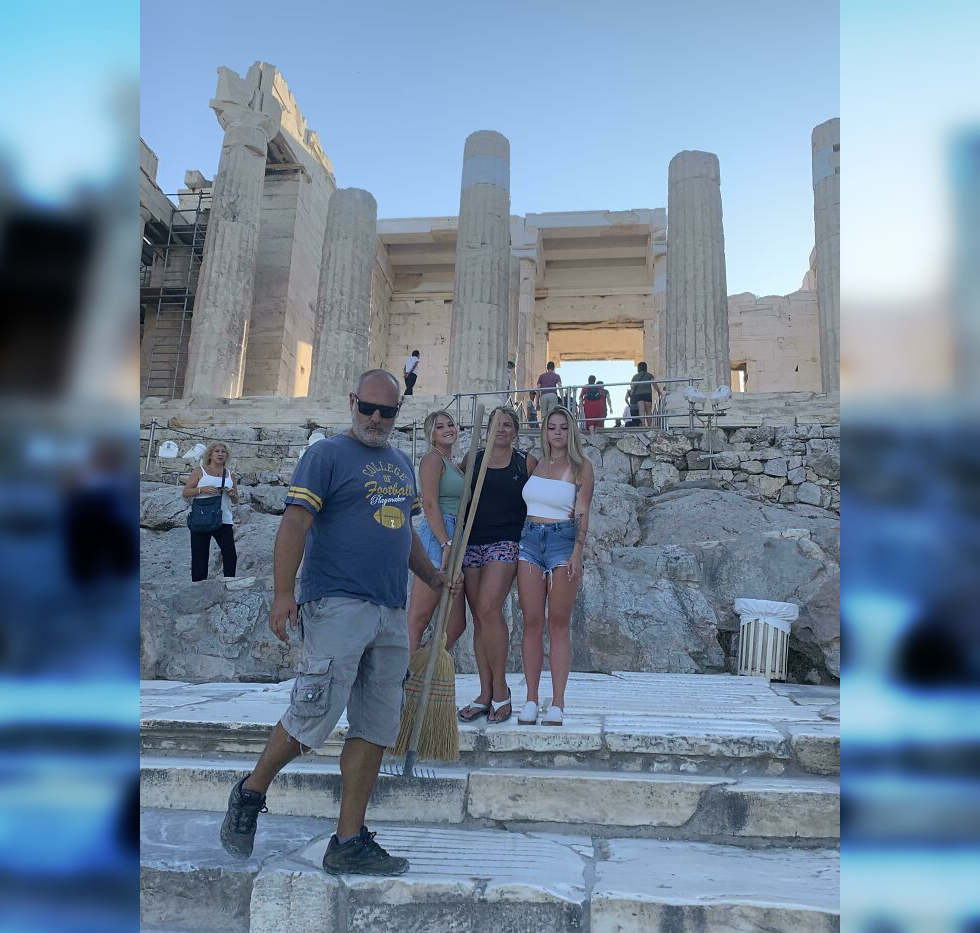 With the cleaner, the picture only got better.
Photo – 17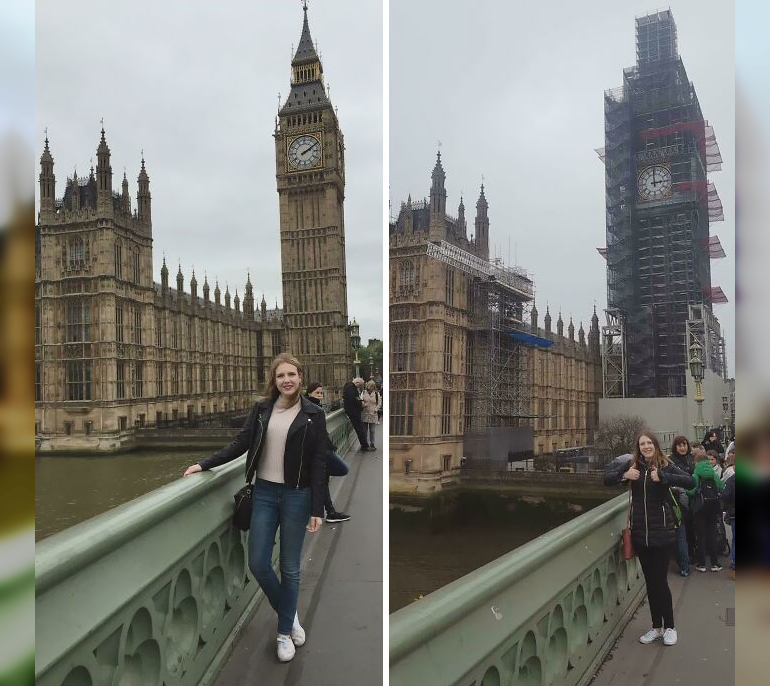 Big Ben during reconstruction… No luck.
Photo – 18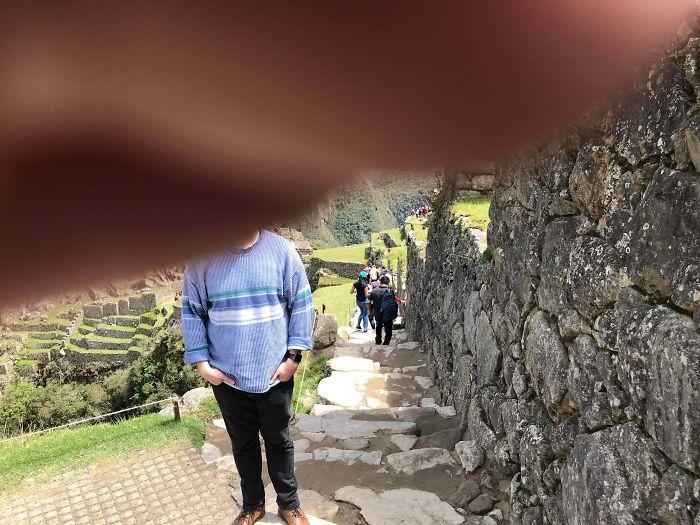 Probably everyone has a photo like this.
Photo – 19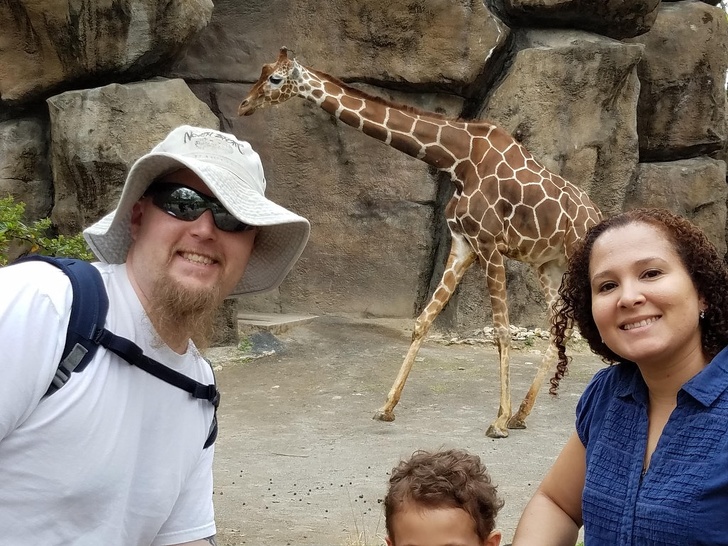 The photographer had to choose: a giraffe or a child.
Photo – 20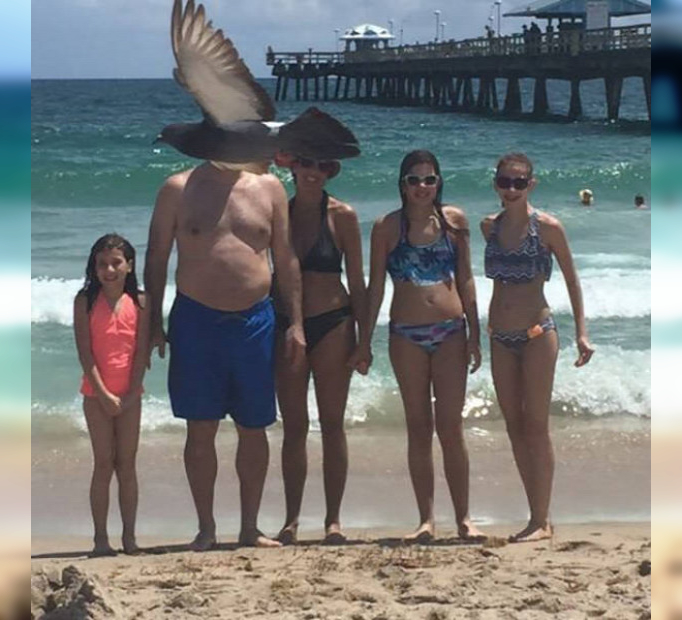 A very unusual family photo from the beach.
Photo – 21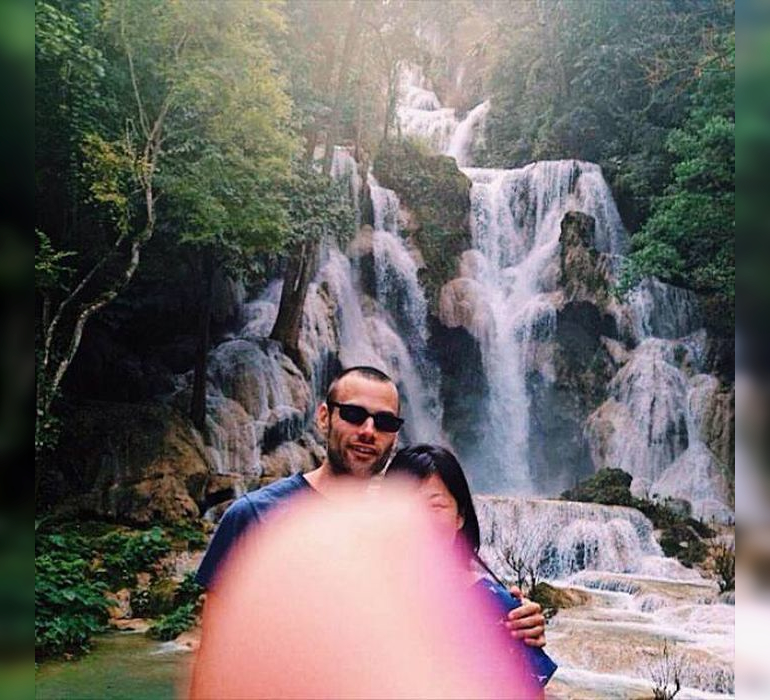 Common problem in 80s and 90s.
Photo – 22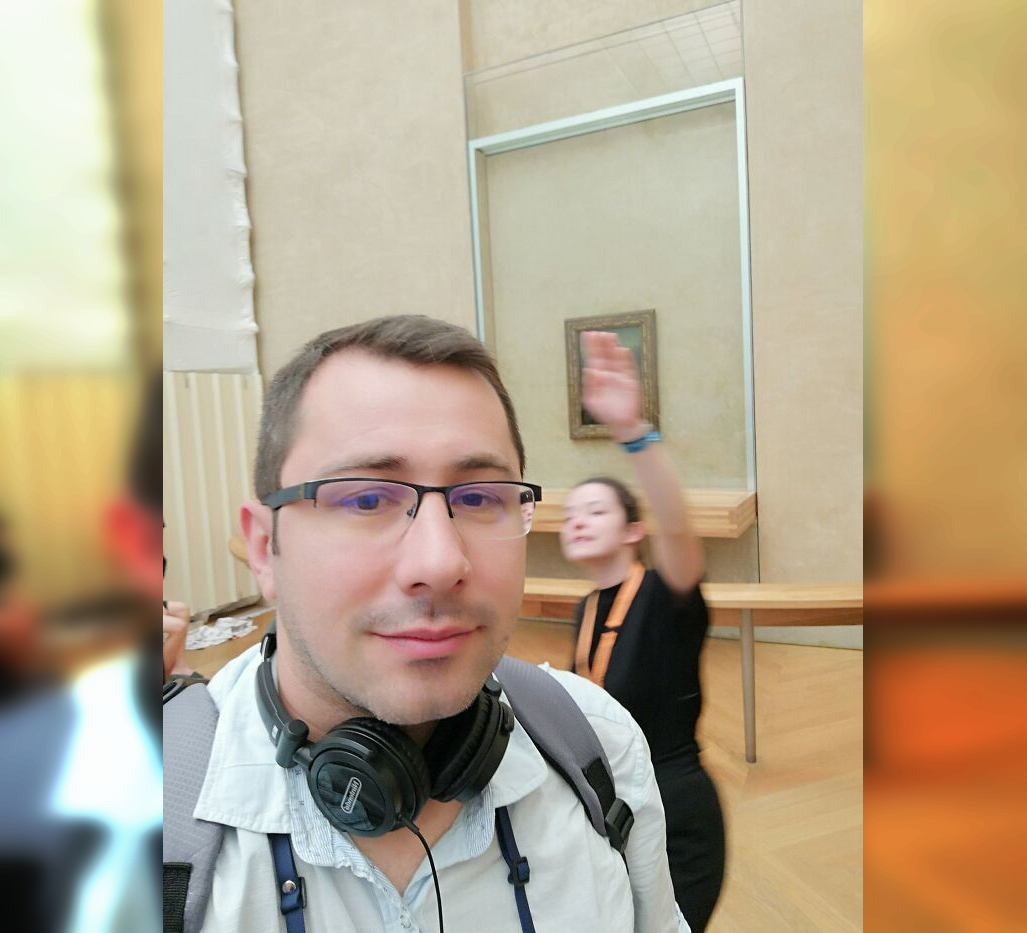 The girl in the background ruined the photo from the museum.
Photo – 23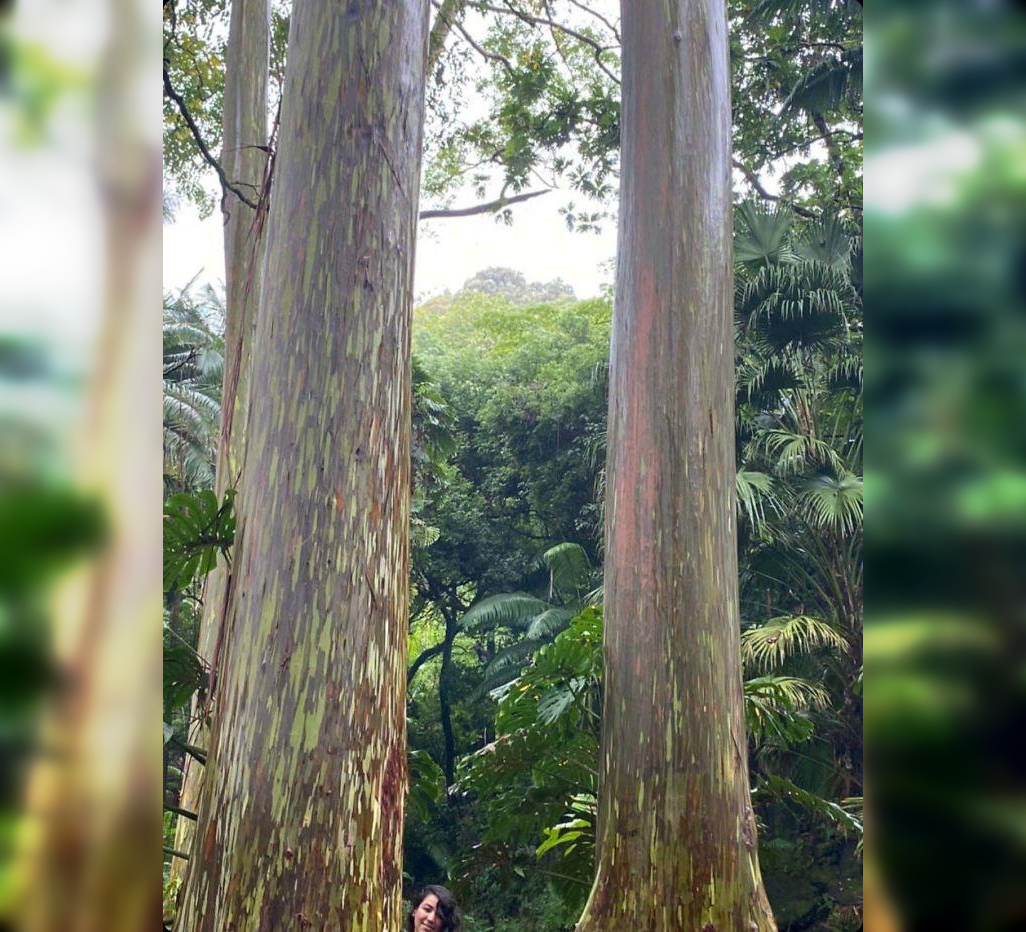 Top-notch photo.
Photo – 24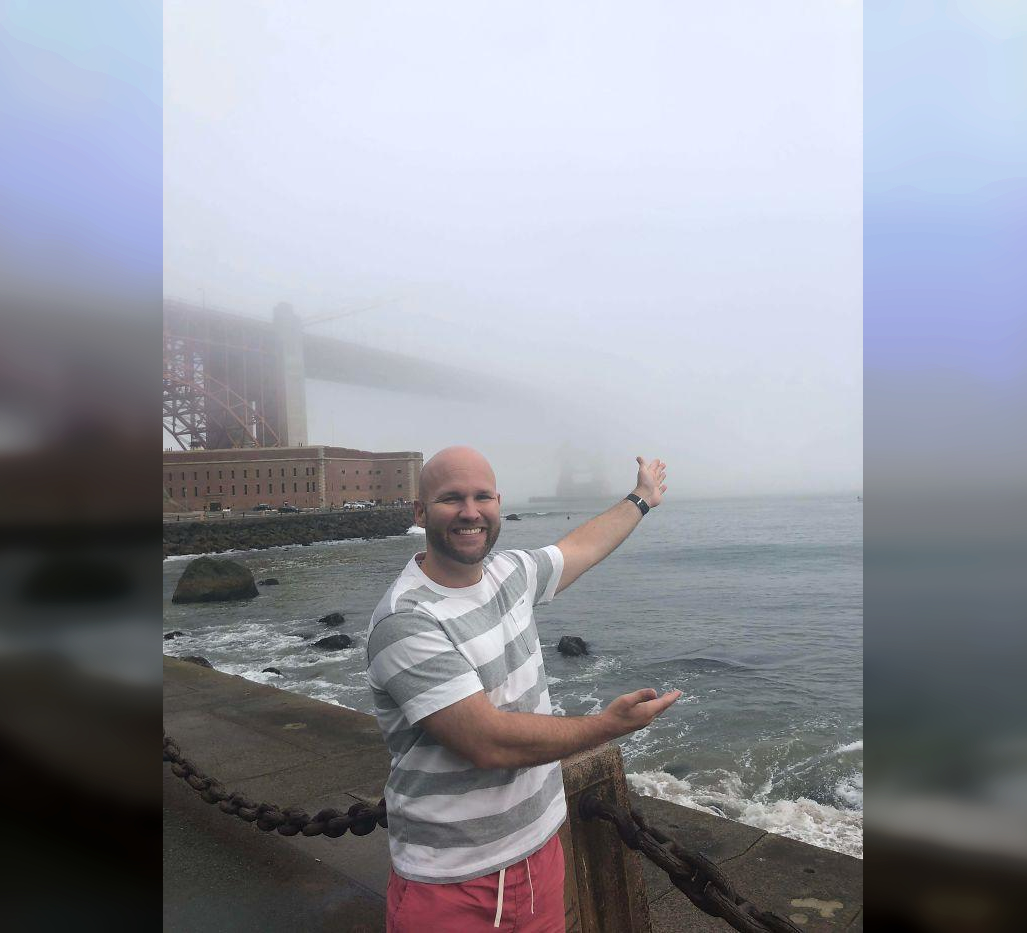 Damned fog.
Photo – 25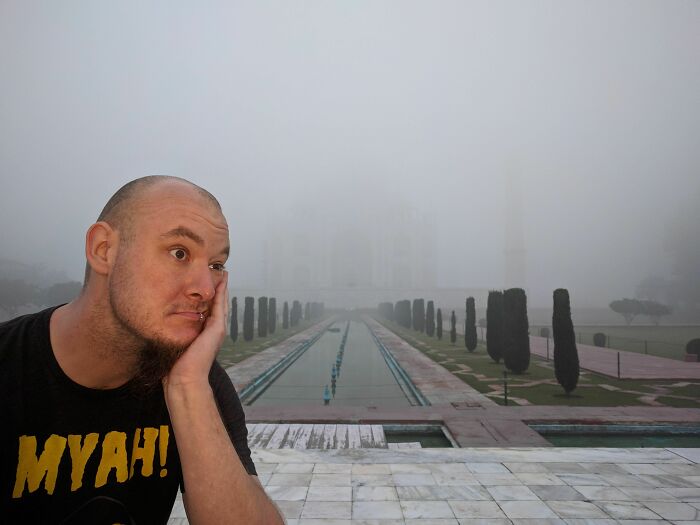 Somewhere out there, you can see the Taj Mahal.
Photo – 26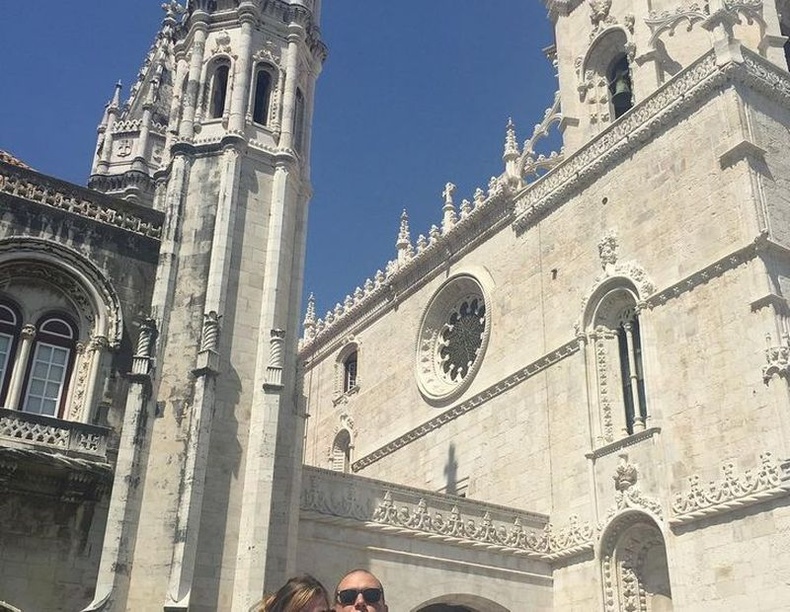 Great architecture and a bit of people.
Photo – 27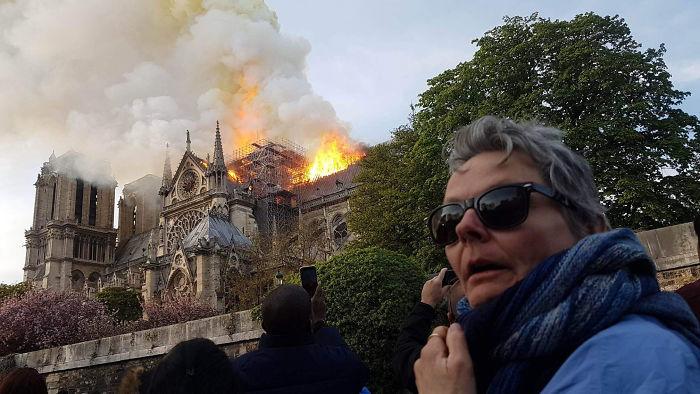 She definitely didn't want a photo like this on the background of Notre Dame de Paris.
Photo – 28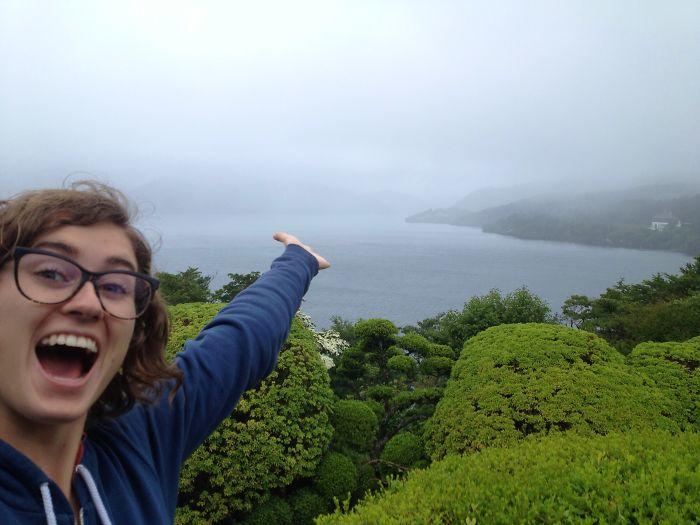 The fog ruins too many photos.
Photo – 29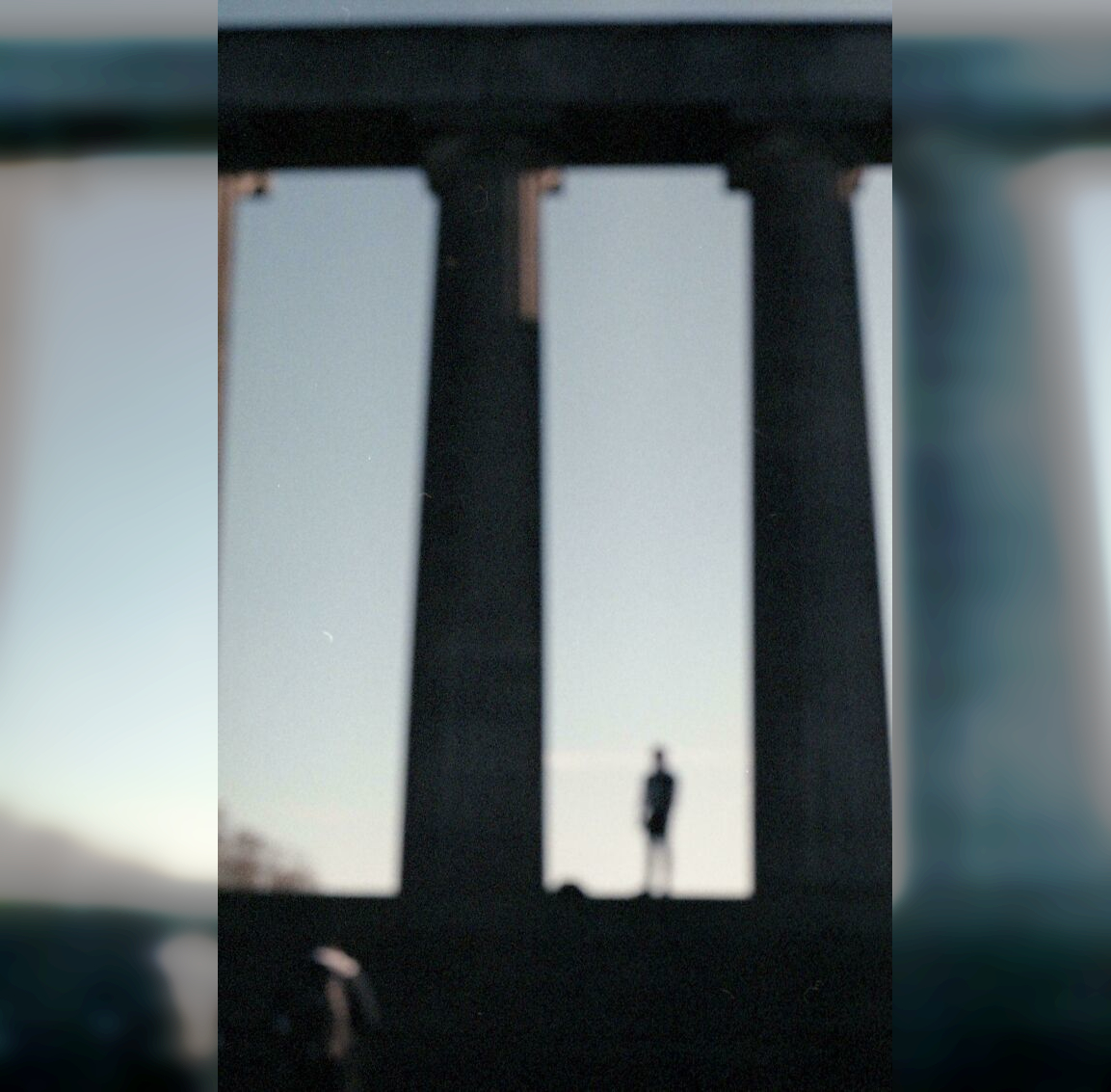 The best vacations photo.
Photo – 30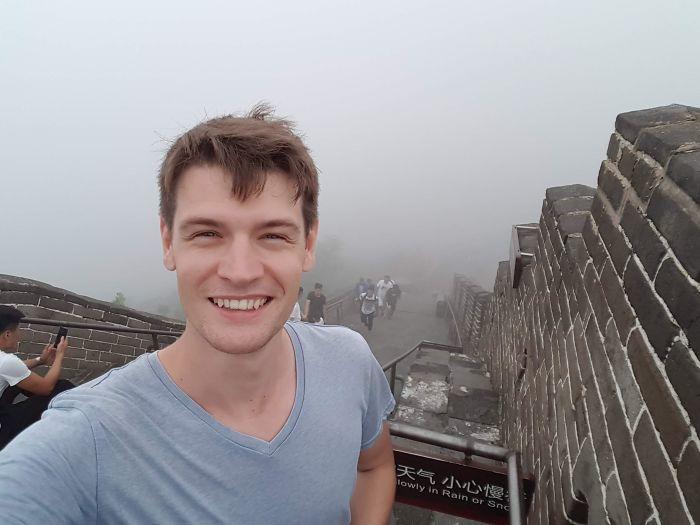 Great Wall of China in the fog is an unforgettable view.