1
of
25
Why do we need eyes? That's right, to look at beauty. Men know a lot about it. Wherever they are, their eyes will always find views they prefer.
Photo – 1
The police officer is happy to recognize the most famous body part of Kim Kardashian.
Photo – 2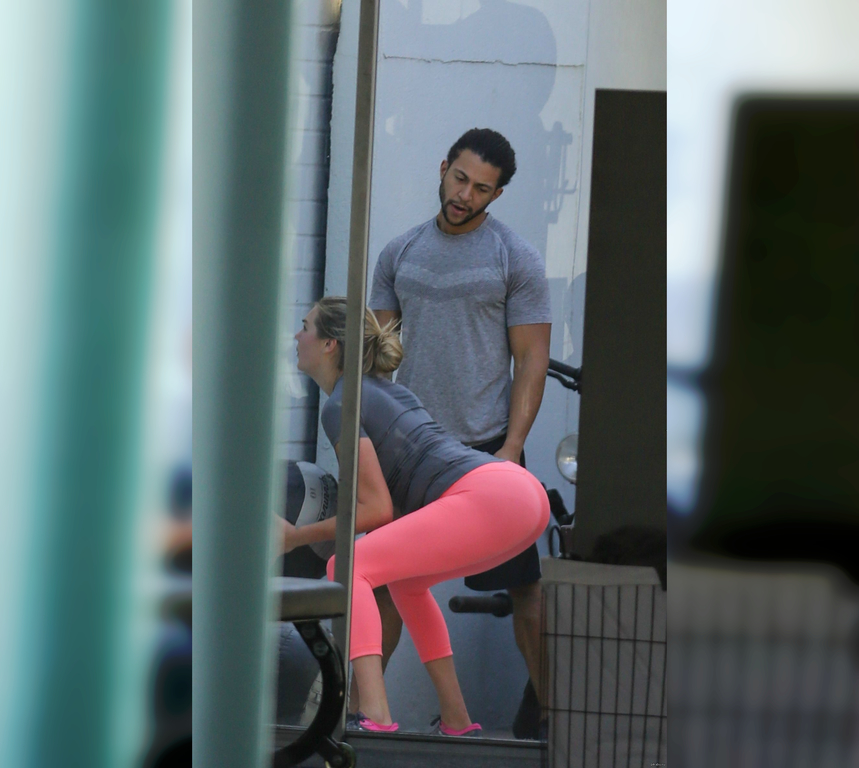 Personal trainer Kate Upton supervises the whole process.
Photo – 3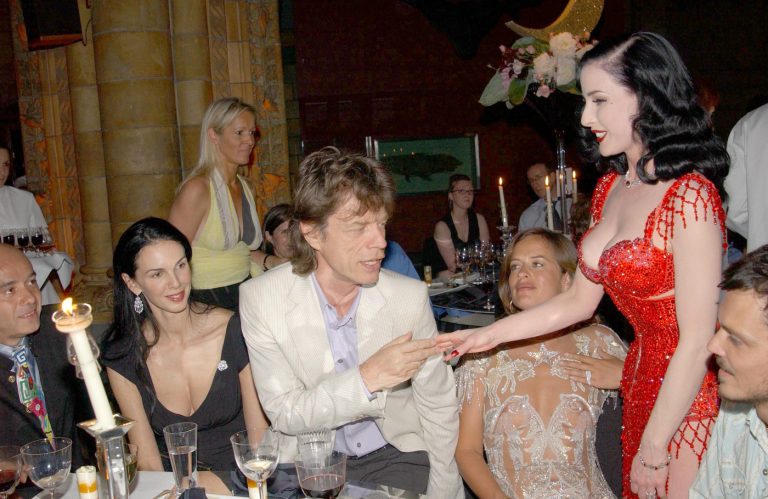 This red dress looks very provocative, I suppose.
Photo – 4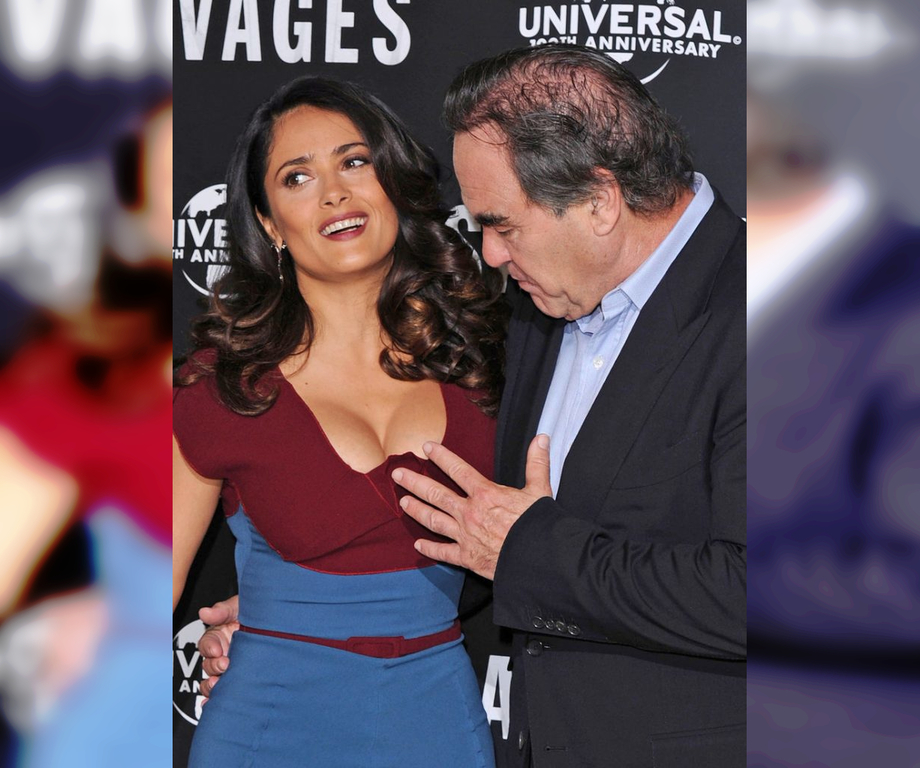 Directors allow themselves too much.
Photo – 5
Maybe he really liked the motorbike, it's hard to call.
Photo – 6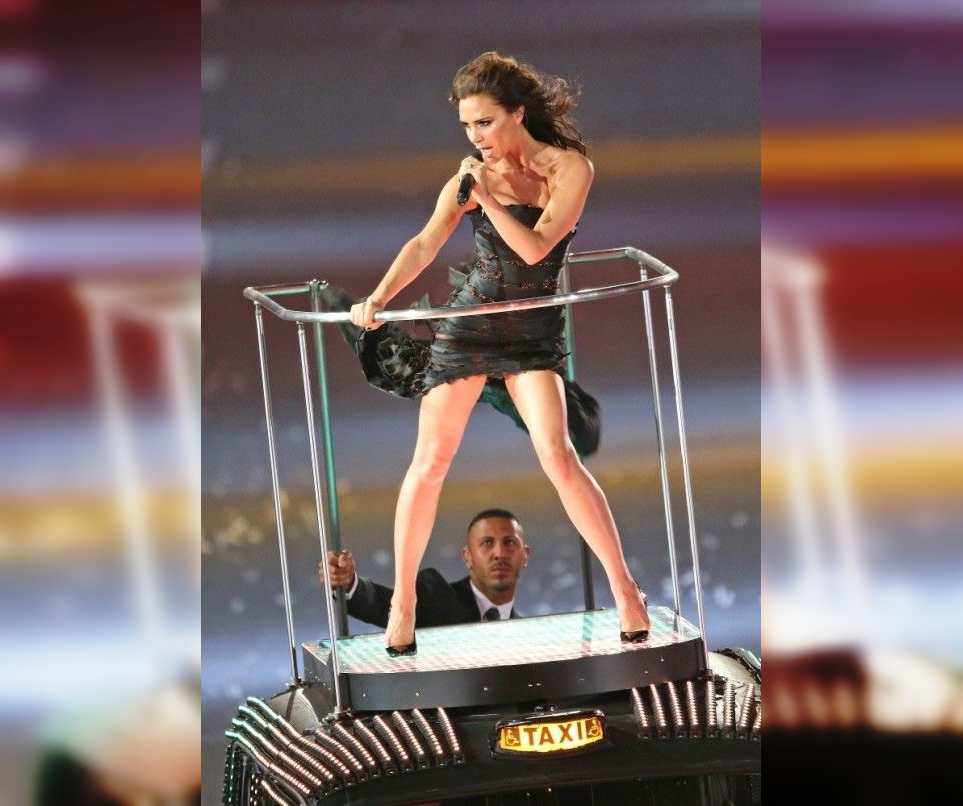 Security makes sure that Victoria Beckham is fine at the concert.
Photo – 7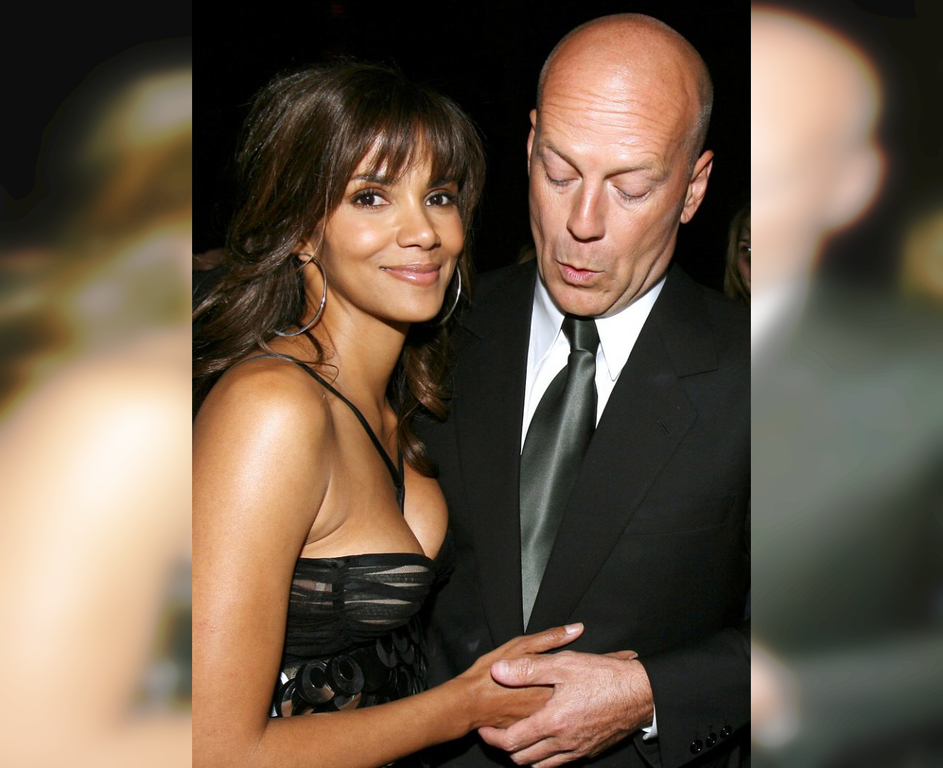 Cheeky Bruce Willis.
Photo – 8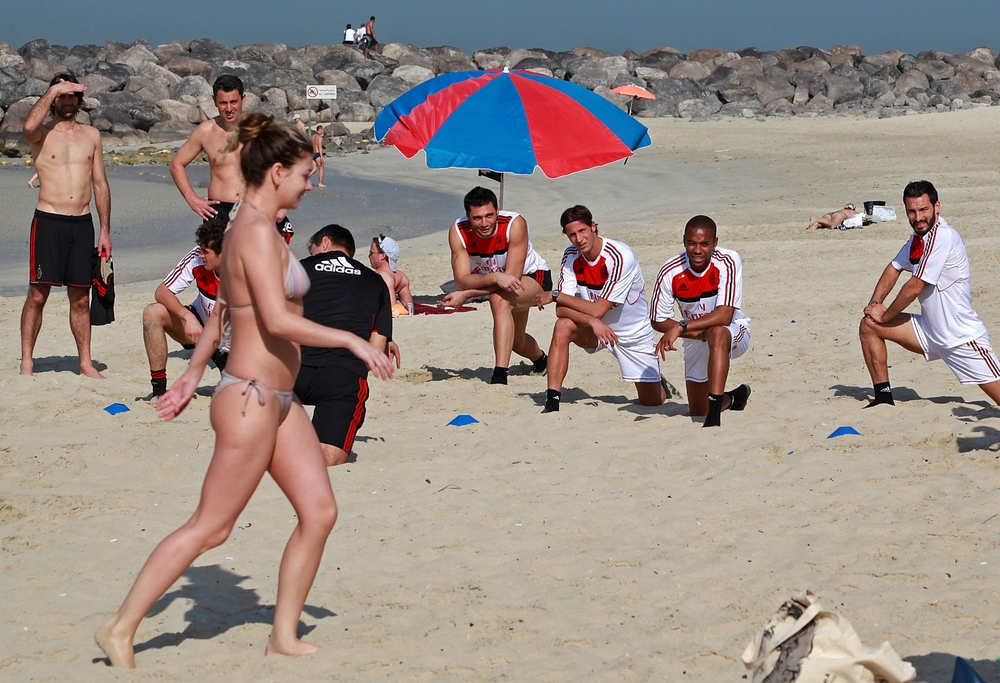 Probably not many women pass by on that beach.
Photo – 9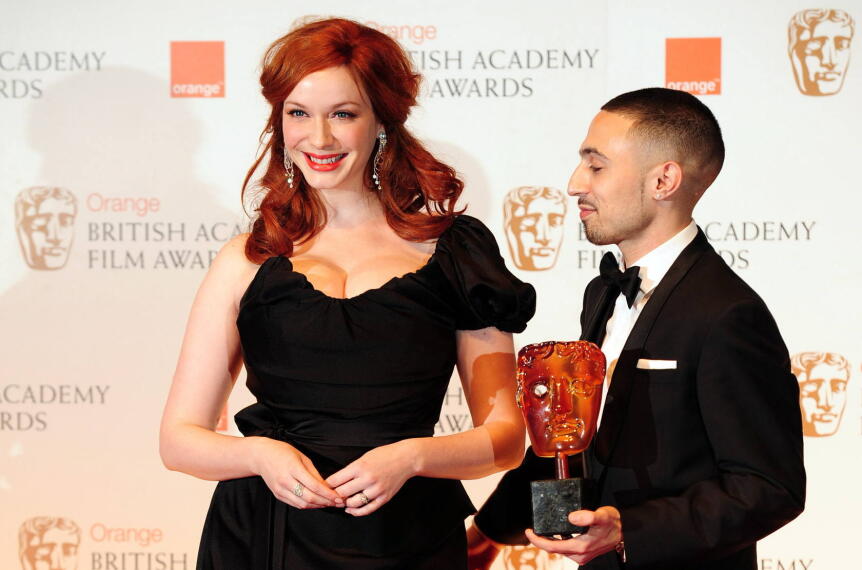 Still, it's hard to blame him for that.
Photo – 10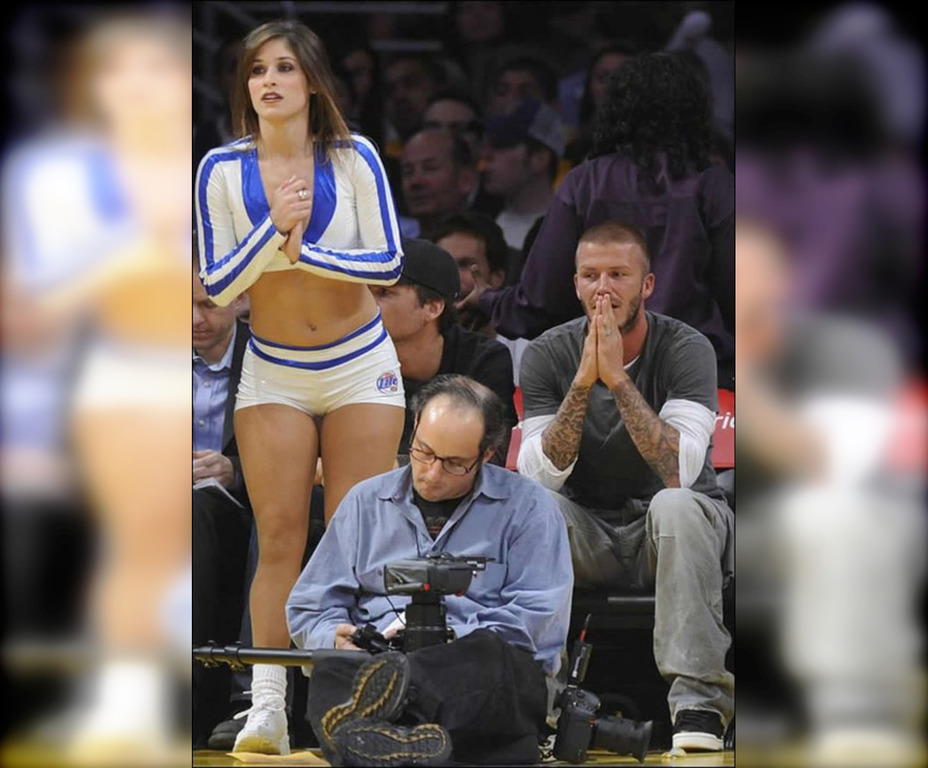 The main thing for him is that Victoria does not see this.
Photo – 11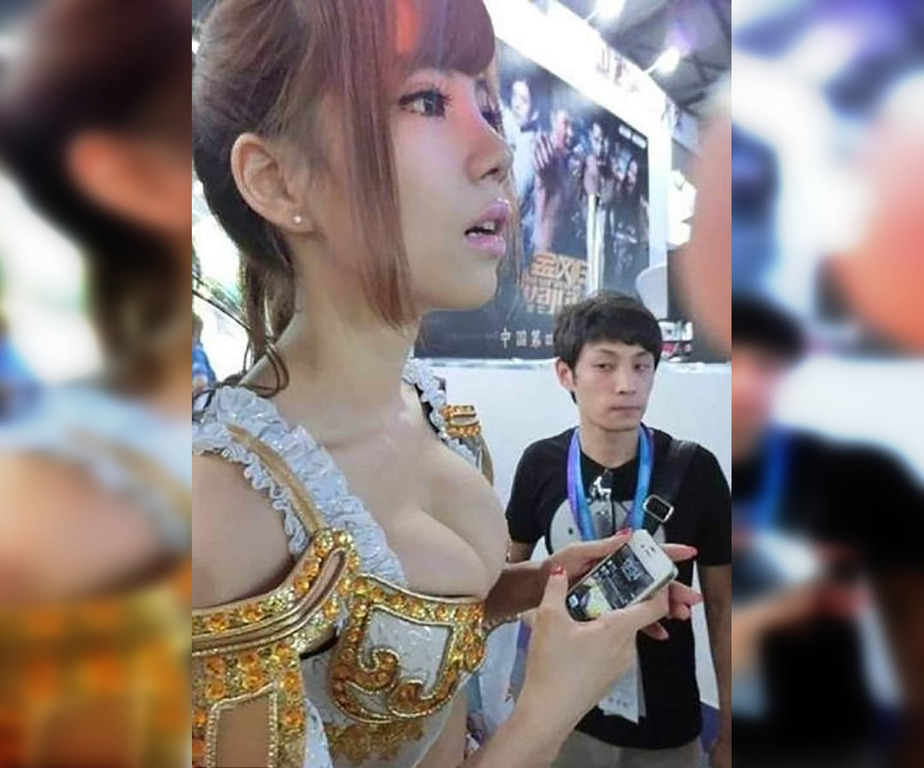 How does she breathe?
Photo – 12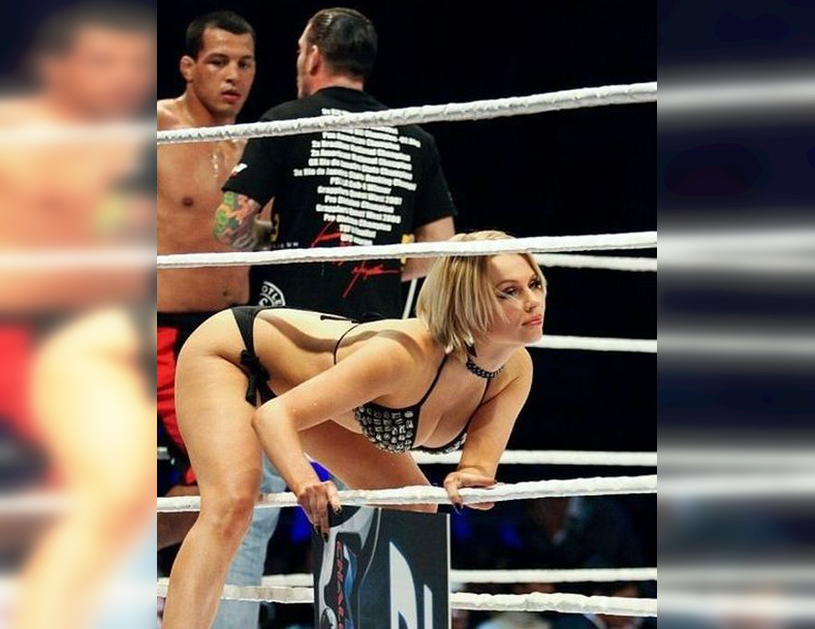 It seems that he is not thinking about the fight anymore.
Photo – 13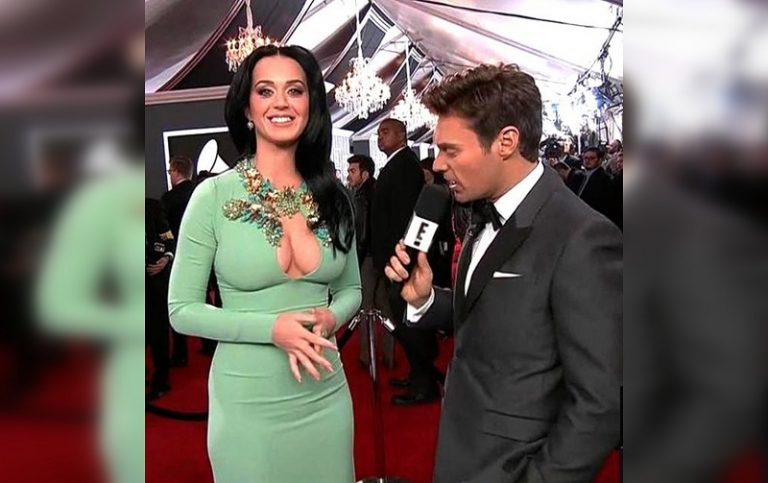 It seems that he is interviewing her breasts.
Photo – 14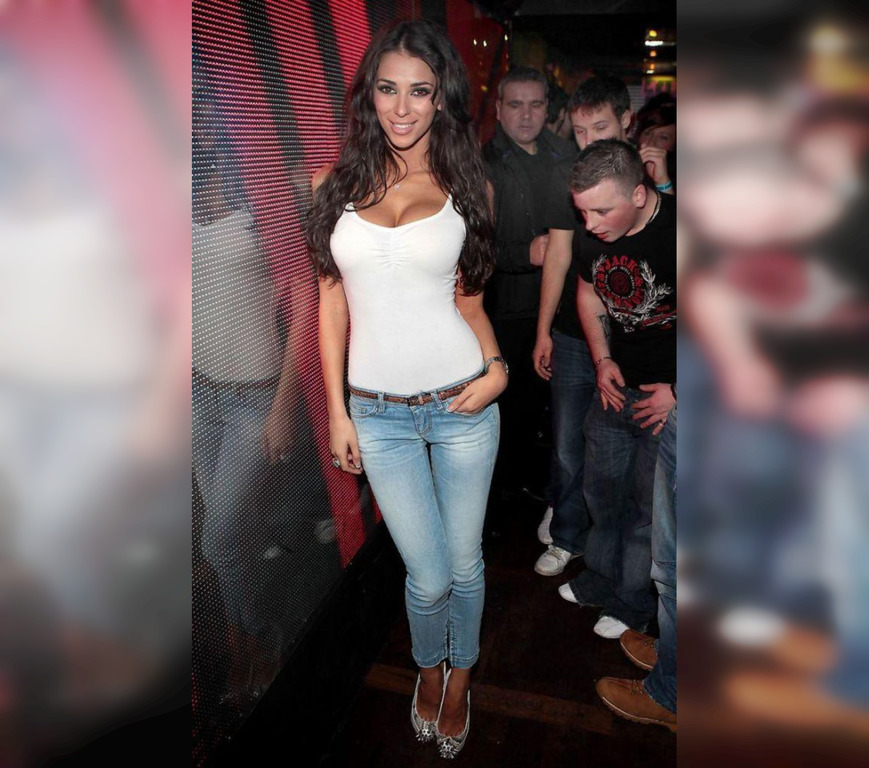 Boys will be boys.
Photo – 15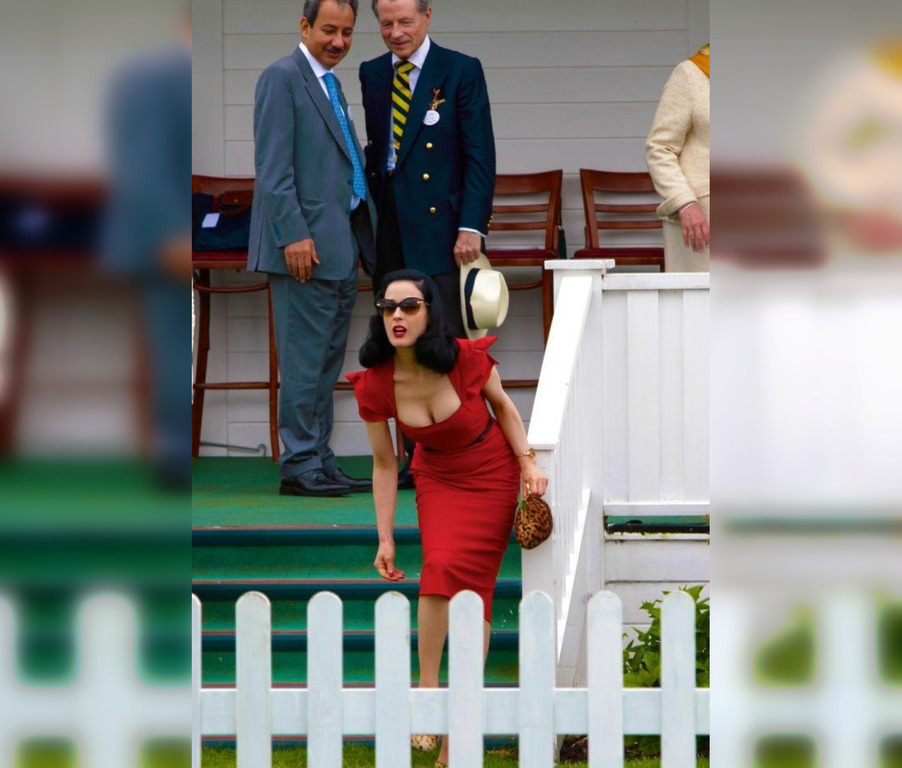 Maybe it's not that obvious?
Photo – 16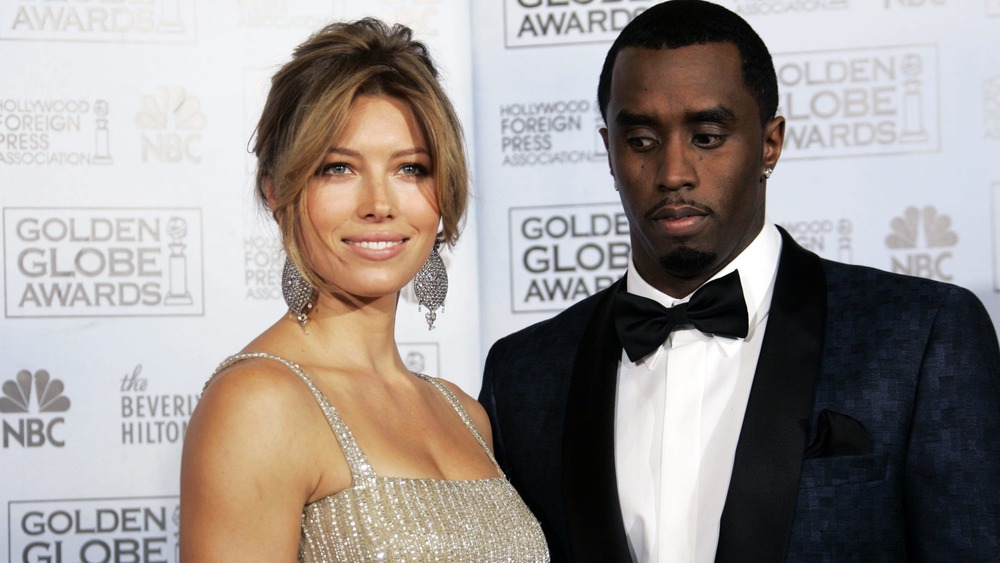 Well, he found the time to stare.
Photo – 17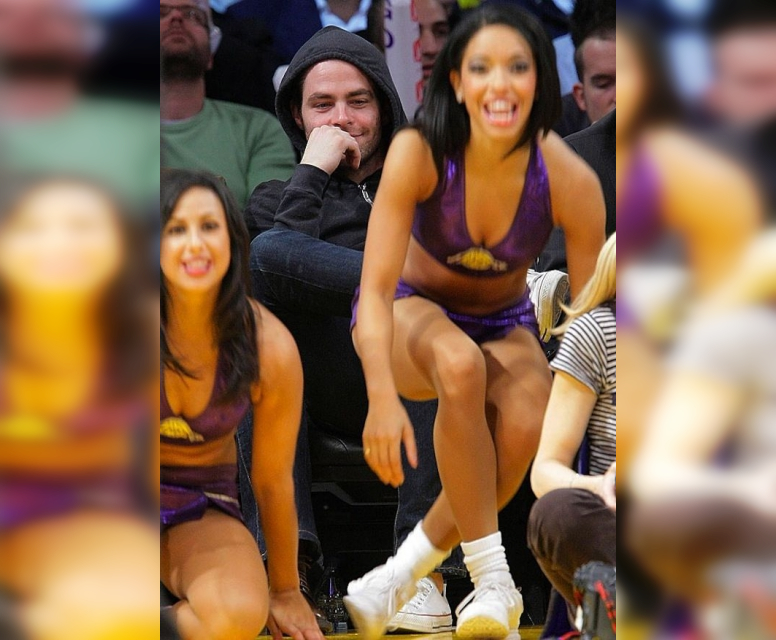 He is definitely glad to be here.
Photo – 18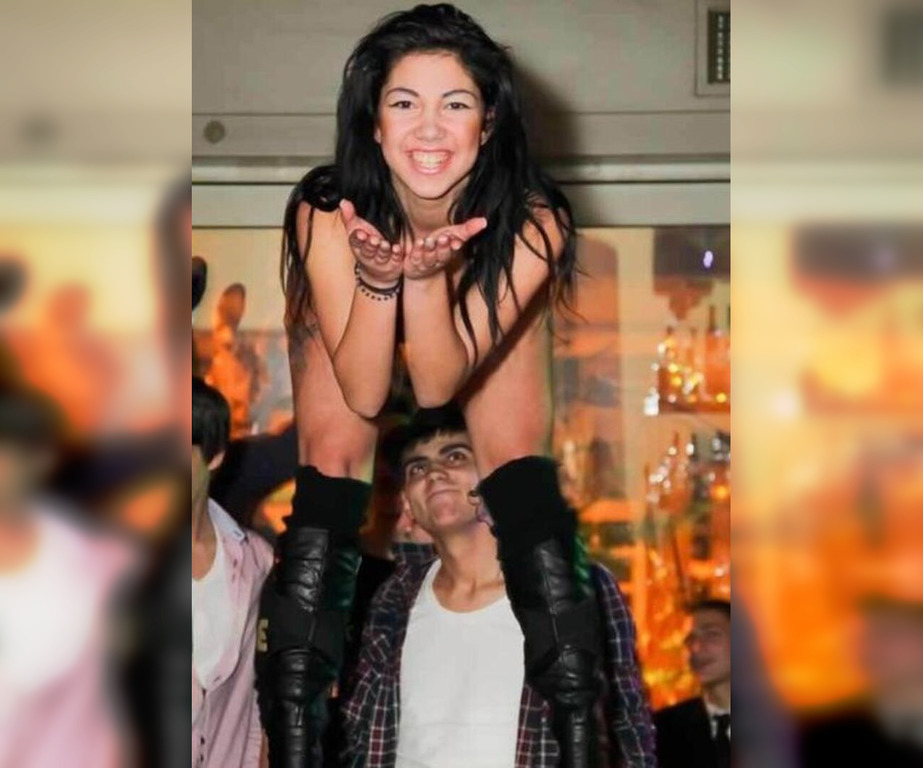 He can turn to the Lord, rather than what you think of.
Photo – 19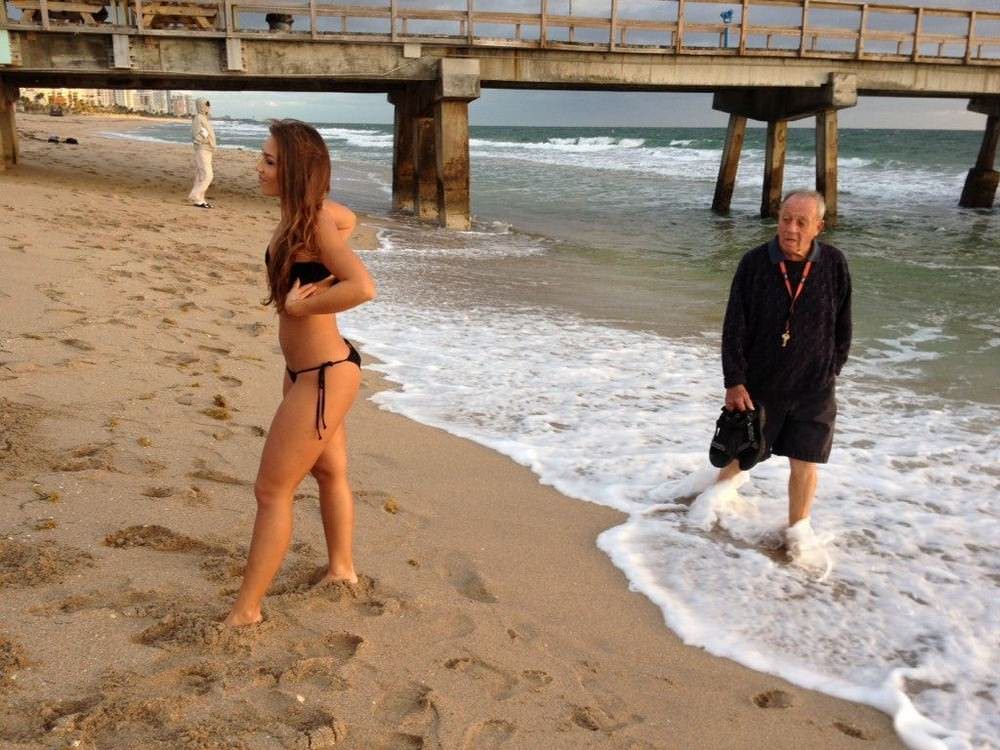 I wonder what his key opens or turns on.
Photo – 20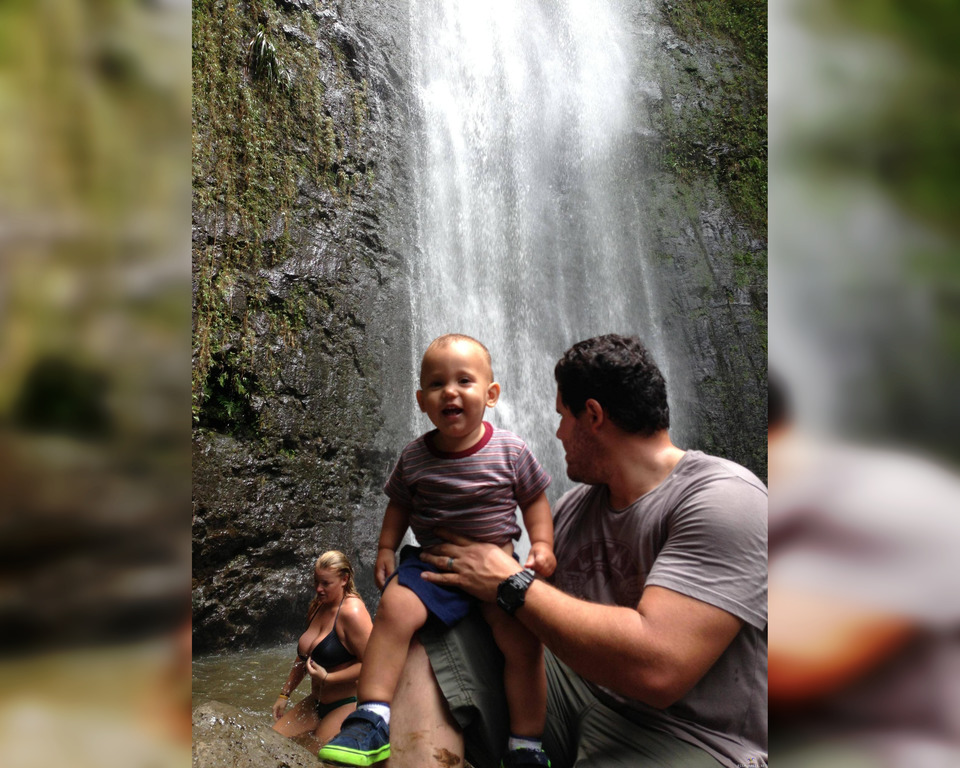 By the way, isn't the wife taking the picture? Then there may be problems.
Photo – 21
This is bold.
Photo – 22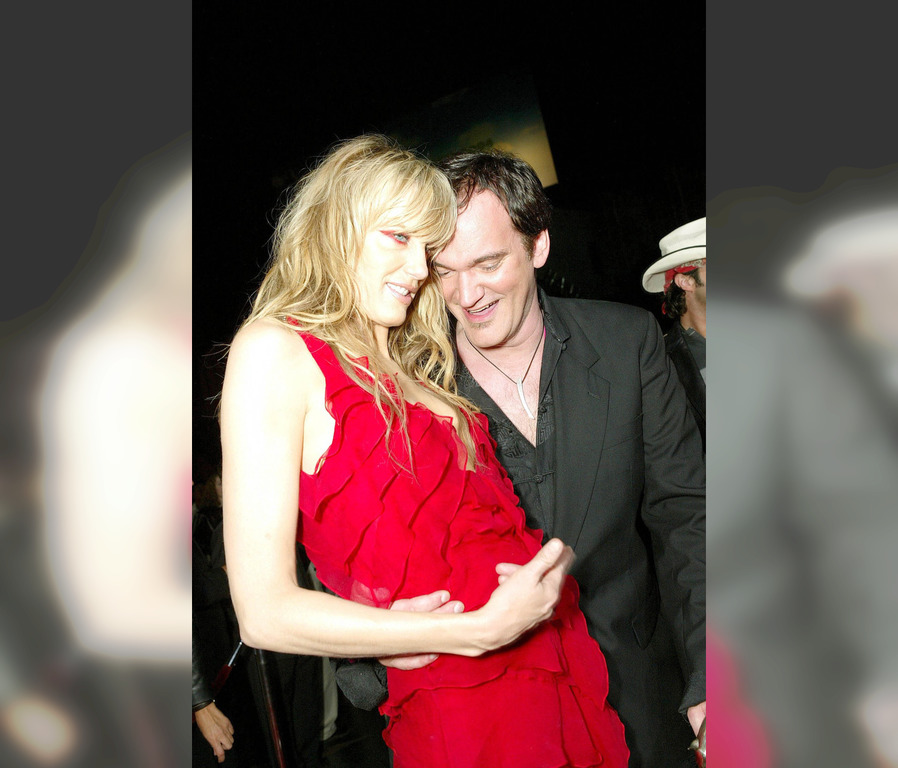 Nicely, they are hanging out.
Photo – 23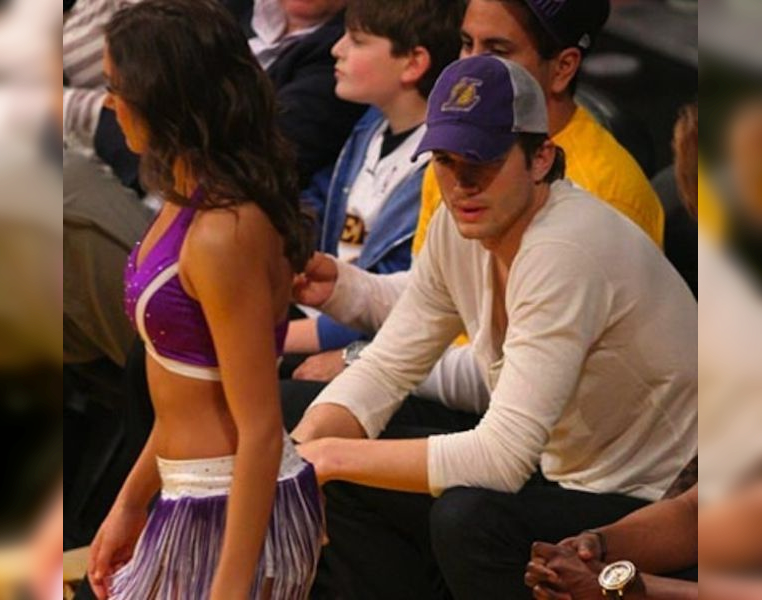 Ashton Kutcher hoped that at least there would be no cameras at the match, but no.
Photo – 24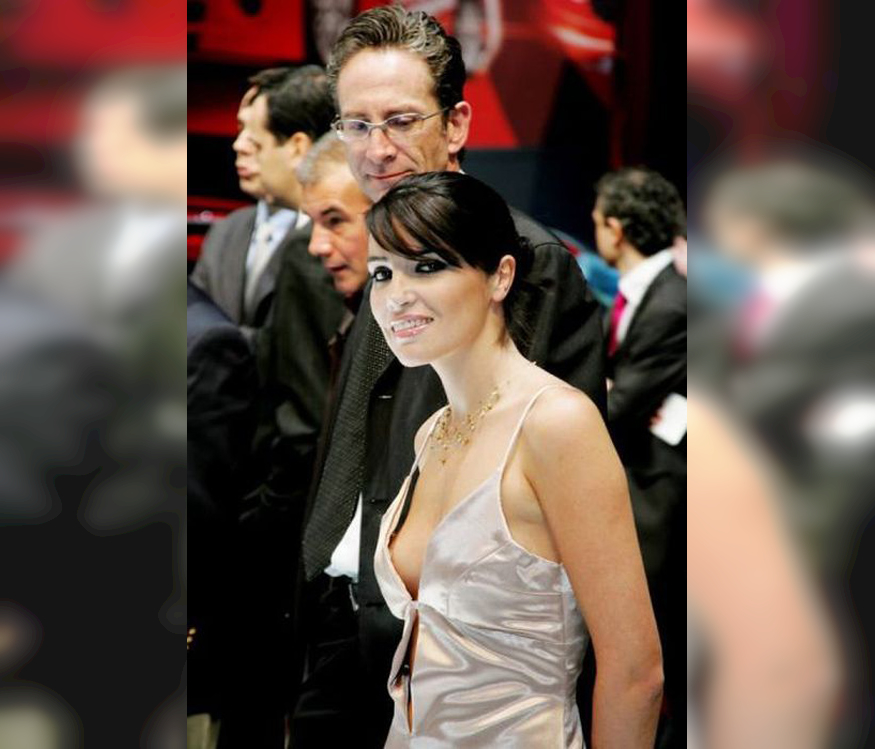 His height gives him more opportunities.
Photo – 25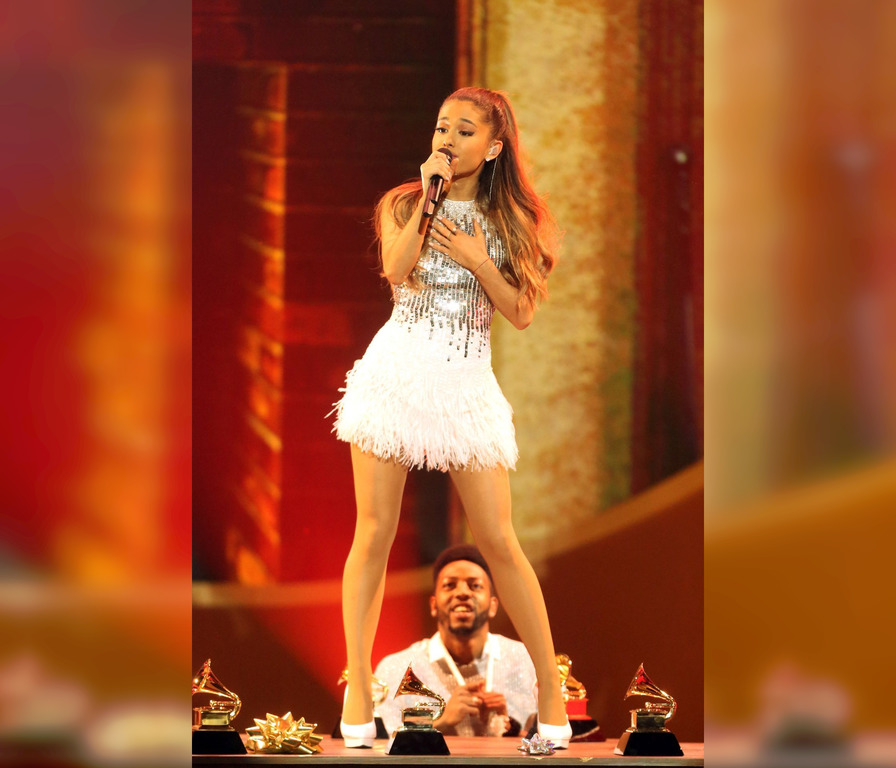 He really likes her dress, which is not surprising.