1
of
30
A hilarious photo collection of girls who do sport in heels. These sporty babes prove – that women can do everything, even in dresses and high heels.
Photo 1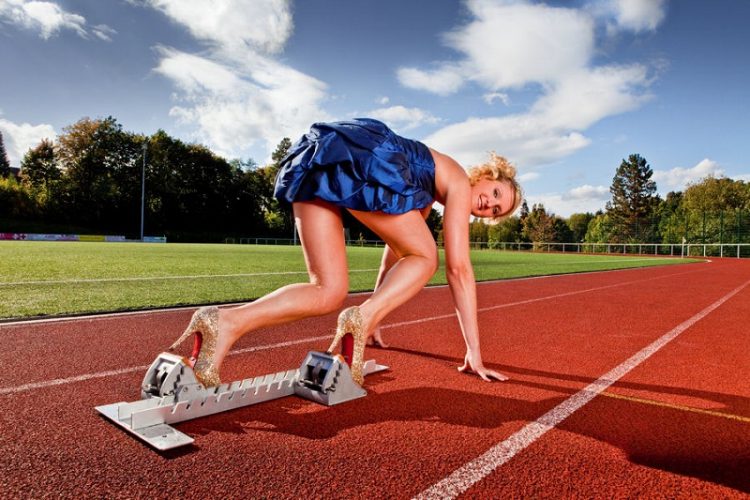 She's probably starts to the party in that outfit.
Photo 2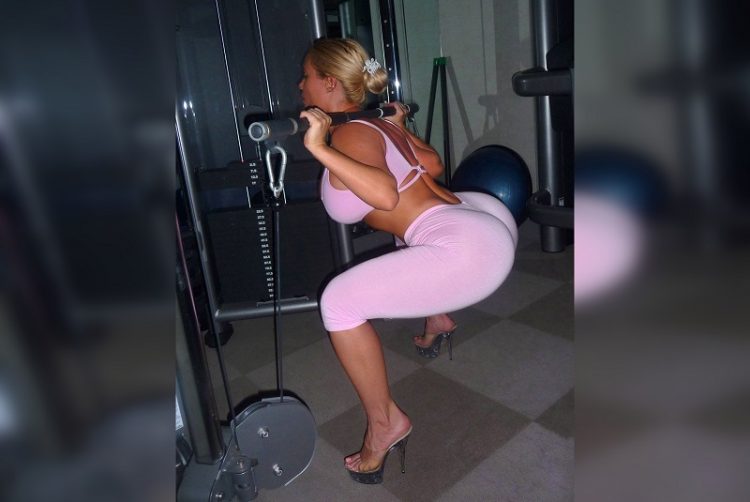 Impressive squats.
Photo 3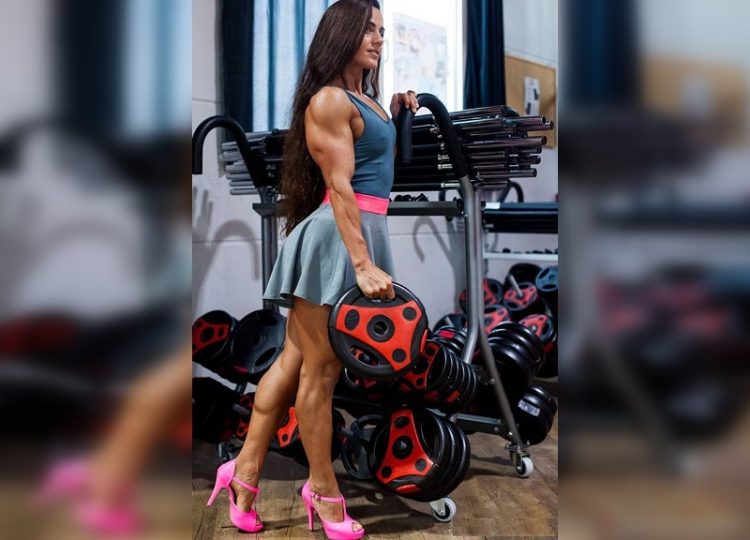 A girl will always be a girl.
Photo 4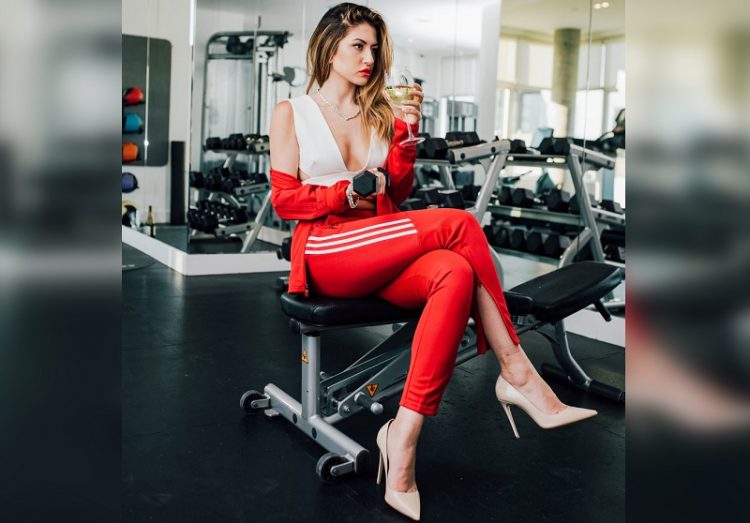 Looks like she confused the gym with the bar.
Photo 5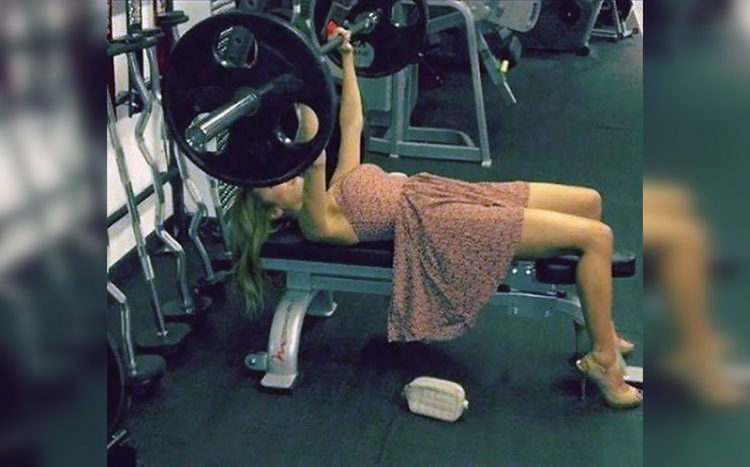 Last rep before a date.
Photo 6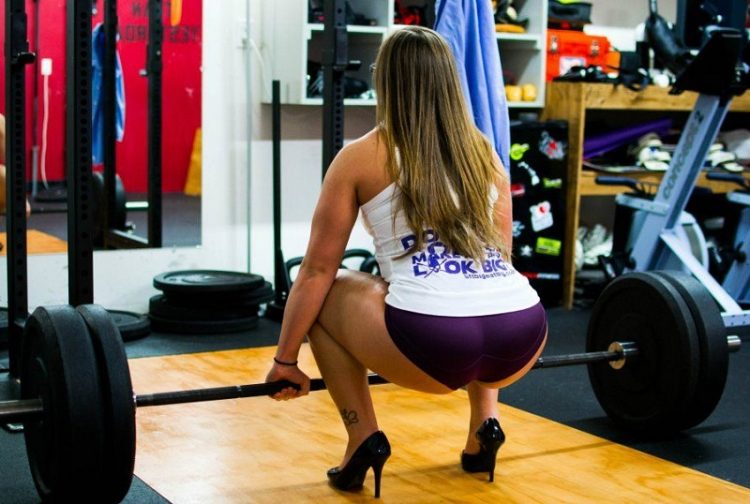 Doubtless, it's impressive.
Photo 7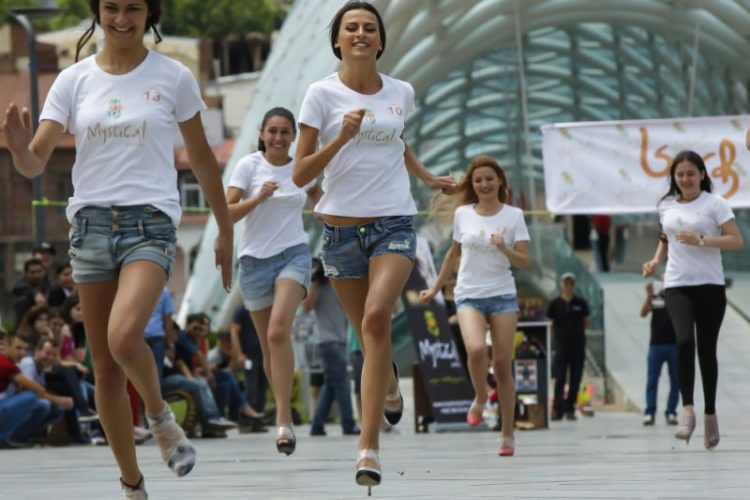 A very unusual race.
Photo 8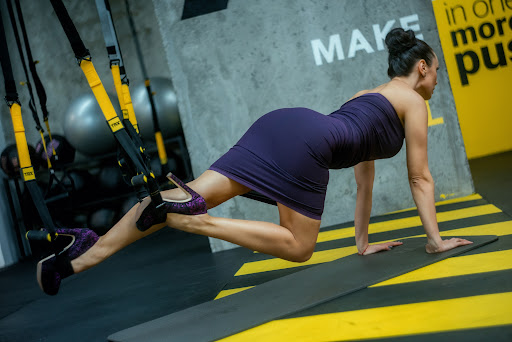 Unique gym "uniform".
Photo 9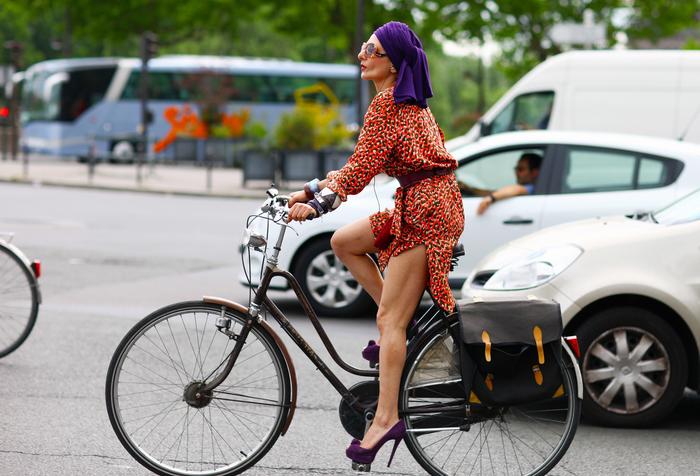 A girl in heels can conquer the whole world.
Photo 10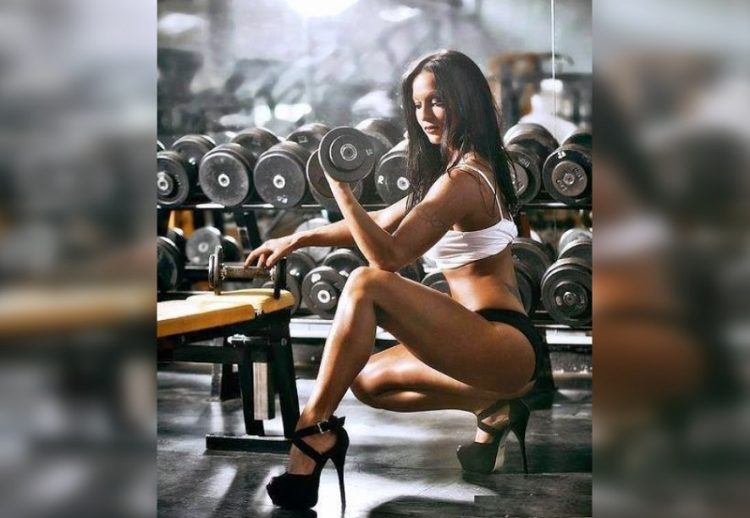 Unusual photo session with dumbbells.
Photo 11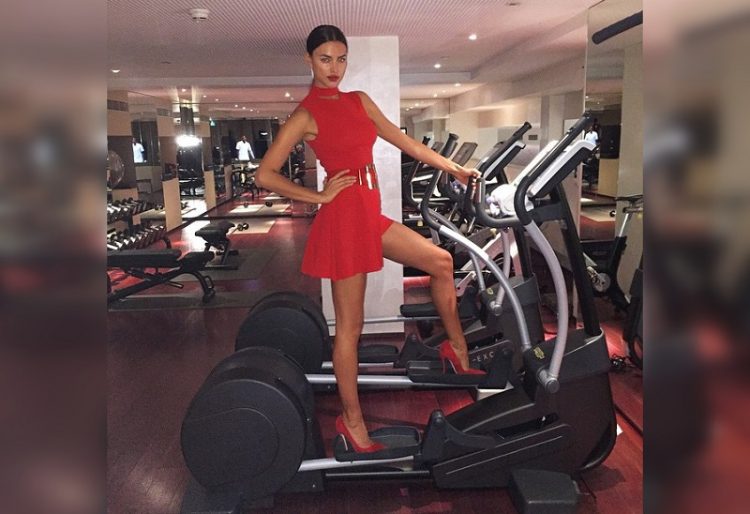 Queen Irina in the gym.
Photo 12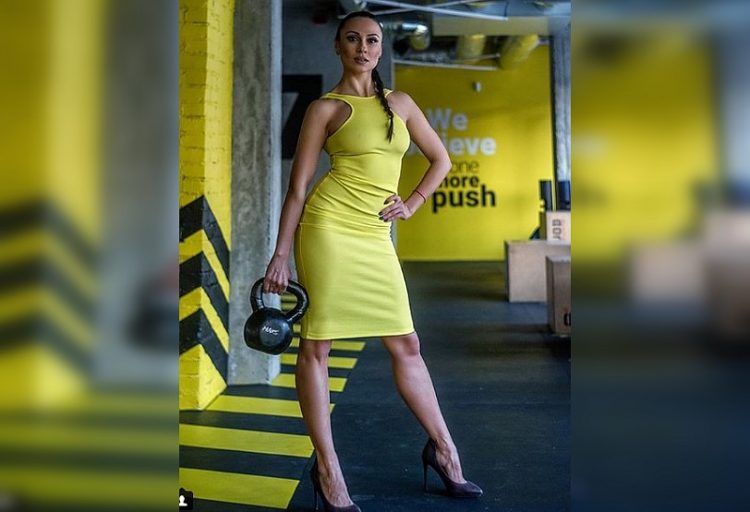 Changed her purse for a kettlebell.
Photo 13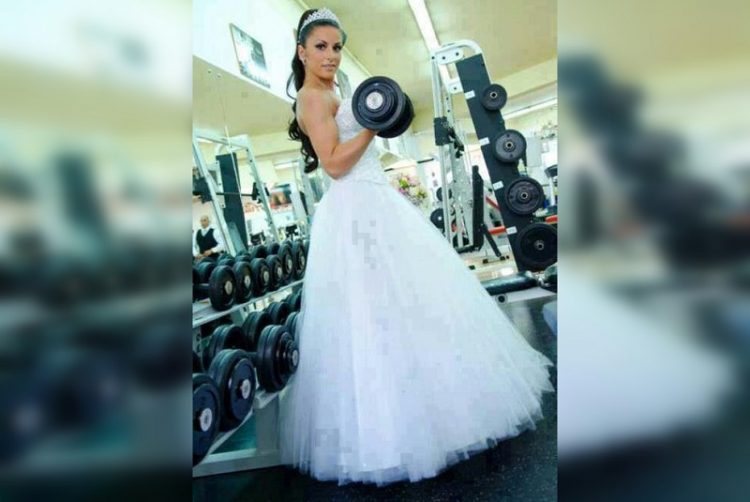 She decided to pump up before the wedding.
Photo 14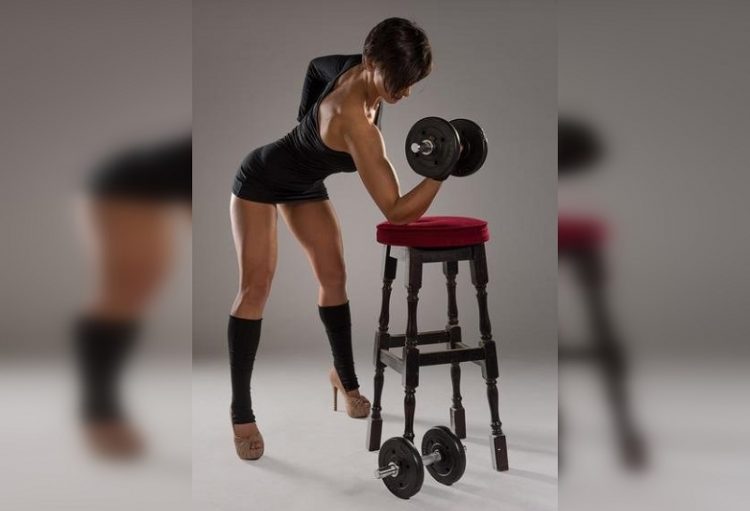 In heels, everything looks even more impressive.
Photo 15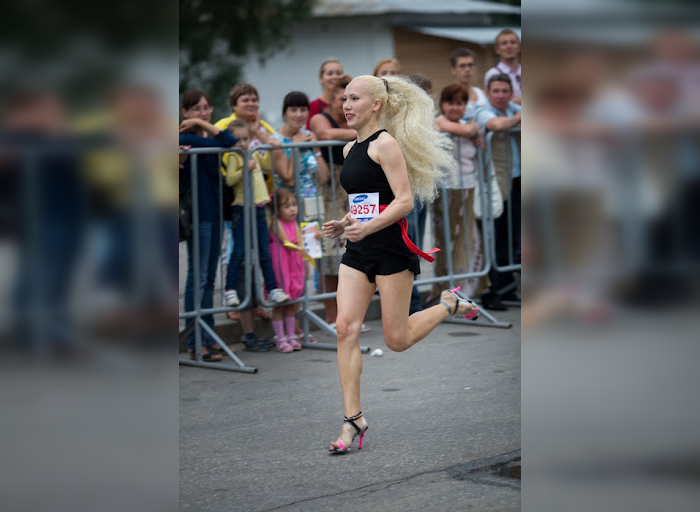 Some girls don't need sneakers at all.
Photo 16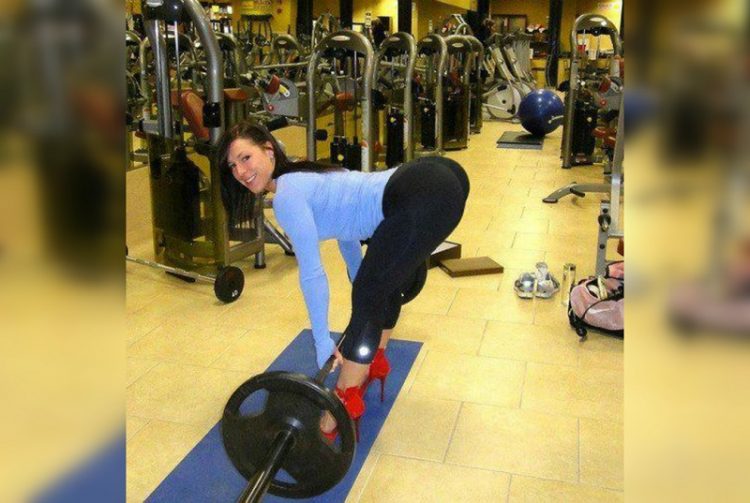 It's a little scary for her spine.
Photo 17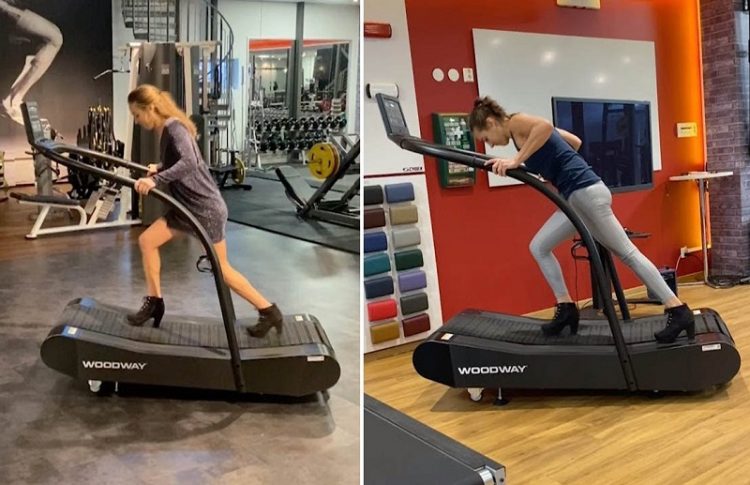 Summer in 2 days, and she is not in shape yet.
Photo 18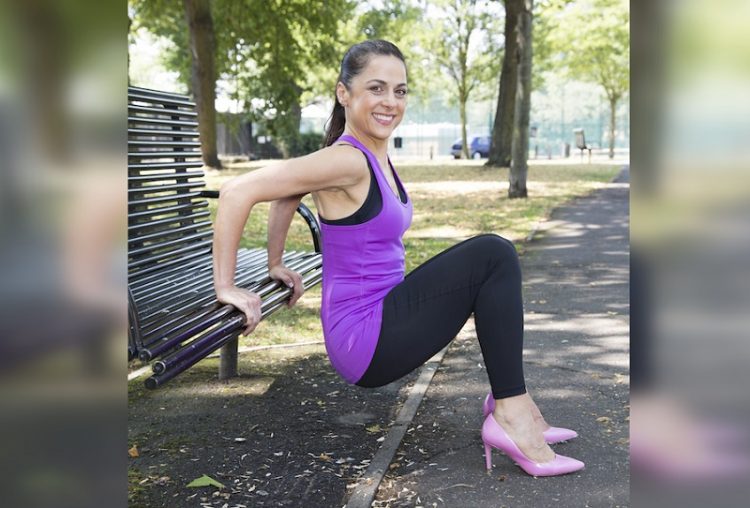 It is important to shoes fit the outfit.
Photo 19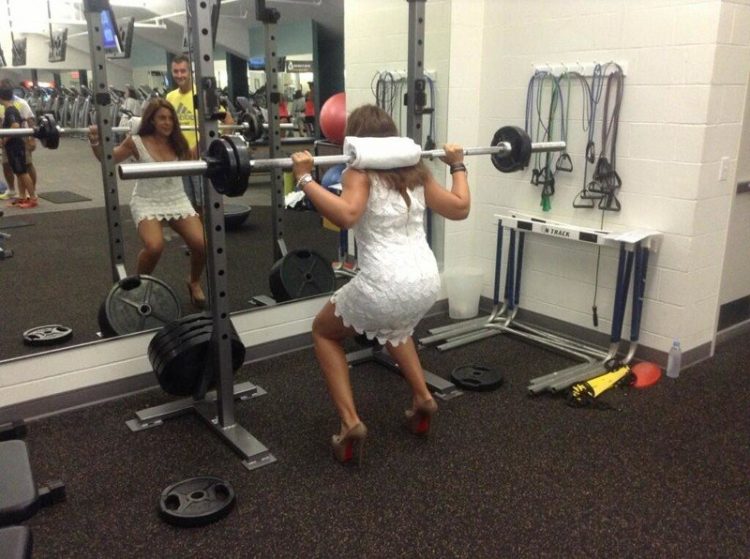 She decided to lose some weight before the date.
Photo 20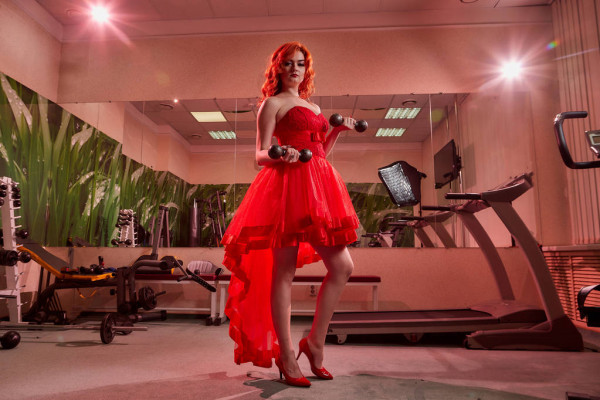 She is waiting for her prince in the gym.
Photo 21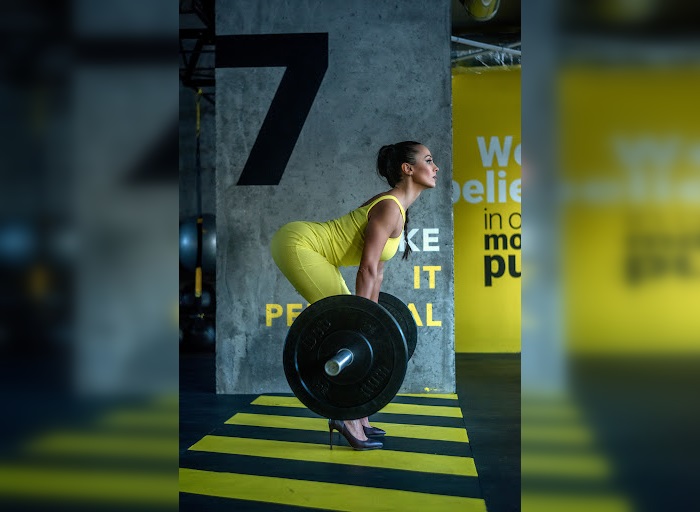 She looks doubtless awesome.
Photo 22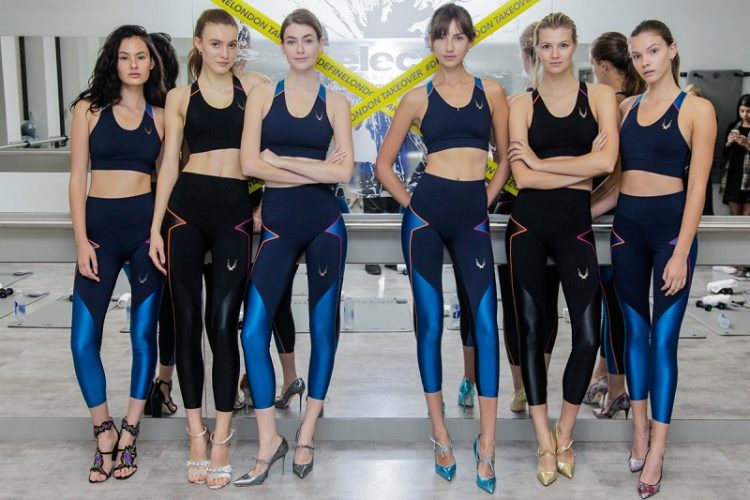 A new trend in fitness, probably.
Photo 23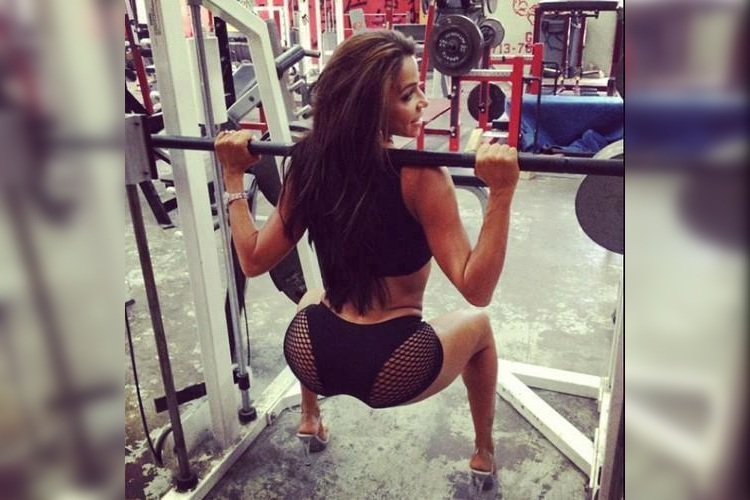 After the gym, she will immediately go to a nightclub.
Photo 24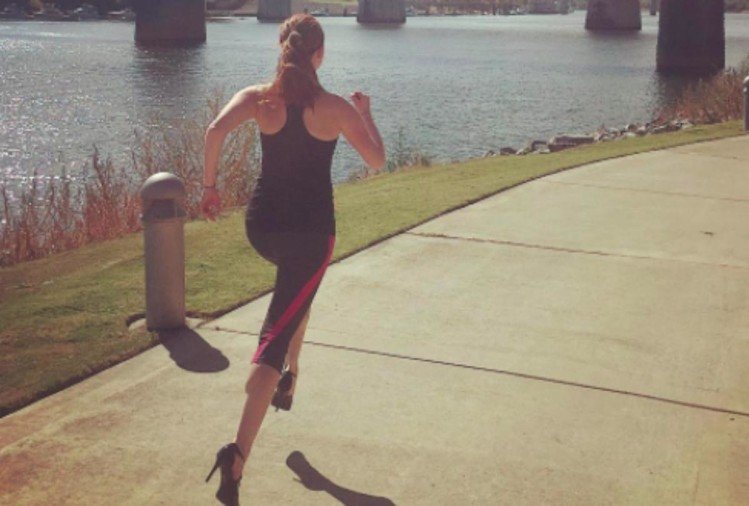 That moment when you saw your ex with a new girlfriend.
Photo 25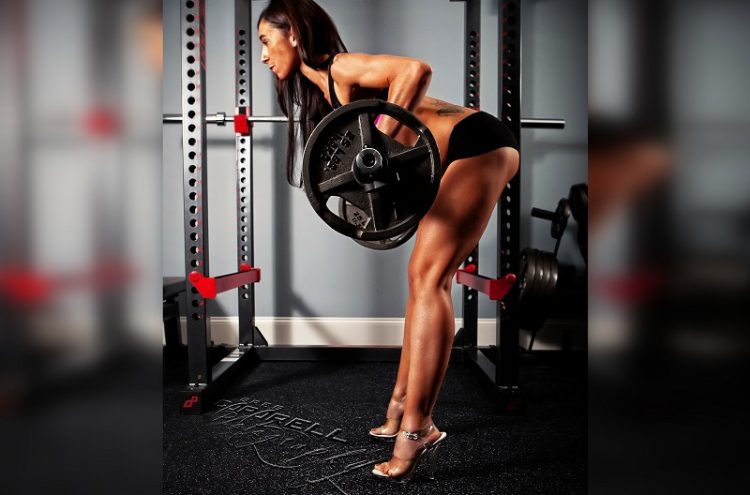 This will become a new signature of all gyms.
Photo 26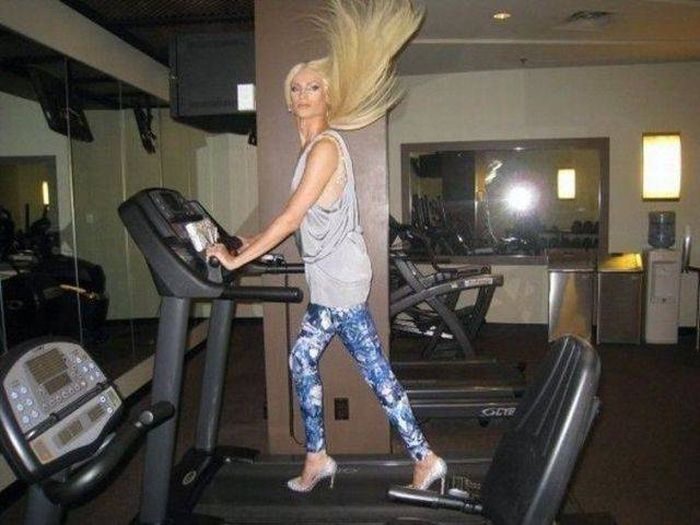 This is what true femininity is.
Photo 27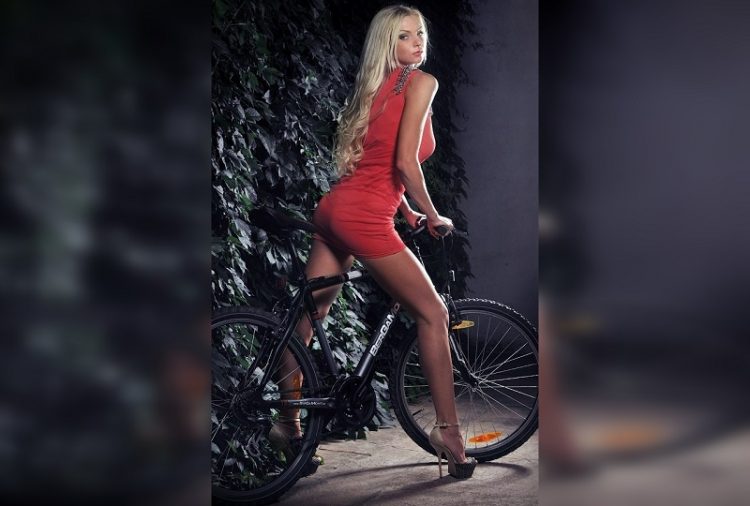 Is this just a bike ad?
Photo 28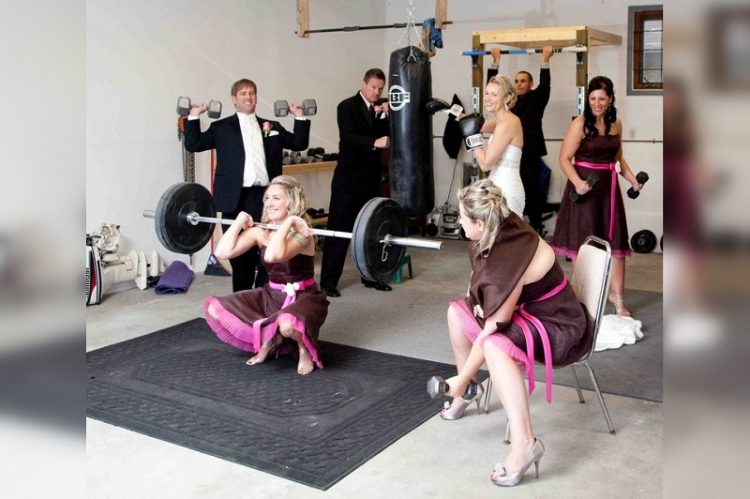 Sports couple wedding.
Photo 29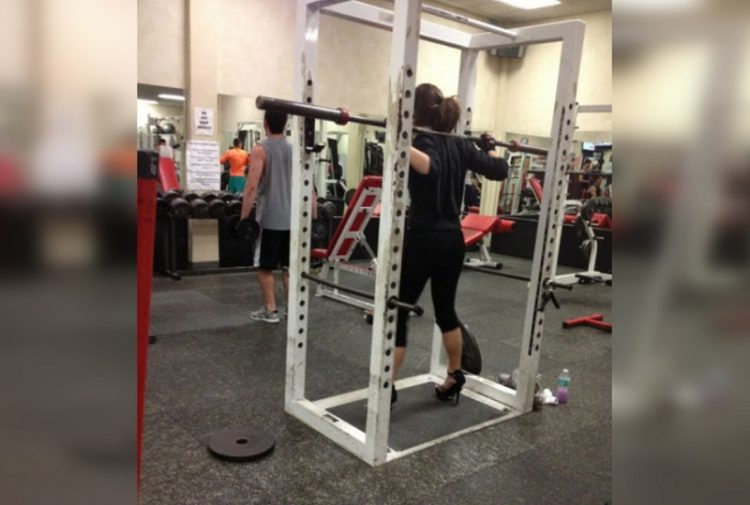 It's time to say goodbye to your back.
Photo 30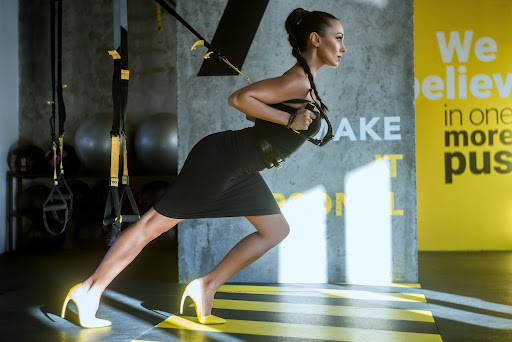 This is strange, however, the photo is definitely memorable.