1
of
25
Personal image, obviously, is a very important part of the successful career of celebs. We will show you how movie and stage stars changed during their path.
Gwen Stefani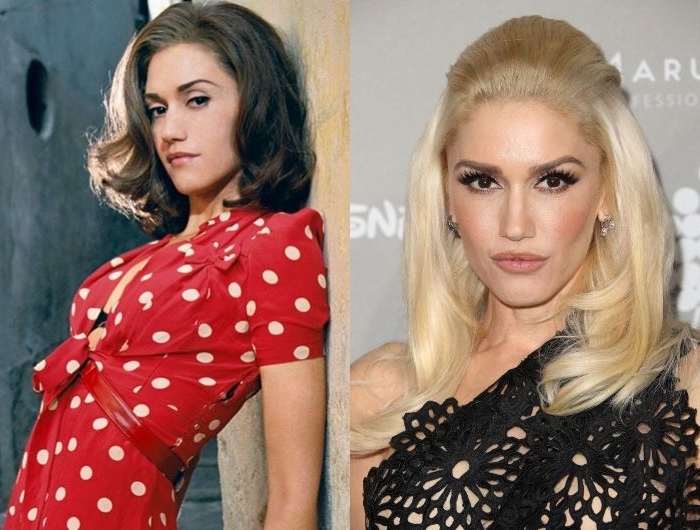 Was she better as a brunette? Or is it just me.
Victoria Beckham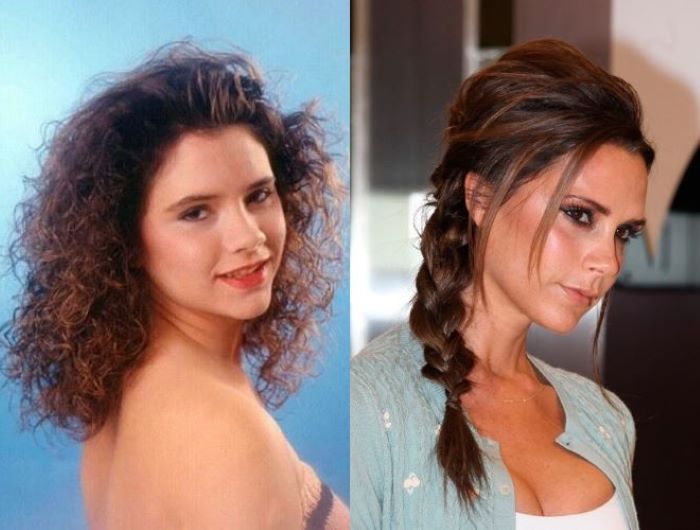 Obviously, this is the result of hard work and a bit plastic.
Shakira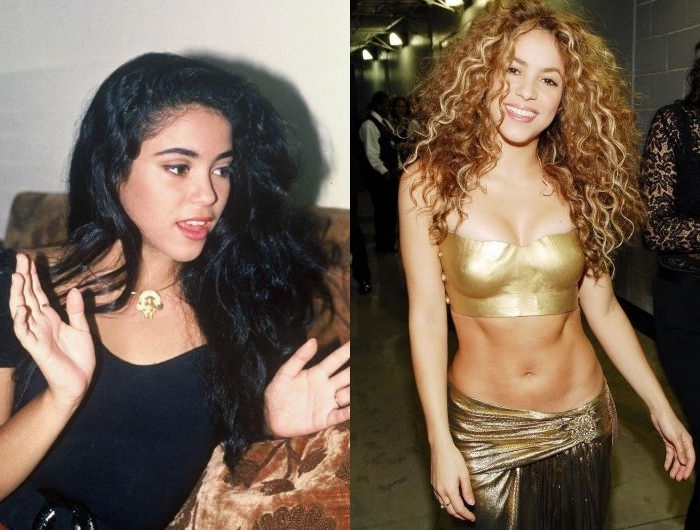 Like two different girls.
Zendaya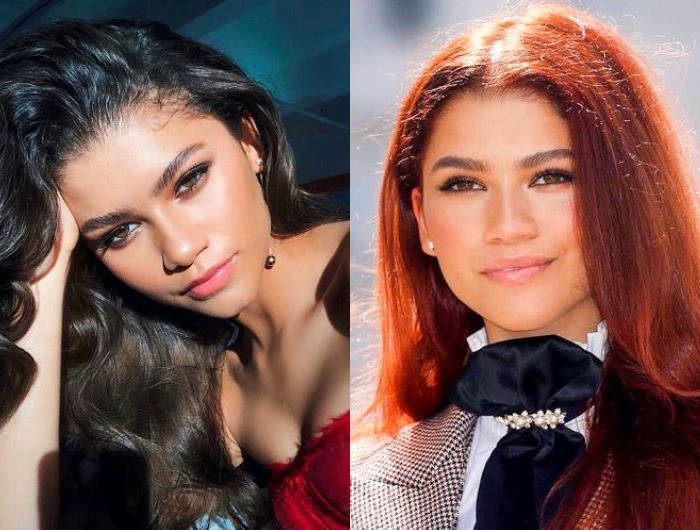 She seems to have been born famous.
Dita Von Teese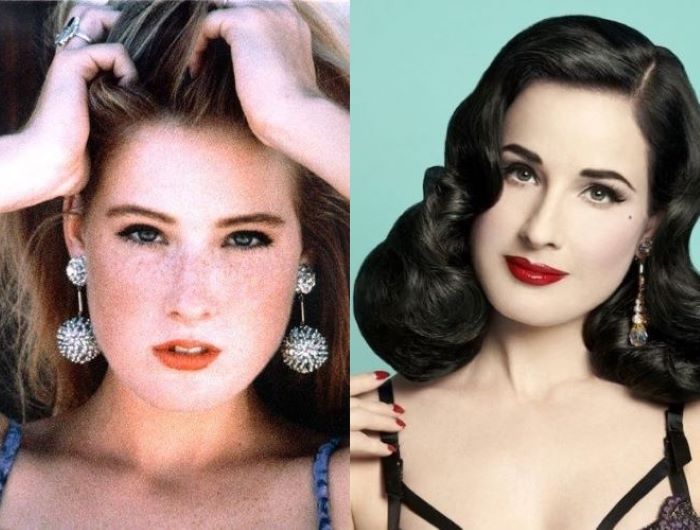 She looks clearly better after changes.
Brad Pitt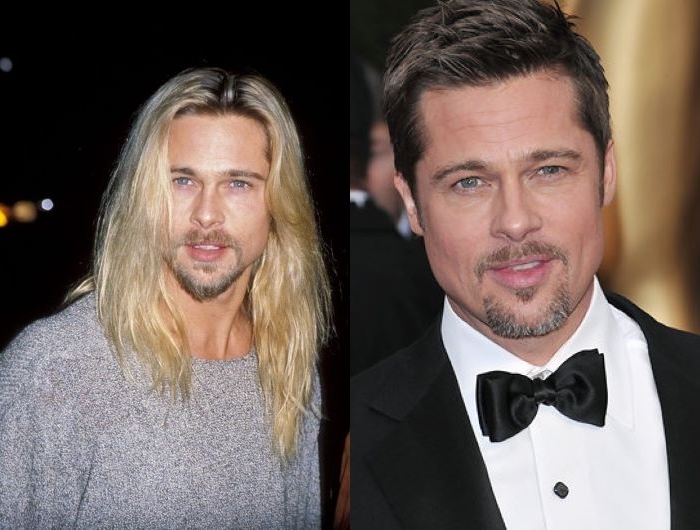 Nothing can make Brad Pitt to look worse.
Bruce Willis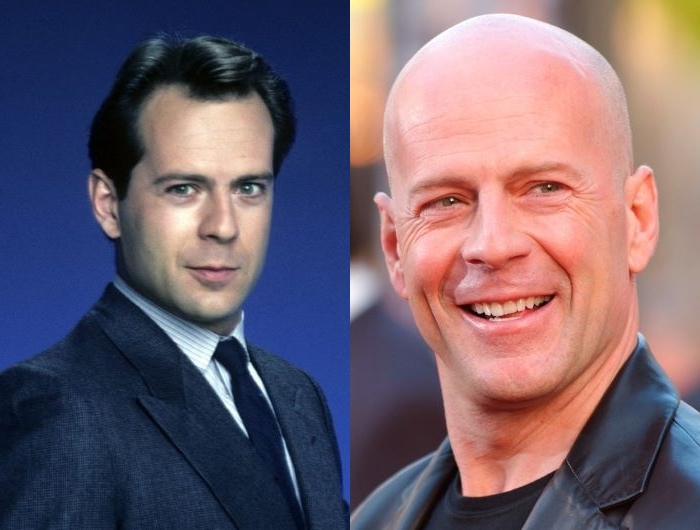 Young Bruce looks much comical!
Lady Gaga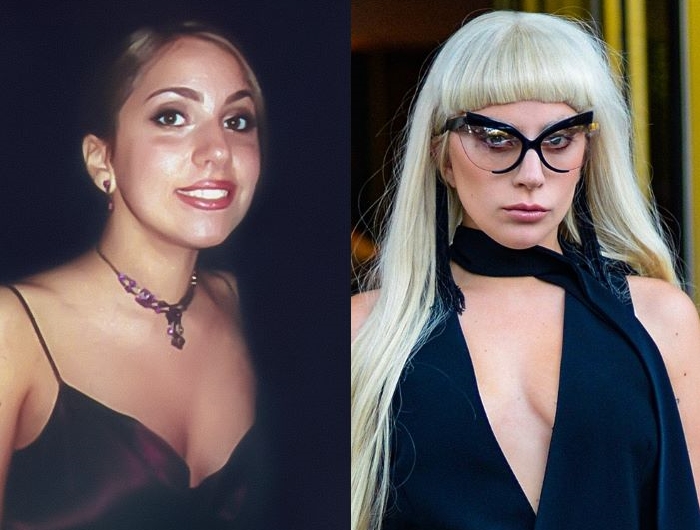 Lady Gaga is a very special substance of show business.
Snoop Dogg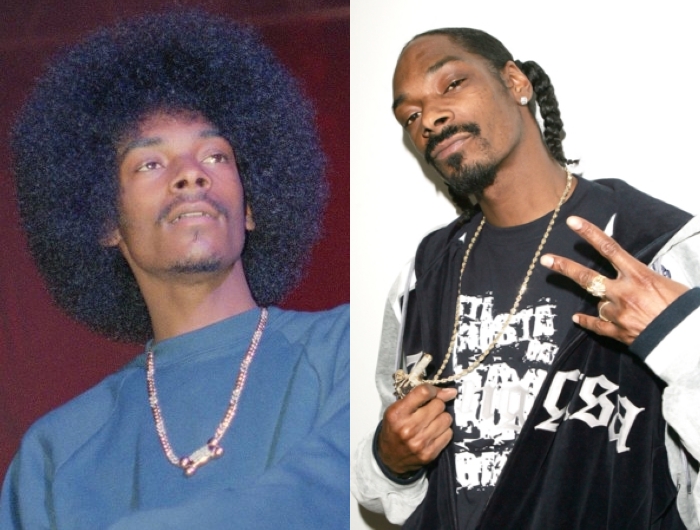 Snoop lives fast, that's for sure.
Amy Adams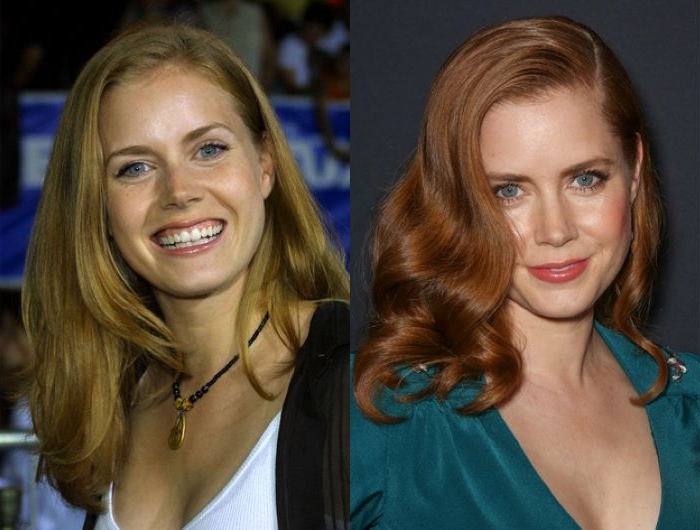 Amy looks good at any age.
Marilyn Monroe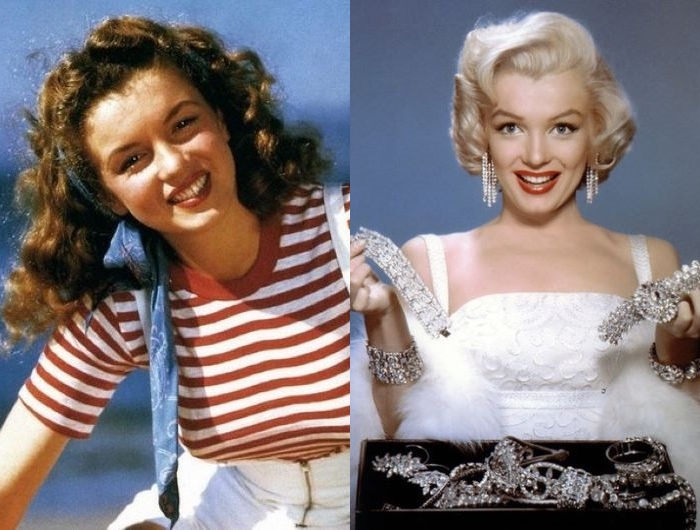 After change to blonde, she became a completely different person.
Olivia Wilde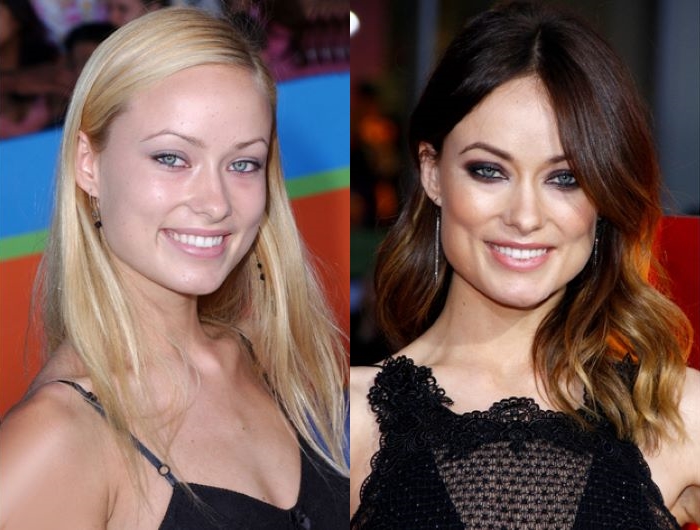 She clearly did not miss with the choice of dark hair color.
Candice Swanepoel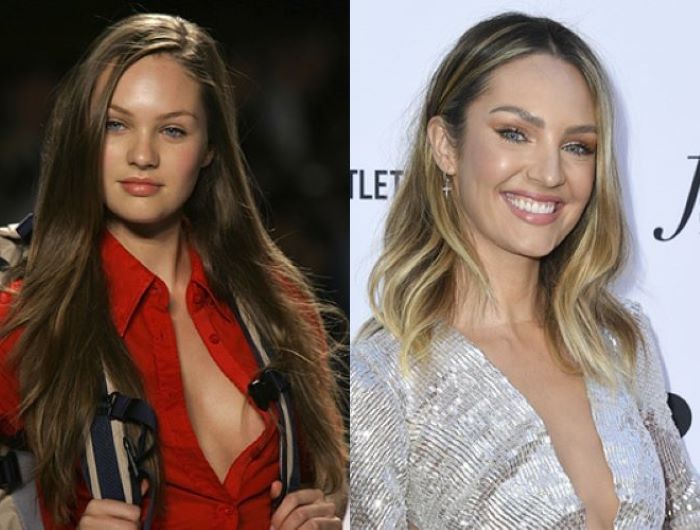 She just turned to a blonde.
Sarah Jessica Parker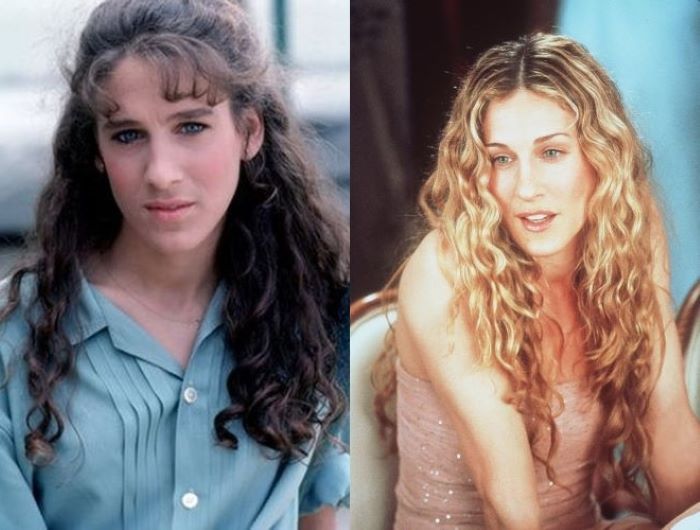 Really well done, Sara, great choice!
Tom Cruise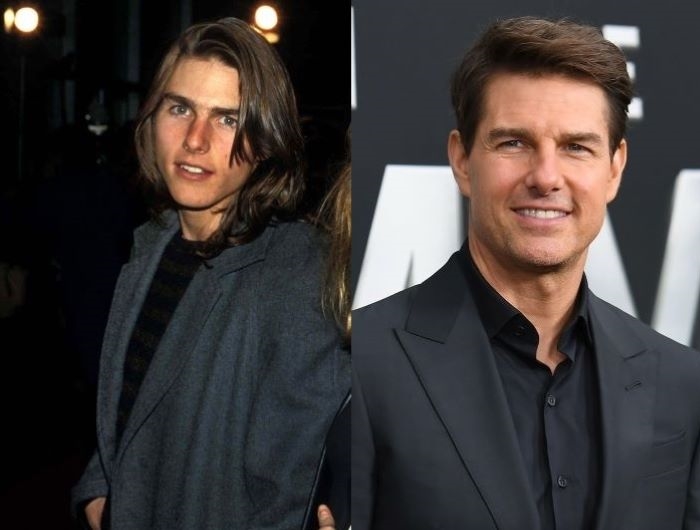 Do you believe that Tom would have had a completely different career if he had left that hairstyle?
Kristen Stewart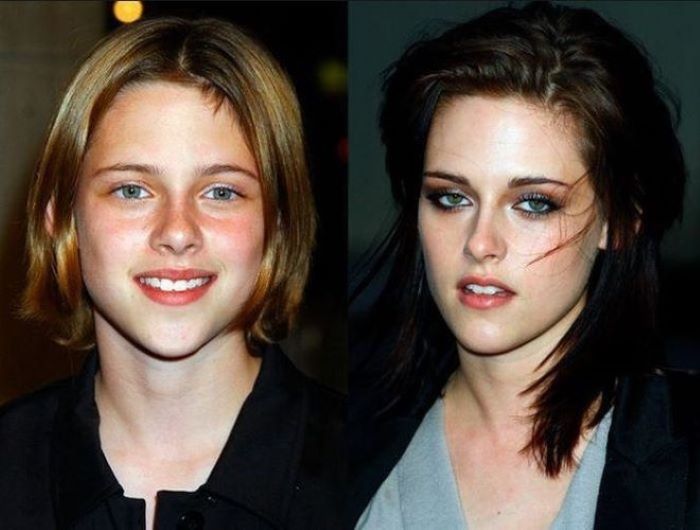 Well, she became a star early, so it's hard to judge.
Kate Moss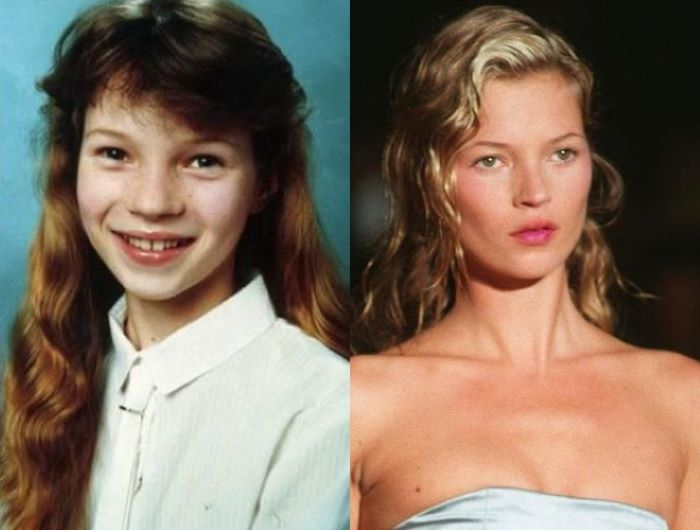 Care is definitely her style!
Jennifer Lopez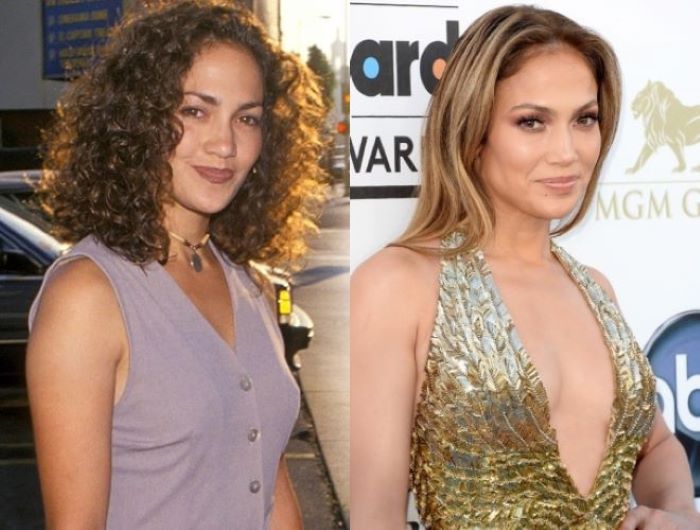 Pretty tremendous difference, I would say.
Reese Witherspoon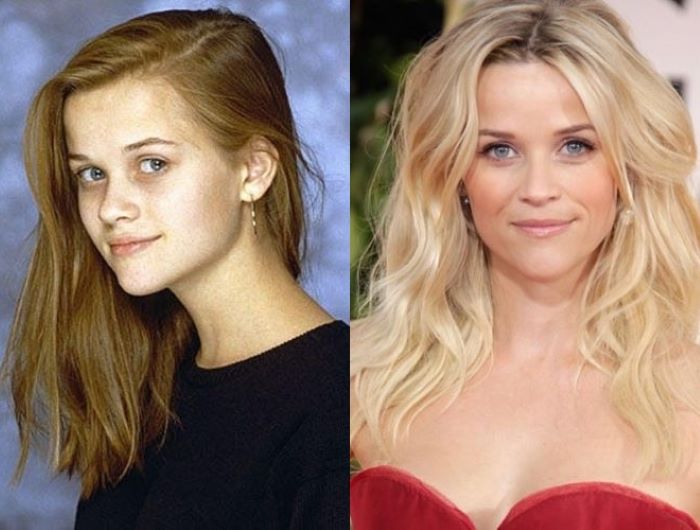 Any hairstyle is suitable for smiling Reese!
Leighton Meester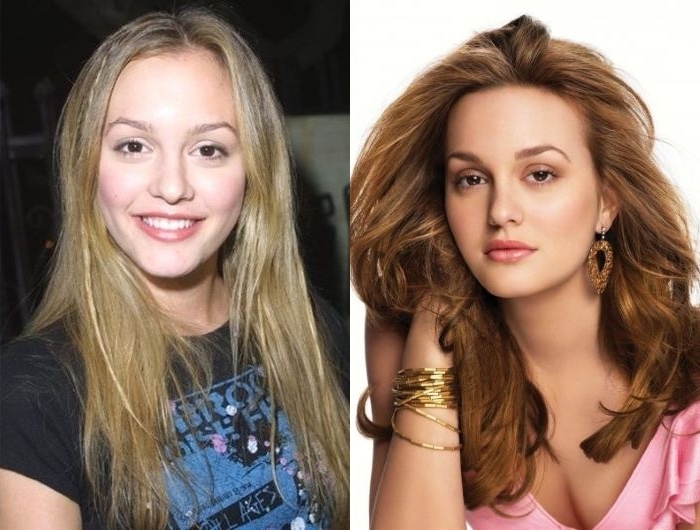 A cool transformation.
Daniel Craig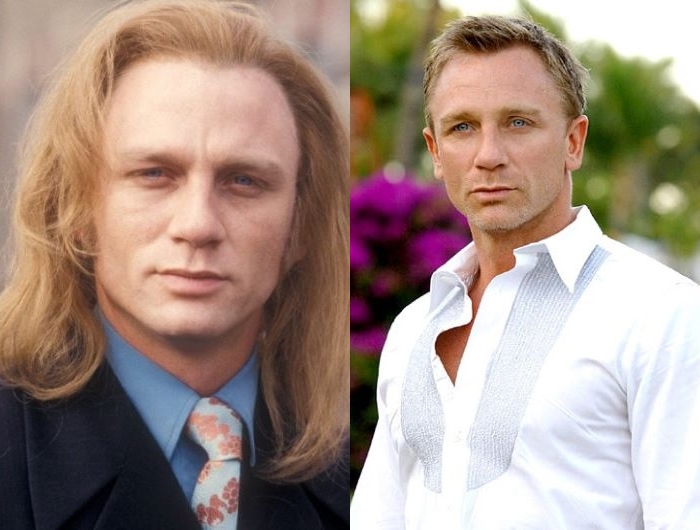 Craig with long hair is great for those who loves exotic.
Brigitte Bardot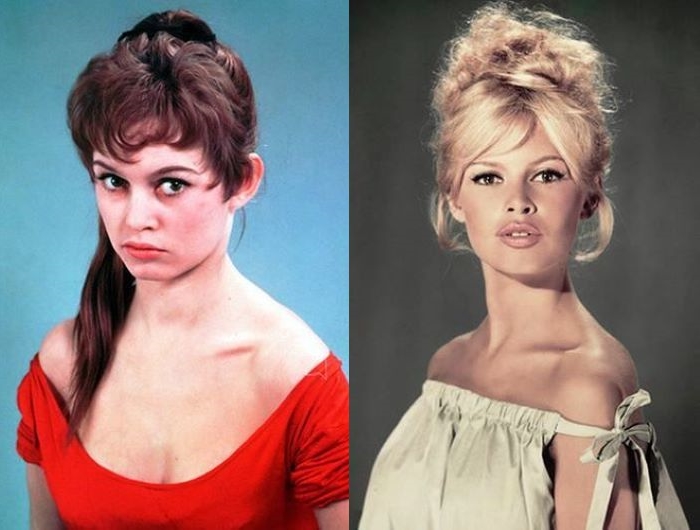 Brigitte looks lovely as a blonde.
Meghan Markle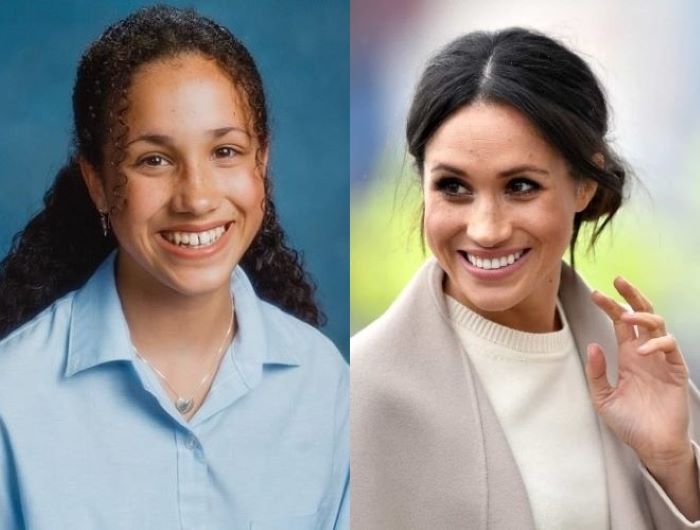 Megan looked hilarious in school!
Britney Spears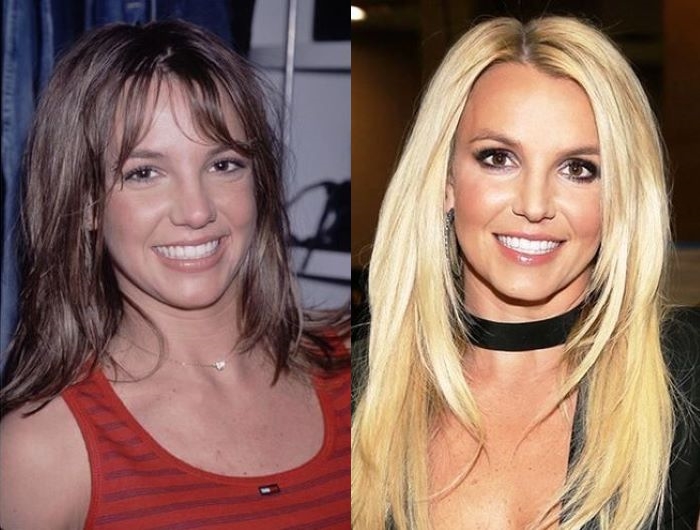 That spark always in her eyes.
Jennifer Aniston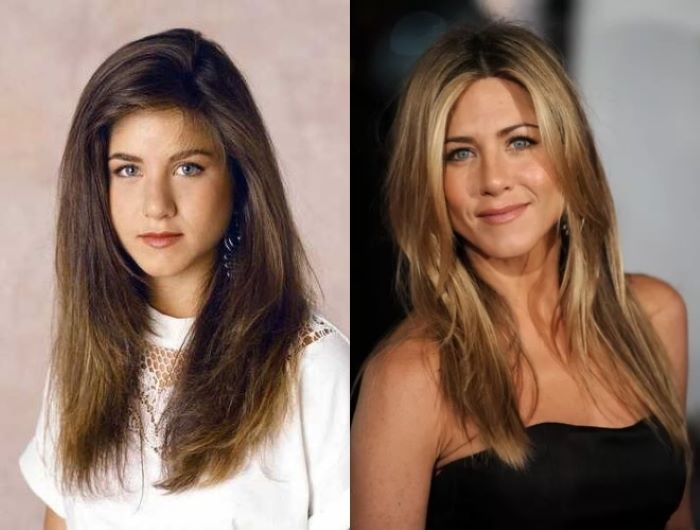 I wouldn't say she looked better or worse, she anyway is awesome!