1
of
30
We don't condone actions that can scare animals, but if it happens by accident, it's sometimes awesome. Here you are hilarious pets and their reactions to scary situations.
Photo 1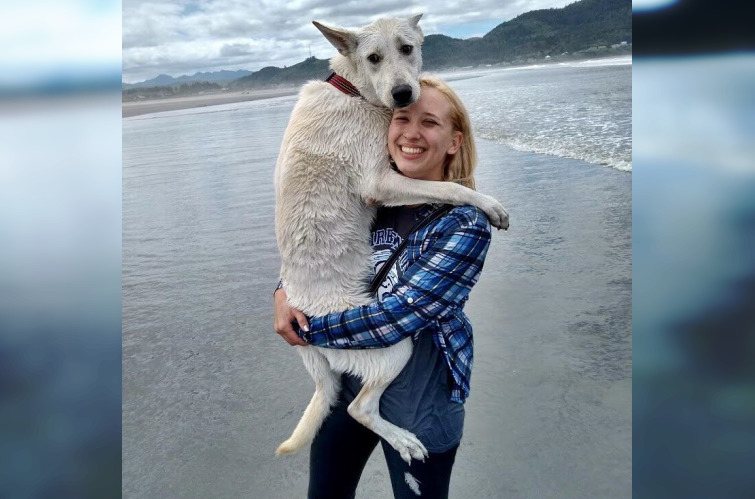 Water sometimes hides very frightening creatures.
Photo 2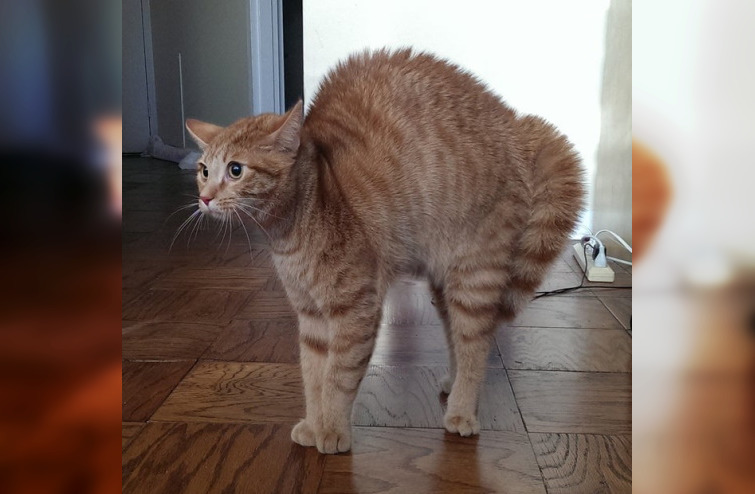 Those who have a cat are very familiar with this picture.
Photo 3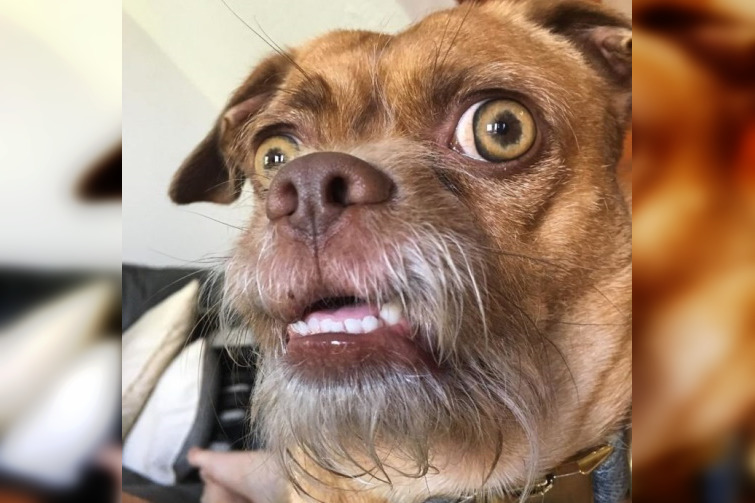 He looks so much like a person, it gives me goosebumps!
Photo 4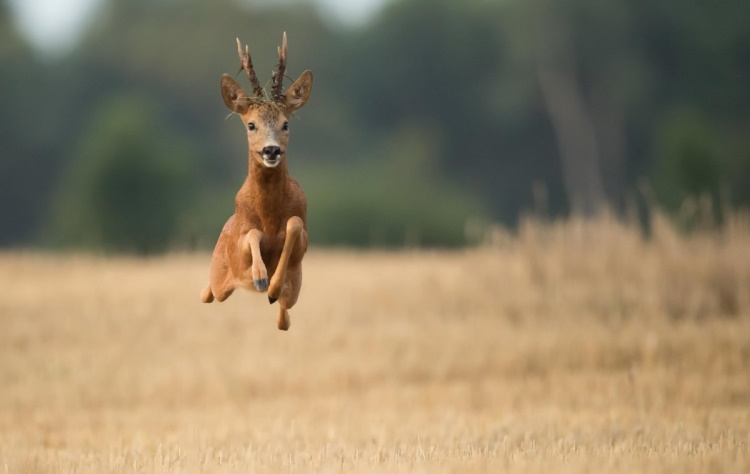 I can see how lion make a high jump and grab this poor deer, or is this just me.
Photo 5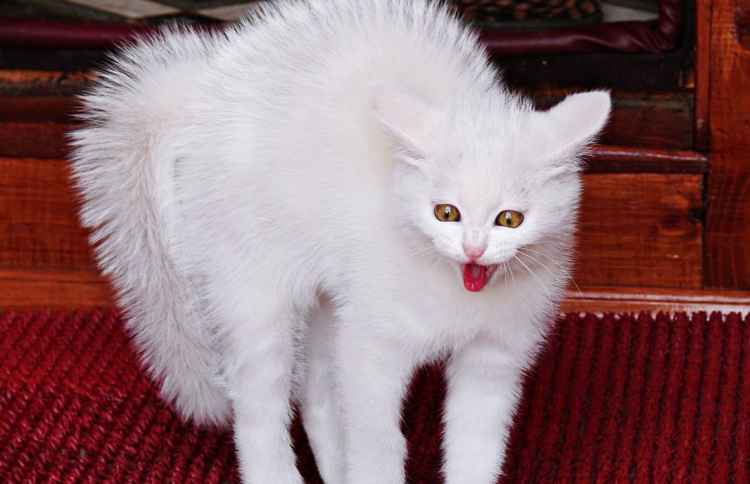 How scary this Snow White is.
Photo 6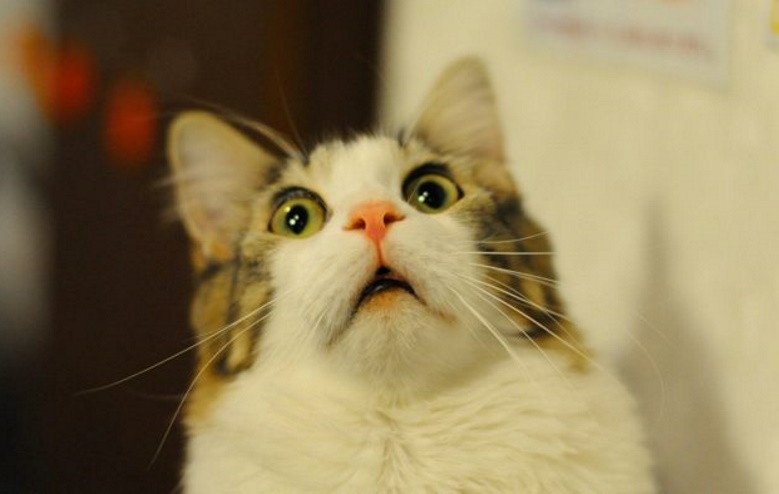 It seems that the cat is about to speak.
Photo 7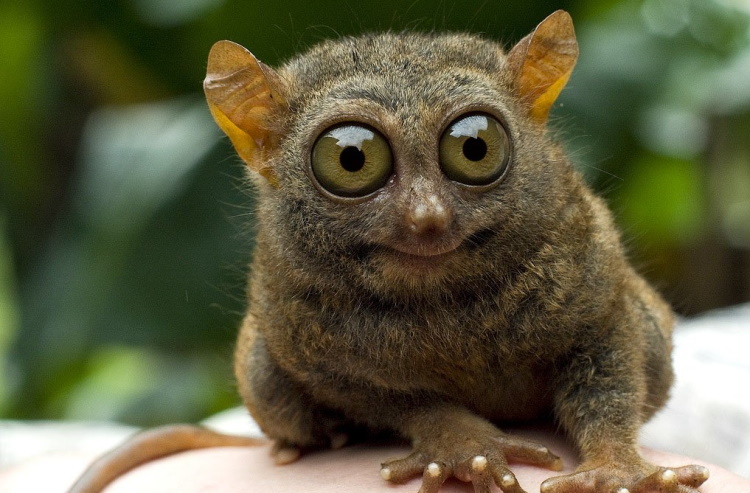 That's alright, they are always scared.
Photo 8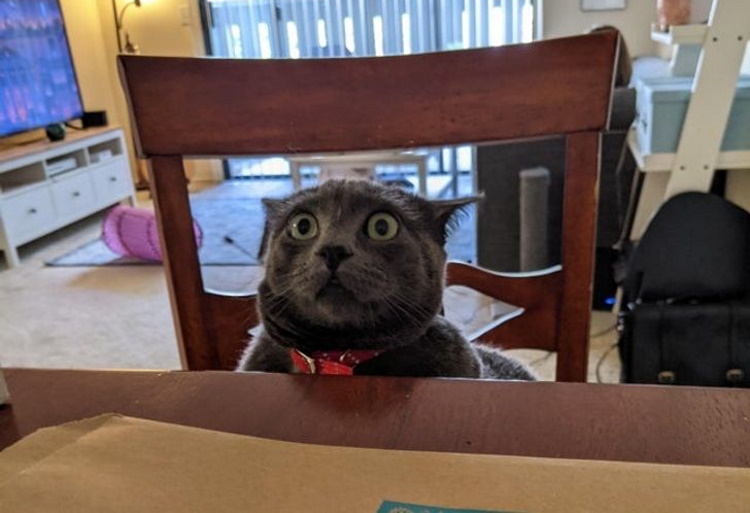 This one definitely looks guilty.
Photo 9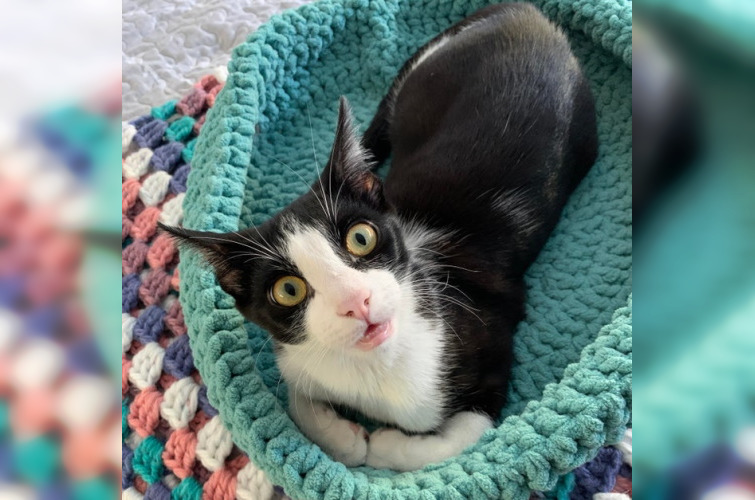 "What do you want from me, again?"
Photo 10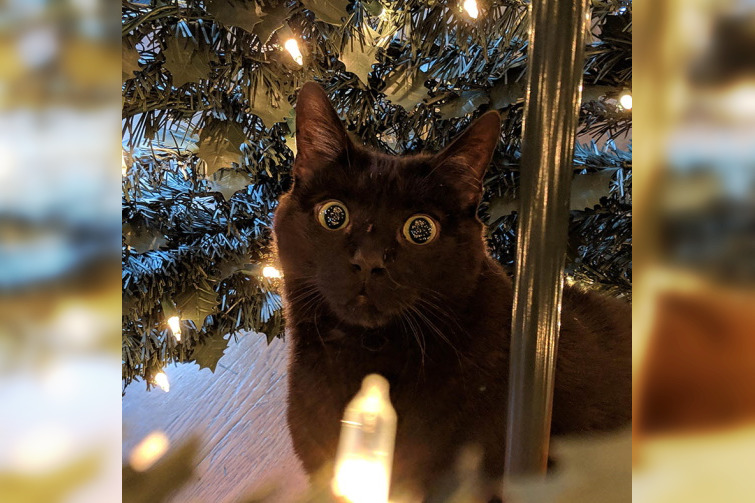 What a cute black muzzle.
Photo 11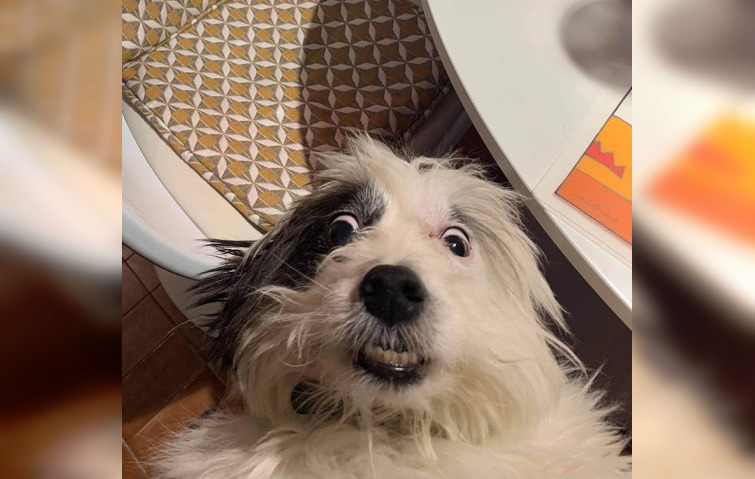 Oh my god, it is like he was being chased and caught.
Photo 12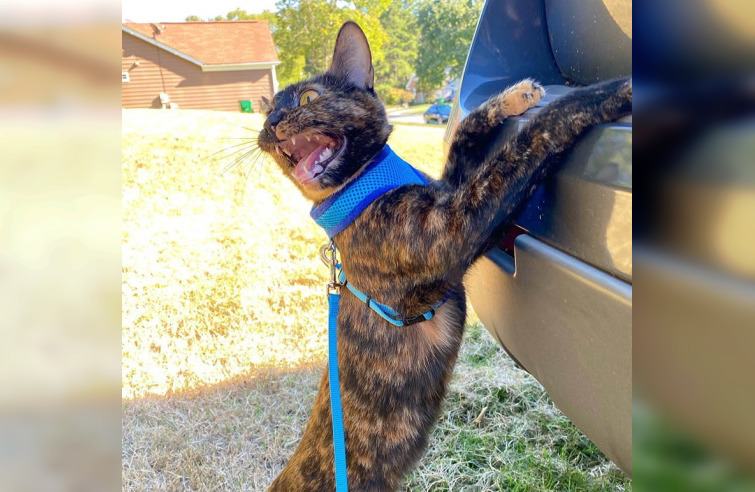 Oh my god, what's going on there?
Photo 13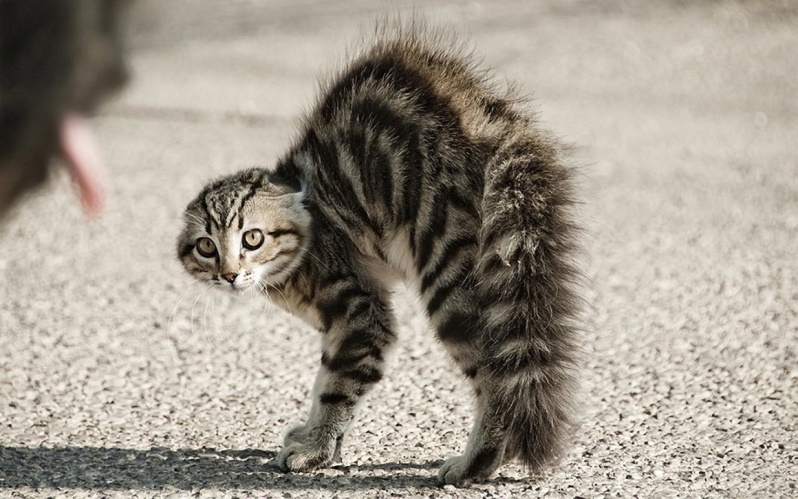 Is that a dog's tongue in the upper left corner?
Photo 14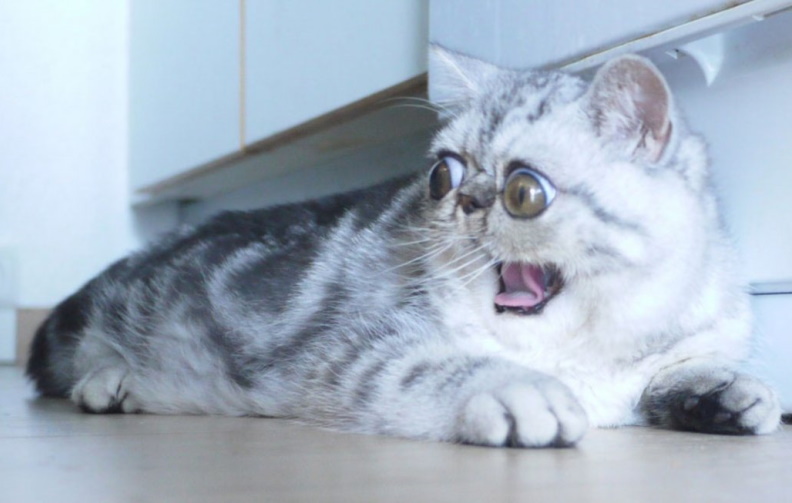 Poor thing, why is he so scared?
Photo 15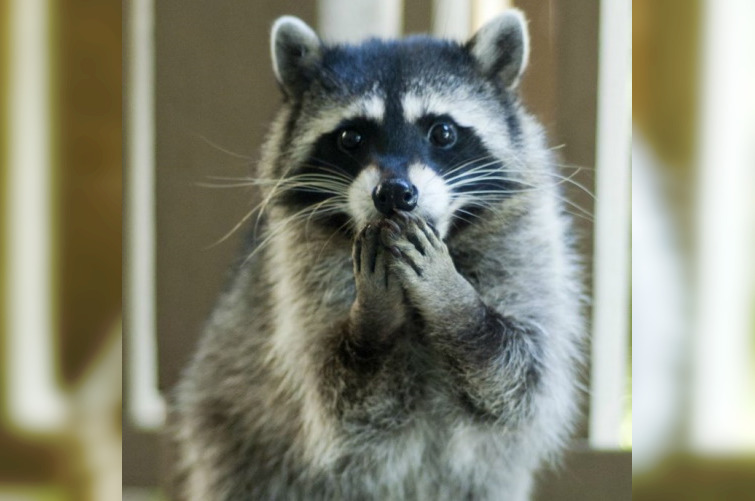 I love raccoons, even though they are little thieves.
Photo 16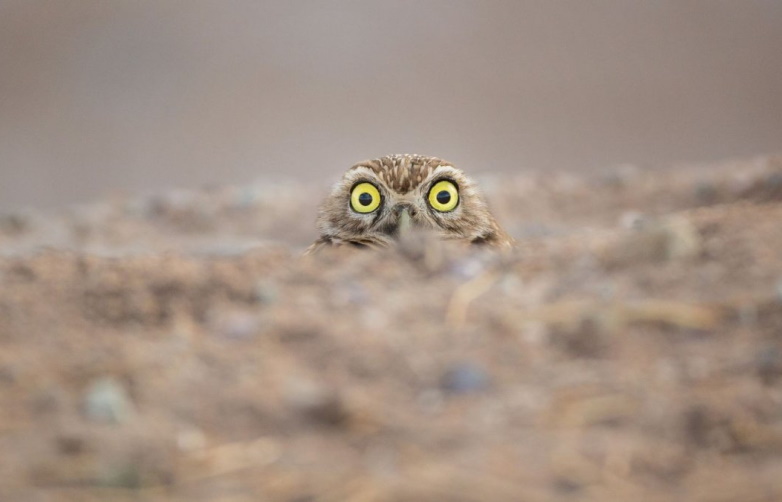 Owl plays in hide and seek, apparently.
Photo 17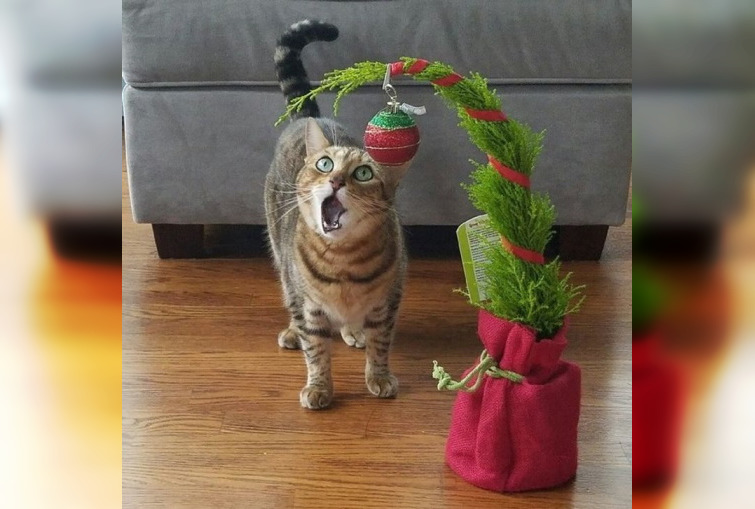 A very clever toy by owners.
Photo 18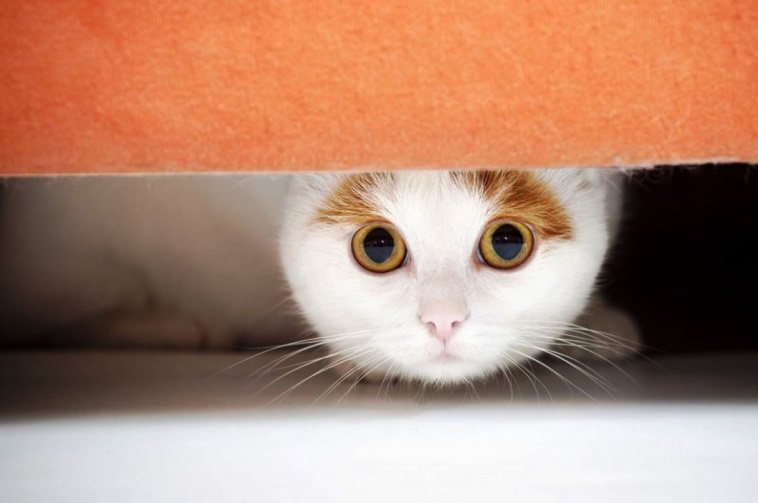 It is obvious that the owners love orange color, it looks fresh.
Photo 19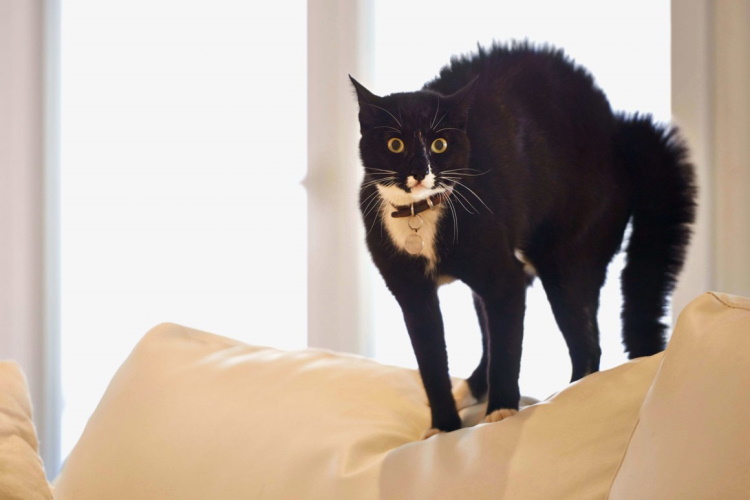 He has such a beautiful collar.
Photo 20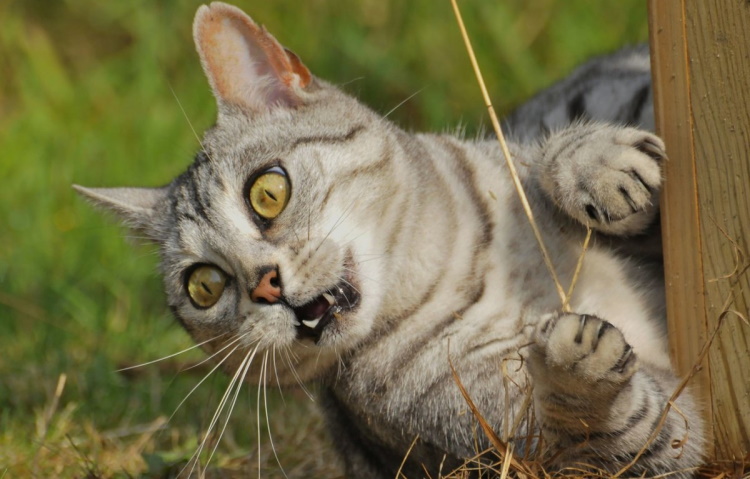 He must be seen a mole for the first time in his life.
Photo 21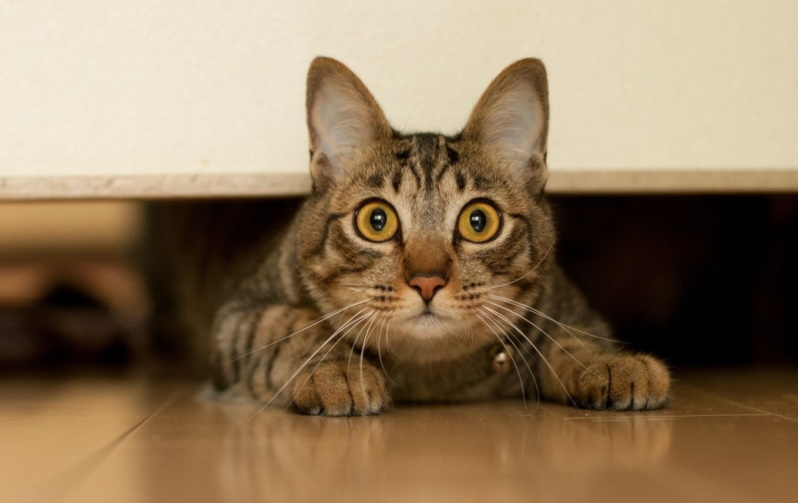 Cats are very cute in hiding under various things.
Photo 22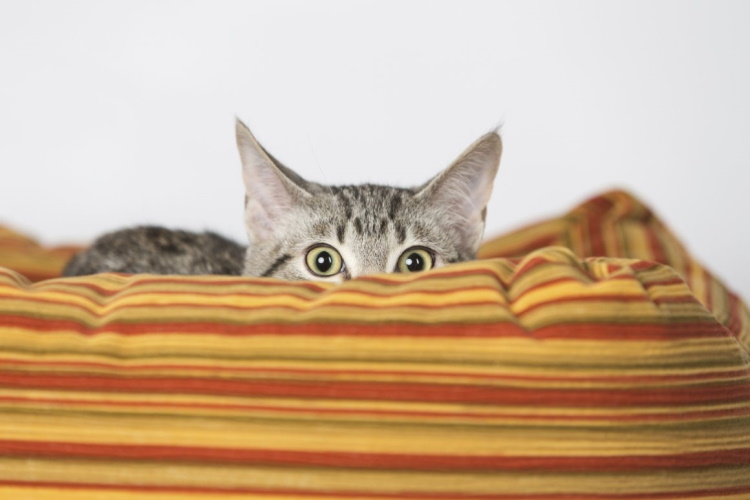 Everything is very serious, the cat is on the hunt!
Photo 23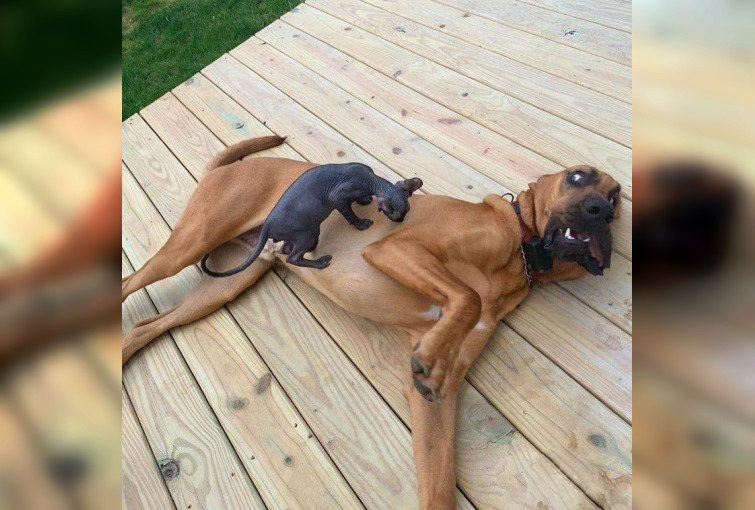 Apparently, cat thinks that it is his mother, because they are both bald.
Photo 24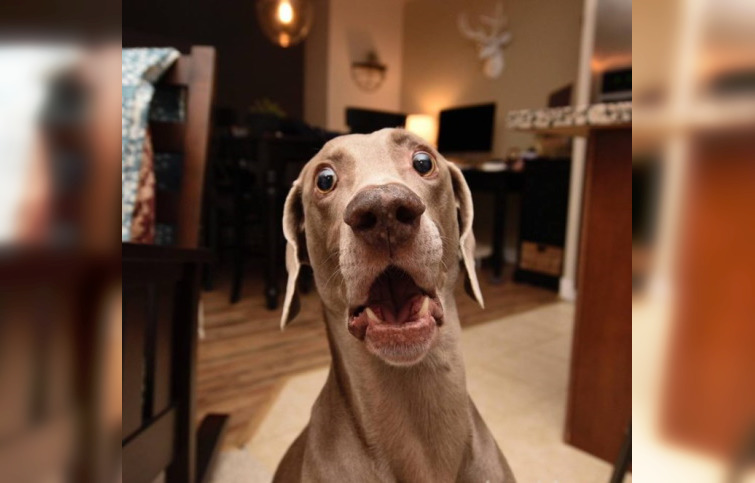 Is this a Scooby-Doo dog?
Photo 25
Cats and boxes…
Photo 26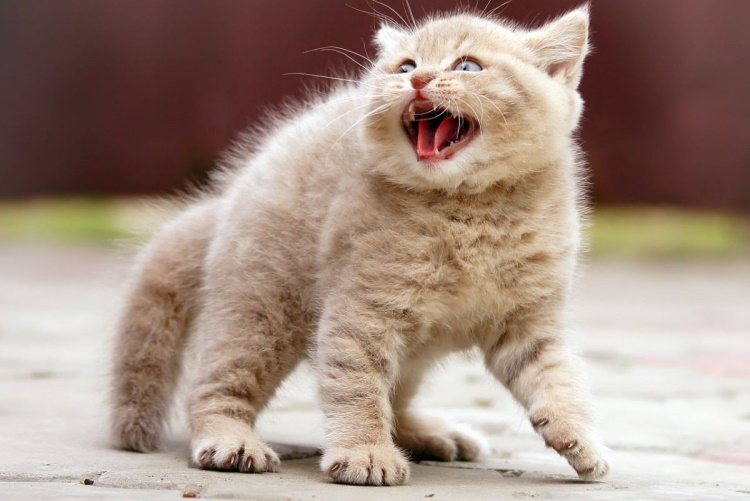 So cute.
Photo 27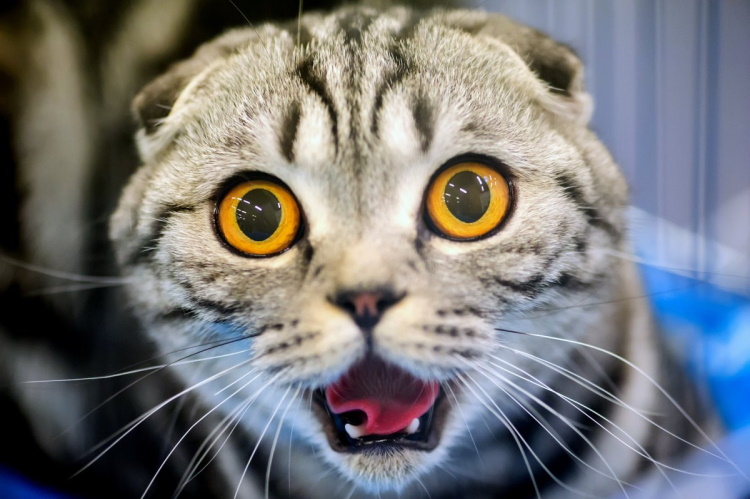 It seems he turned on the TV after 12 pm.
Photo 28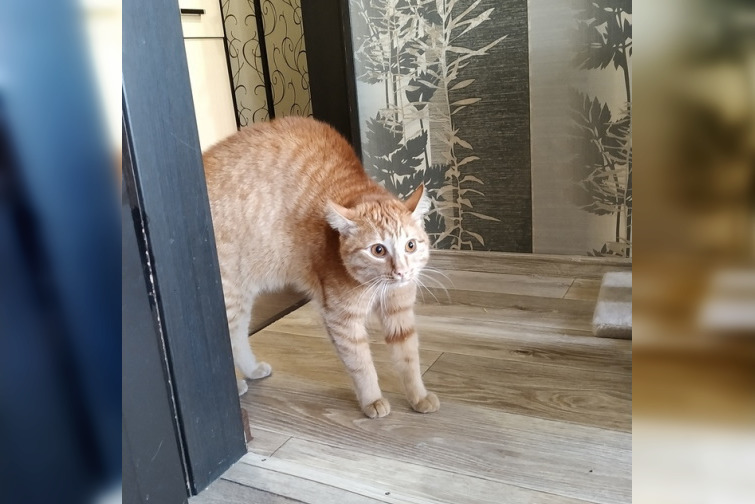 He's going to stand up and go on his two legs now, right?
Photo 29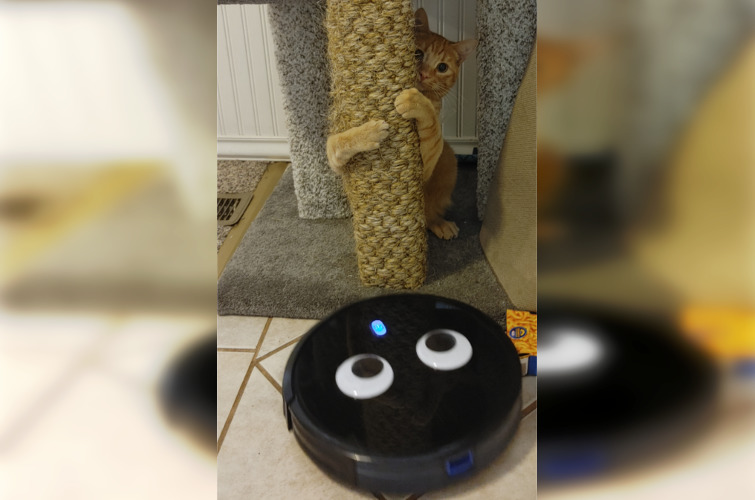 First meeting?
Photo 30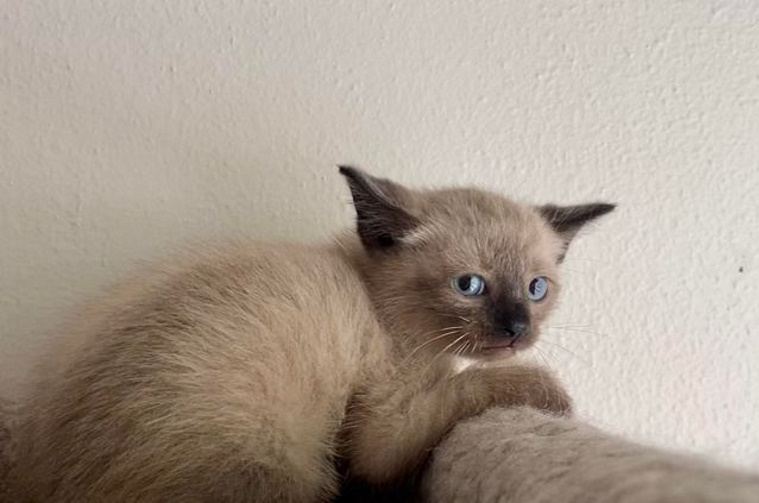 Poor thing, I just want to hug and calm him down.