1
of
30
An unforgettable collection of the funniest and little awkward wedding photos. These Pictures will definitely make you laugh.
Photo 1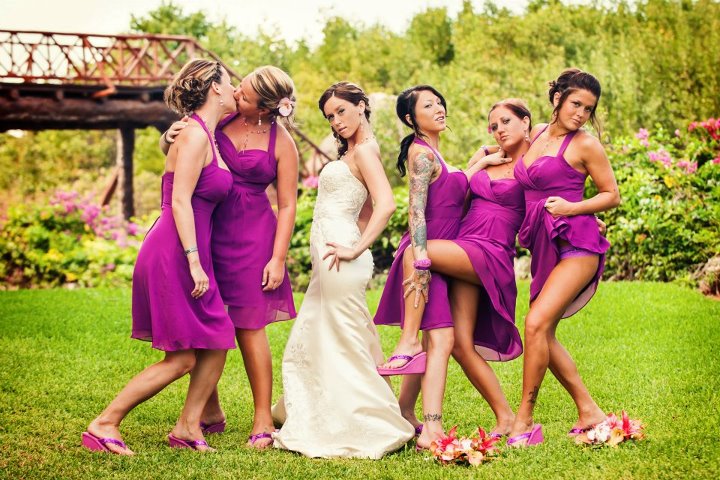 Too cheerful friends without complexes.
Photo 2
Too strange couple.
Photo 3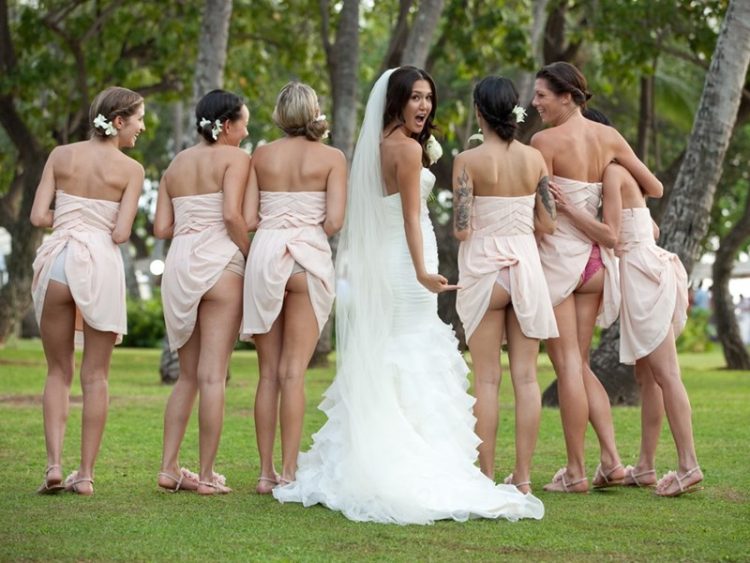 Unforgettable photo with bridesmaids.
Photo 4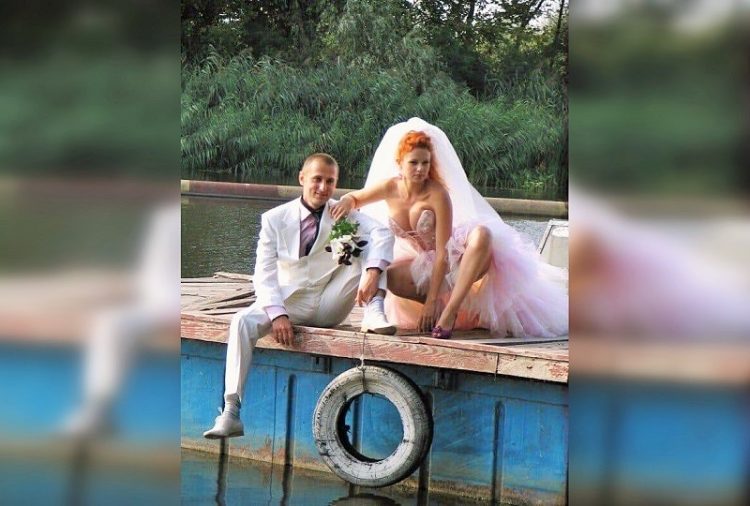 They found each other.
Photo 5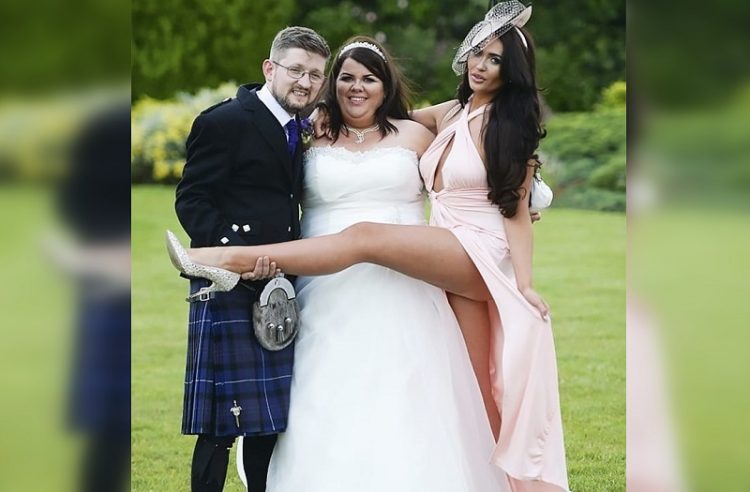 This guest is a real star.
Photo 6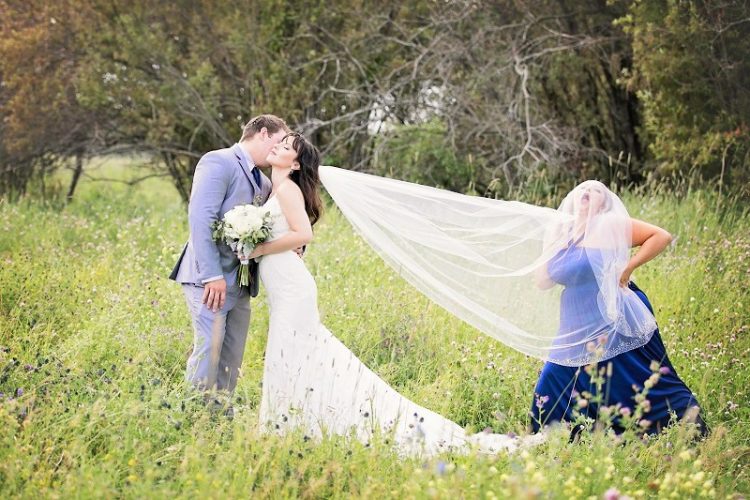 The bridesmaid with no brakes.
Photo 7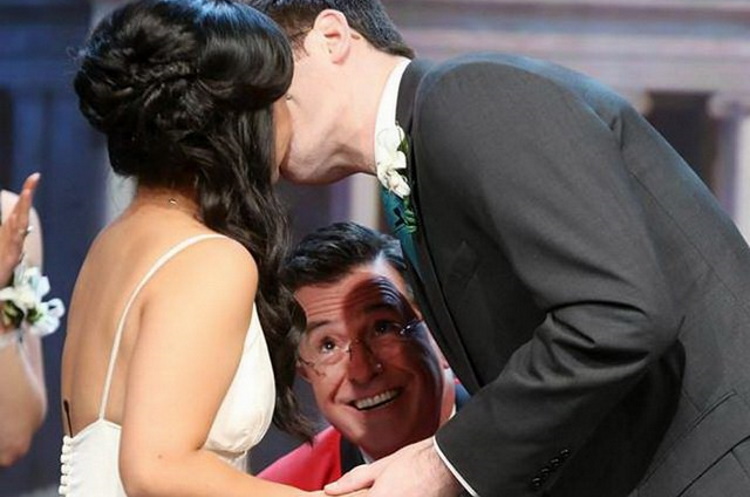 A bit strange but fun priest.
Photo 8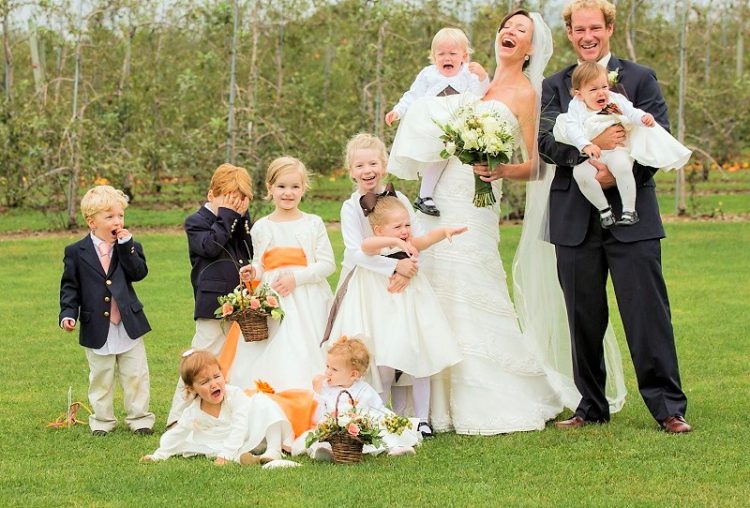 Perfect time for a wedding.
Photo 9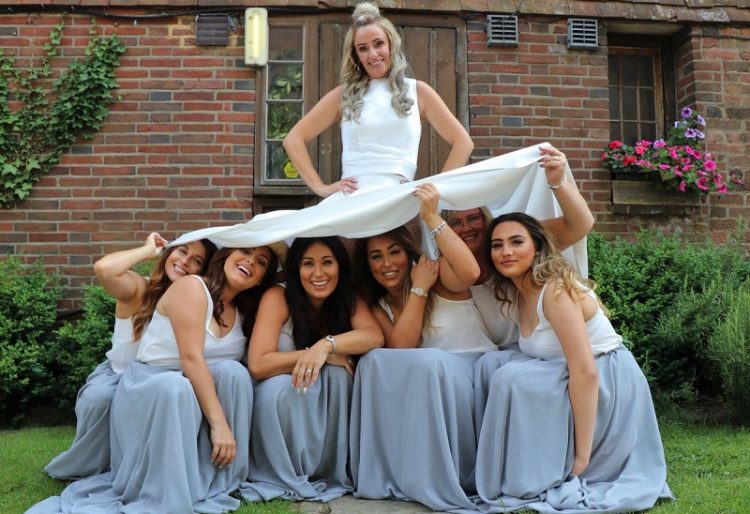 Very unusual and funny photo.
Photo 10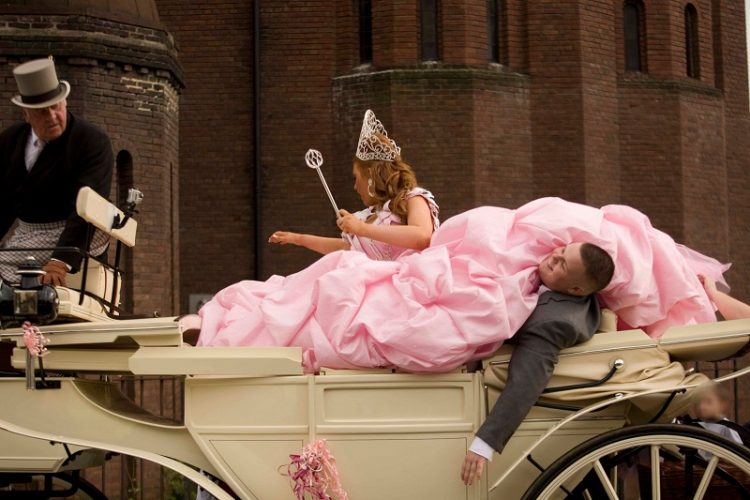 This guy found his princess.
Photo 11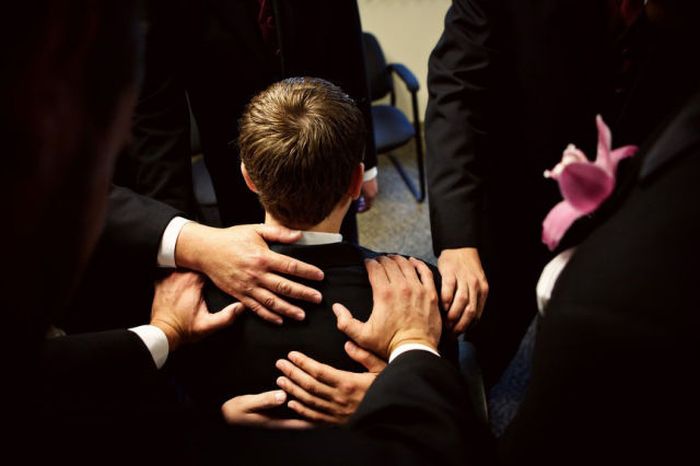 Male solidarity.
Photo 12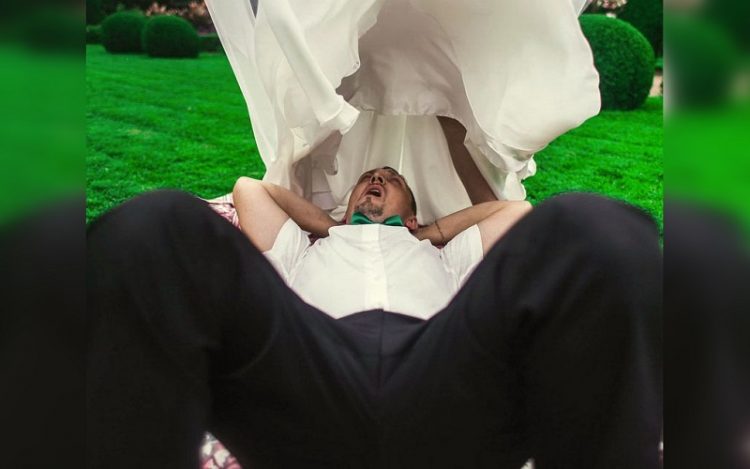 Wedding preview.
Photo 13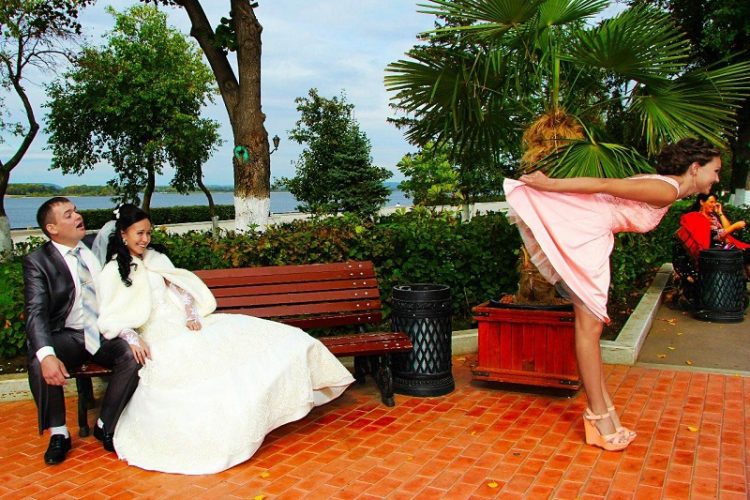 What's the point of this photo?
Photo 14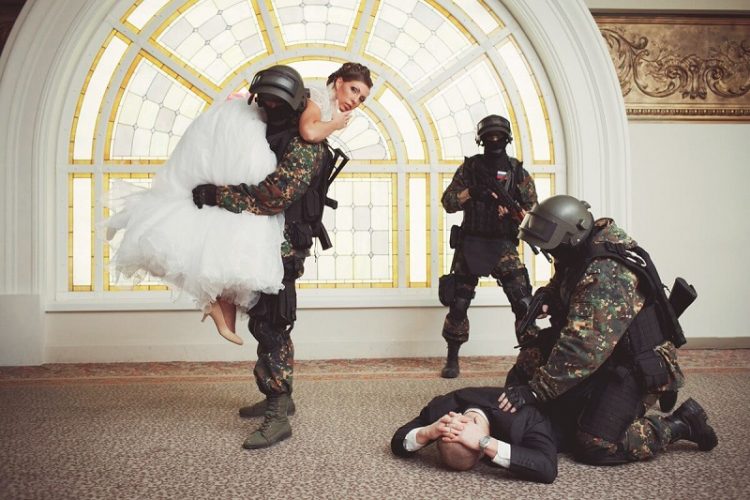 This wedding was a complete success.
Photo 15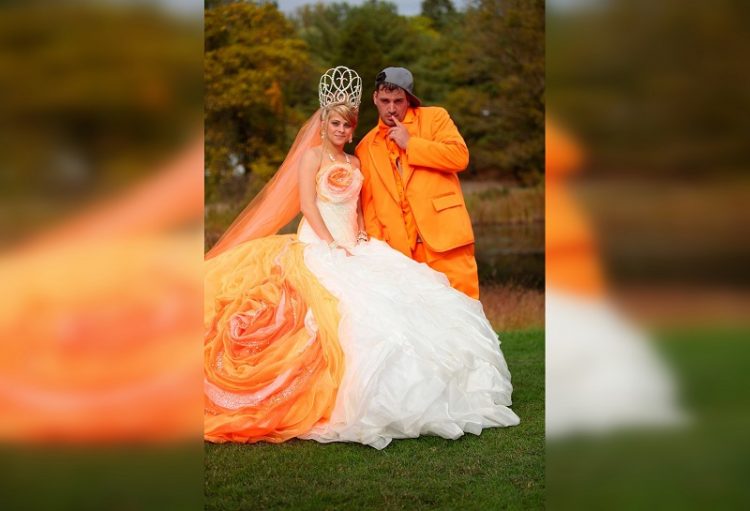 The brightest couple in the world.
Photo 16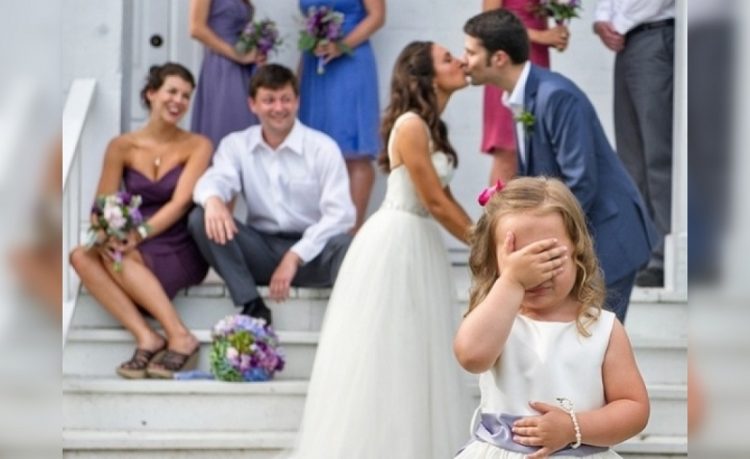 This child definitely understands more than all adults.
Photo 17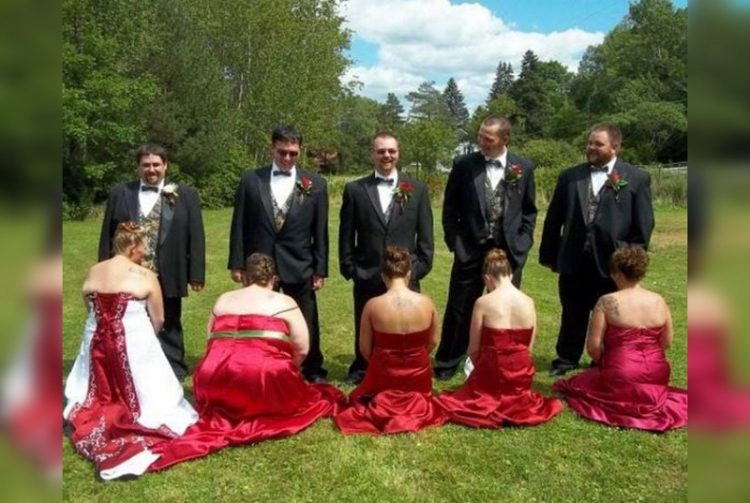 We have a few questions about this photo.
Photo 18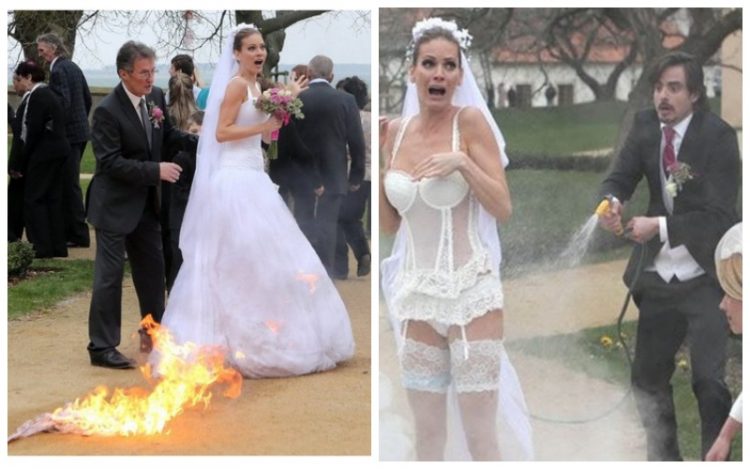 Too hot bride.
Photo 19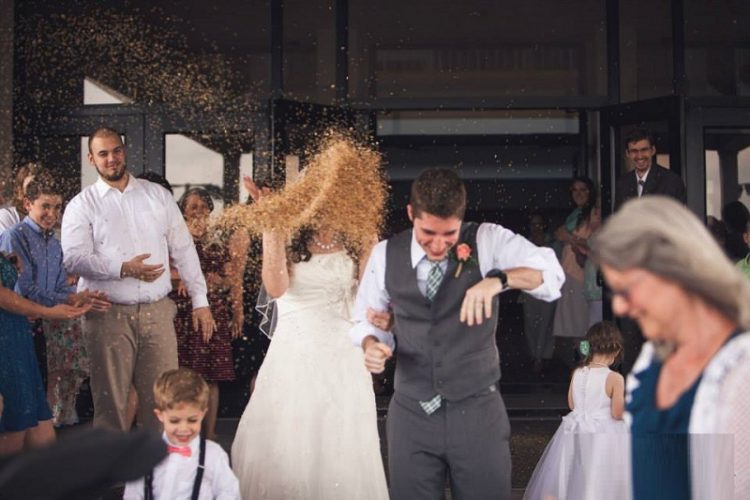 Mother-in-law greeting, perhaps.
Photo 20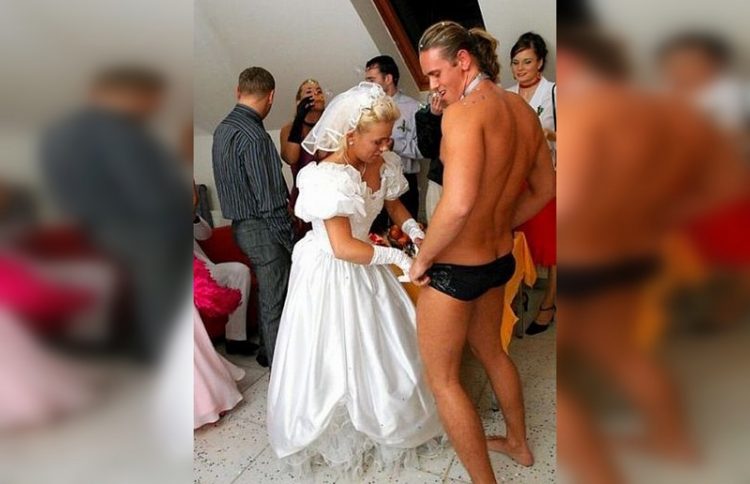 A stripper from a bachelorette party came to the wedding.
Photo 21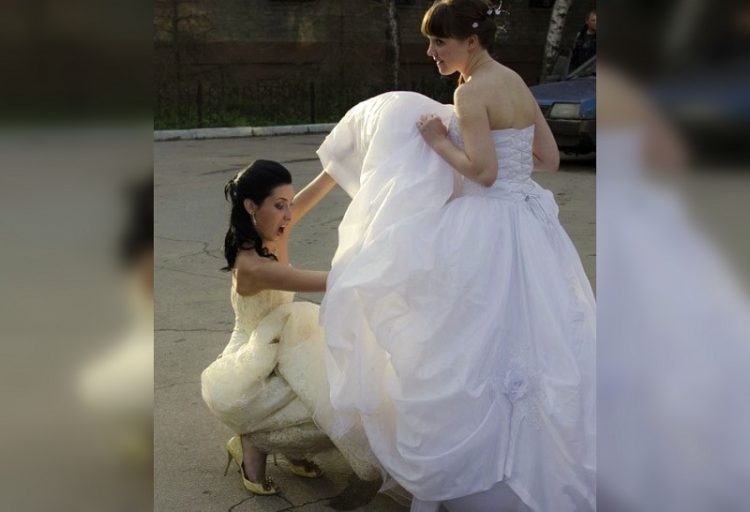 I wonder what surprised her so much?
Photo 22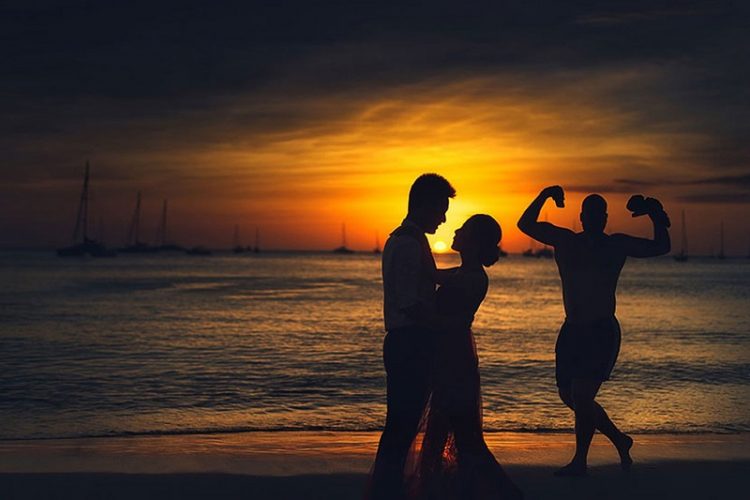 A memorable sunset photo with a stranger.
Photo 23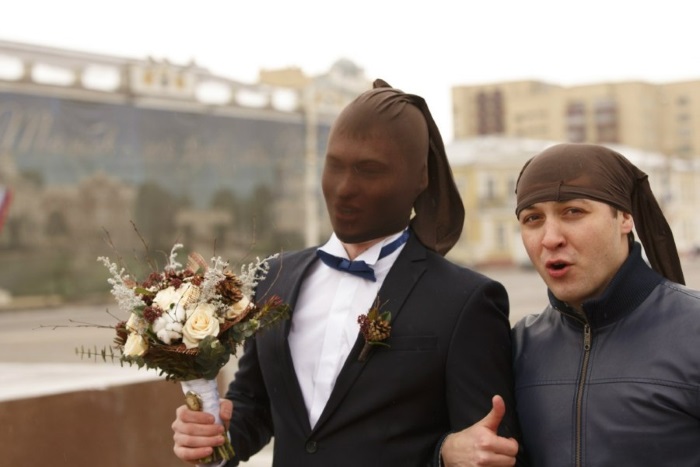 A mafia wedding, probably.
Photo 24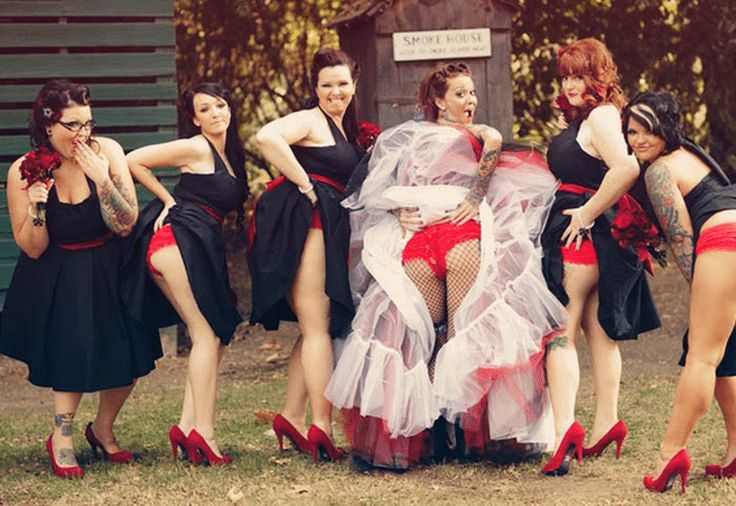 Almost ladies in red.
Photo 25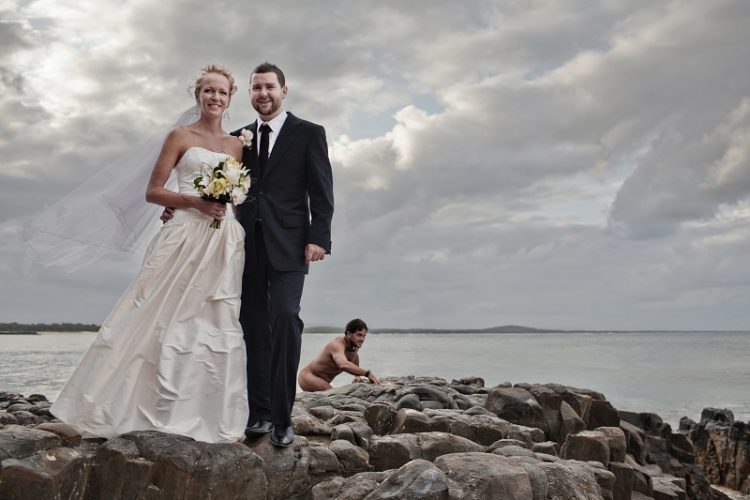 The naked stranger fits perfectly in the photo composition.
Photo 26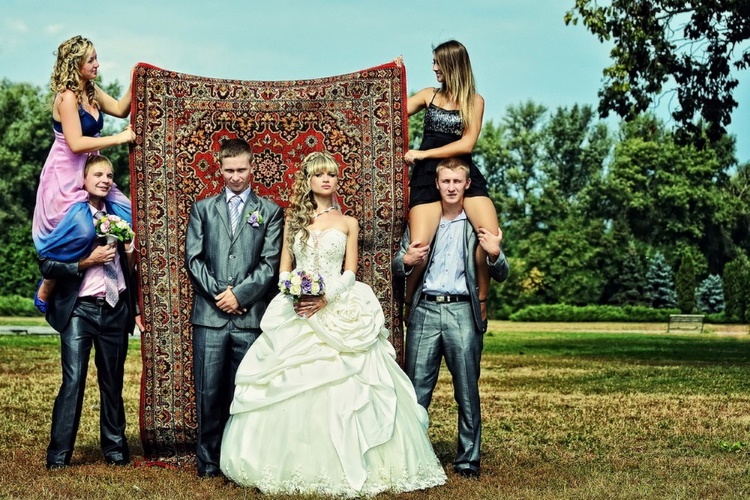 A typical photo of a Russian wedding.
Photo 27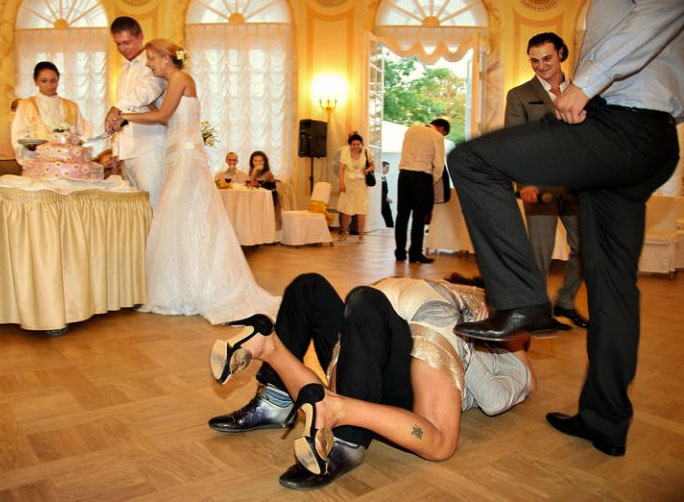 Guests at this wedding in a total mess.
Photo 28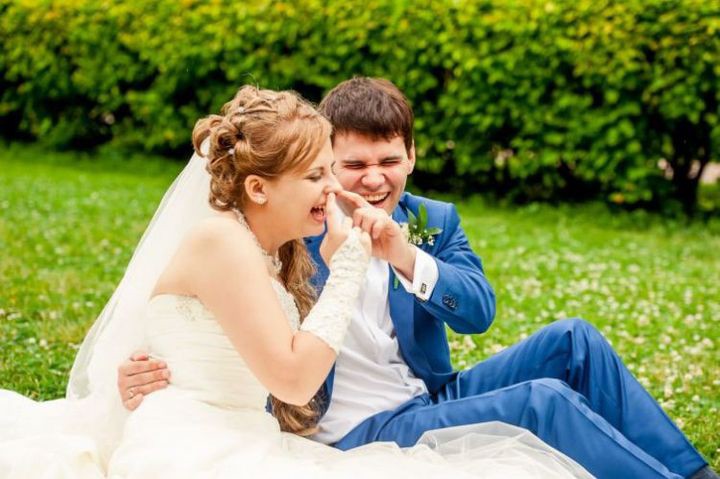 The perfect couple of fools.
Photo 29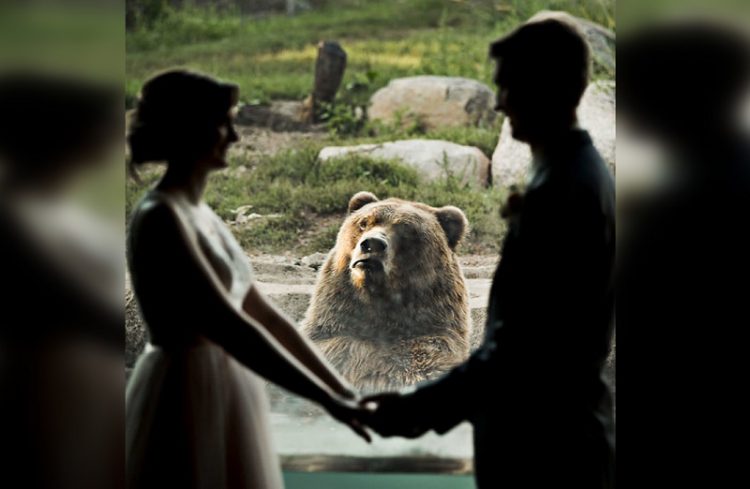 Very cool photo.
Photo 30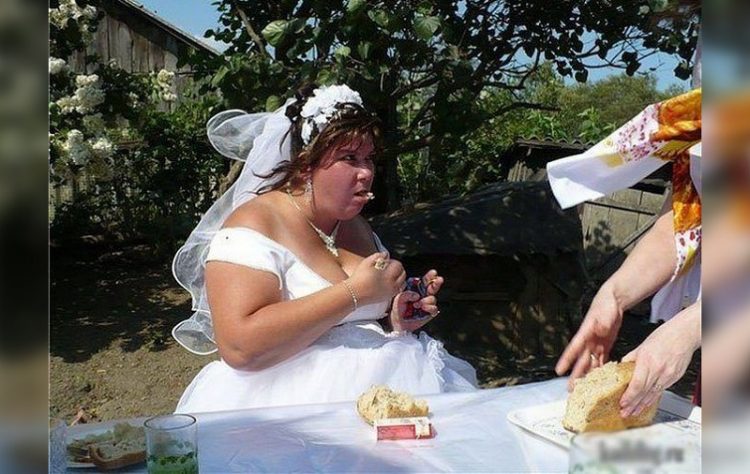 Too starving bride.