1
of
30
We have found numerous photos that prove ballet is not just something elegant and beautiful, but also tough. There are a lot of drama behind the scenes of ballet life.
Photo 1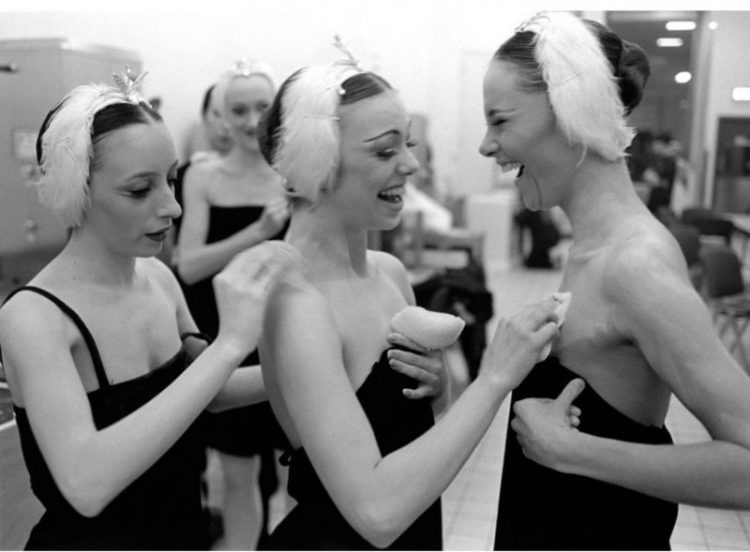 This is an inspiring scene for young ballerinas.
Photo 2
It's even a bit scary how flexible they are.
Photo 3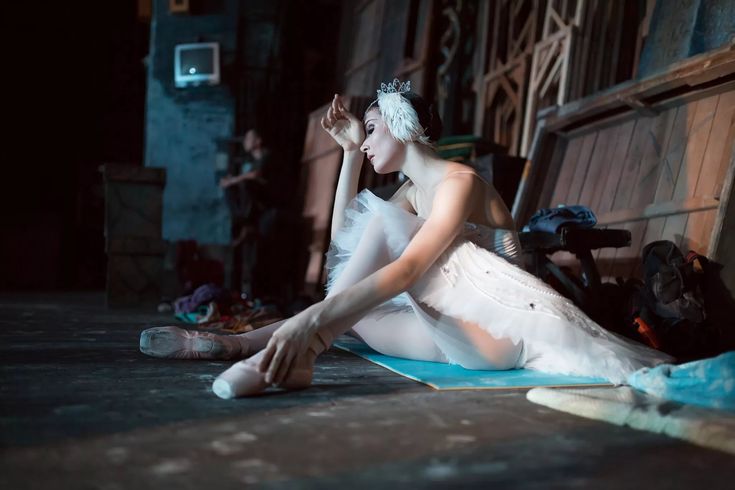 She is really exhausted.
Photo 4
How thin she is.
Photo 5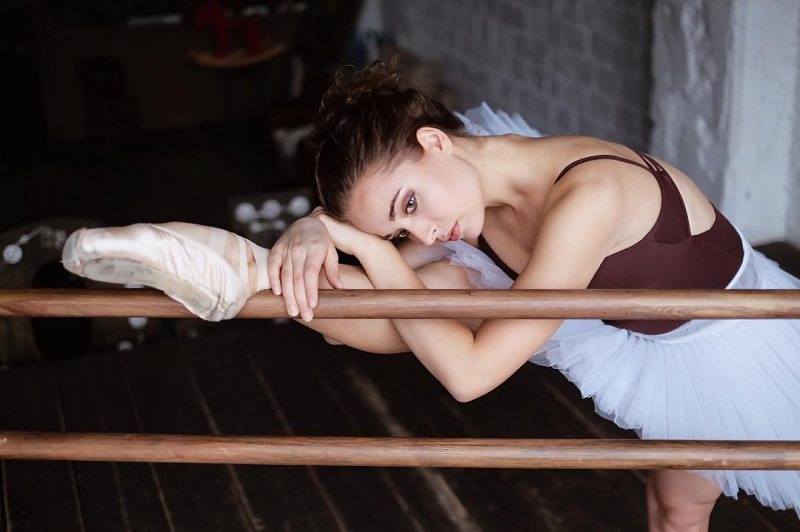 Real hard work.
Photo 6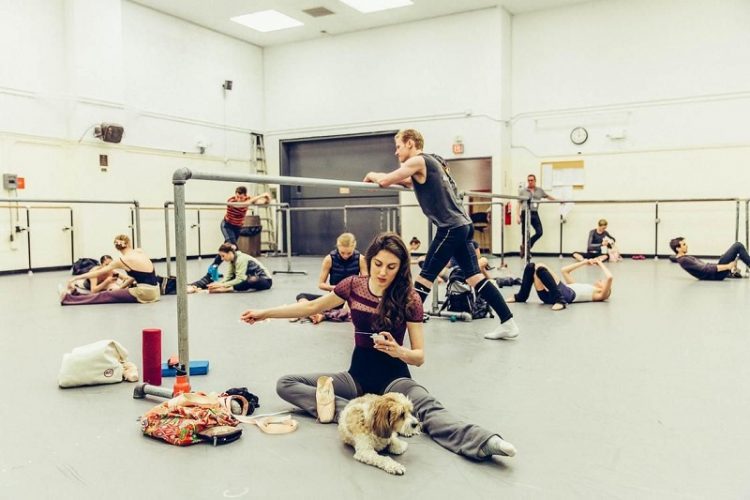 They even don't need that much, just some bar.
Photo 7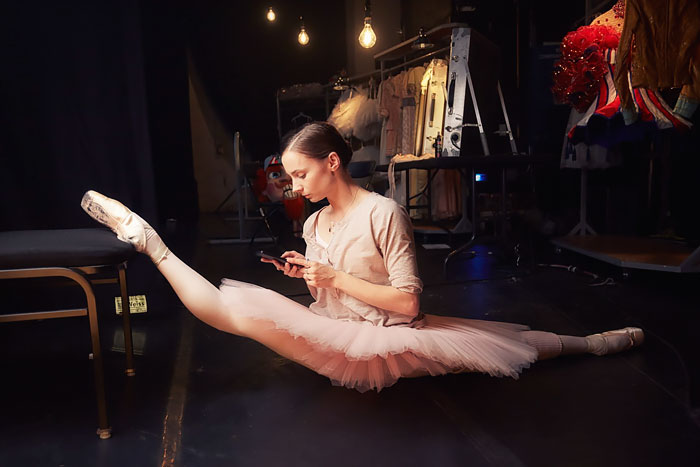 They probably stretch for days.
Photo 8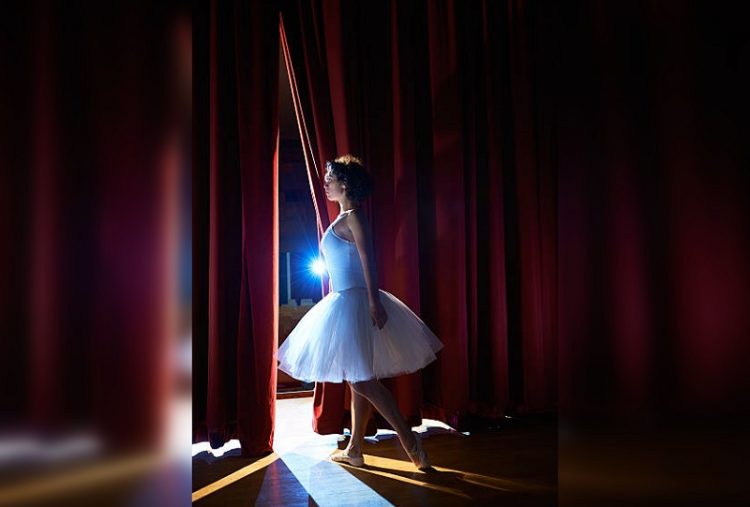 Exciting moment.
Photo 9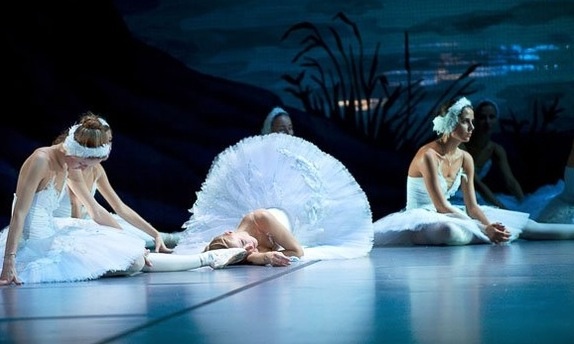 Do they perform outdoors?
Photo 10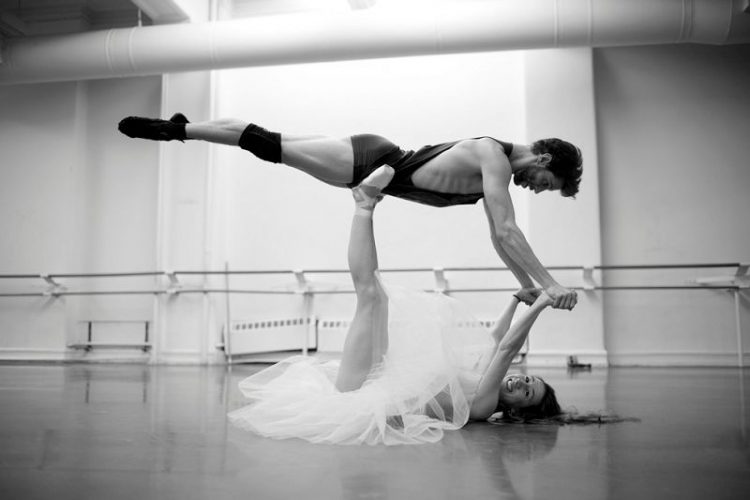 Thin but steel legs.
Photo 11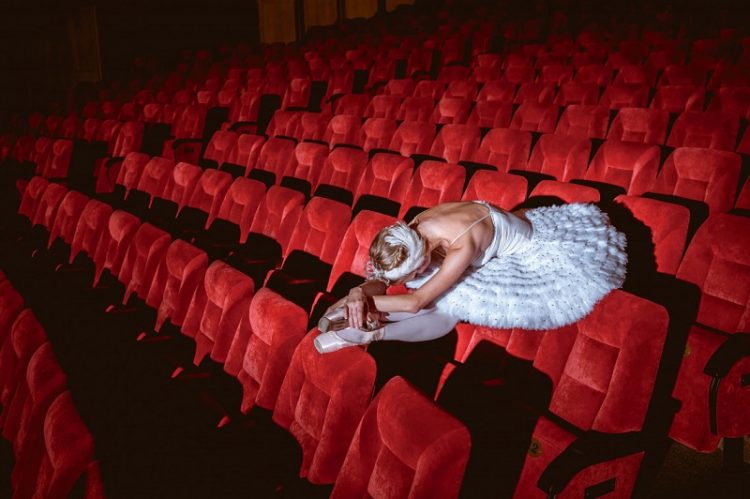 Stretch literally everywhere!
Photo 12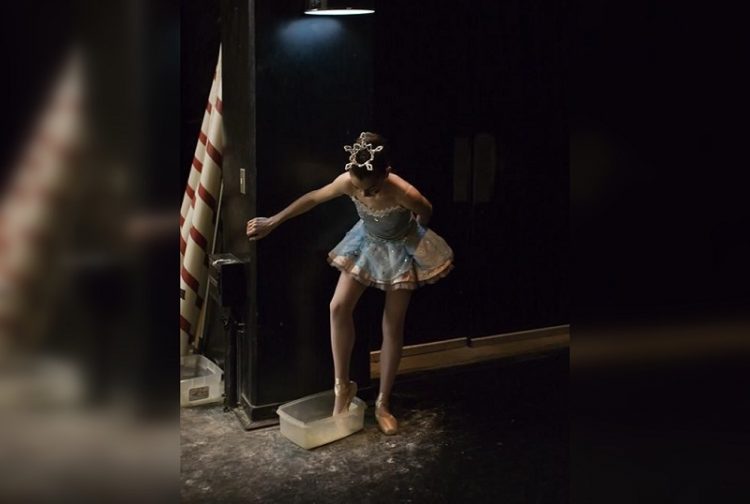 Ice and cold water must be their best friends.
Photo 13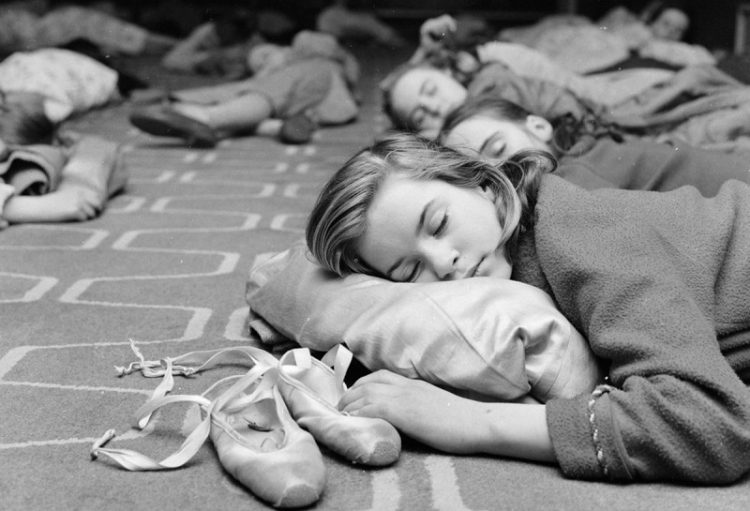 Noon nap of little ballerinas, I suppose.
Photo 14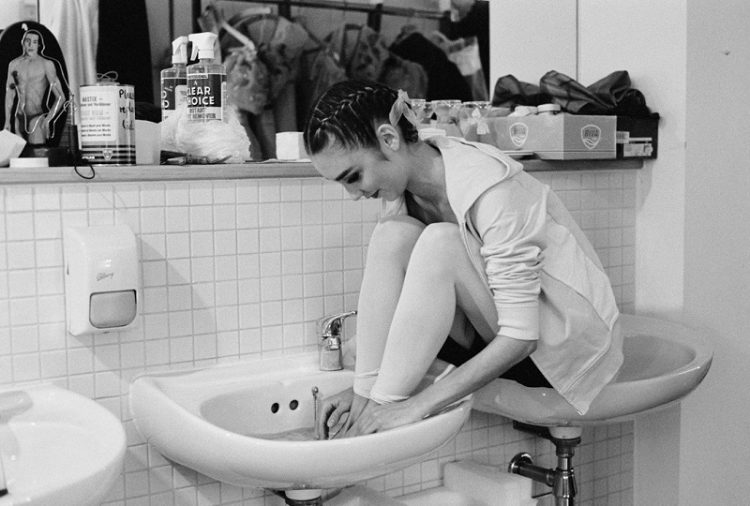 Their feet are in constant hell.
Photo 15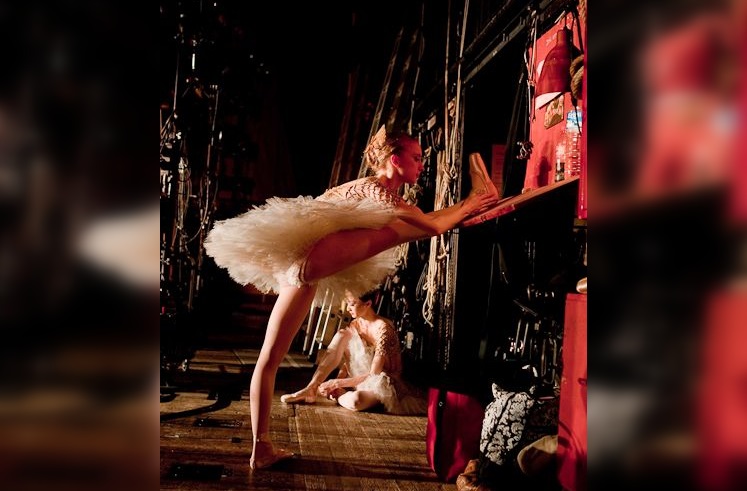 Nice shooting angle.
Photo 16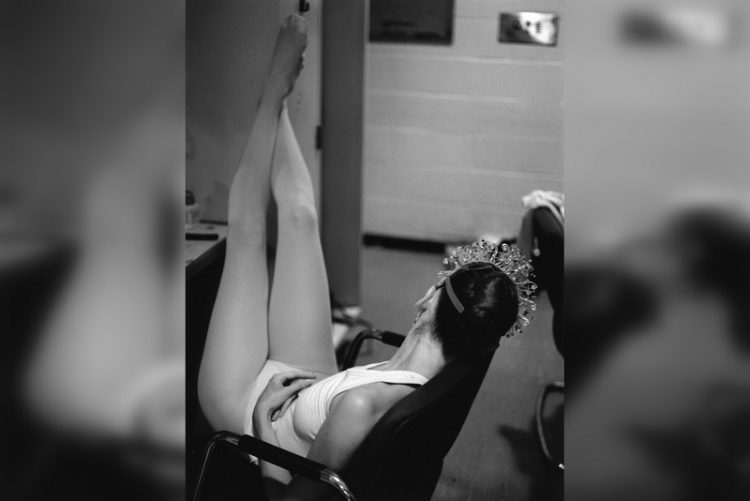 They are like cats, capable to rest in any position.
Photo 17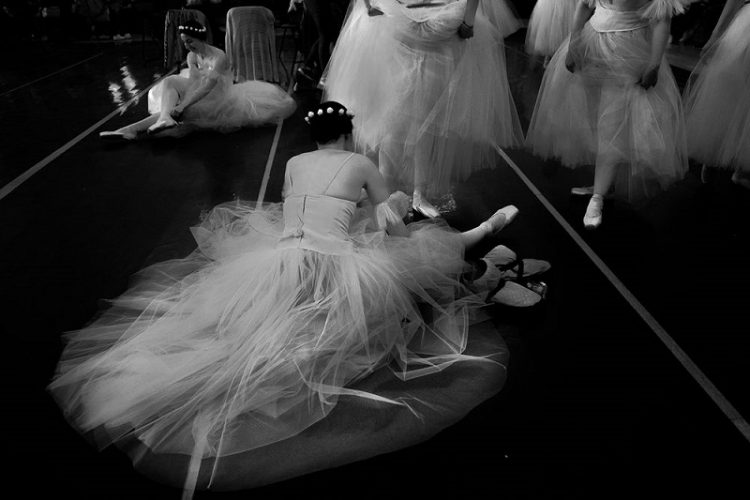 Nice combination of black and white – a beautiful photo.
Photo 18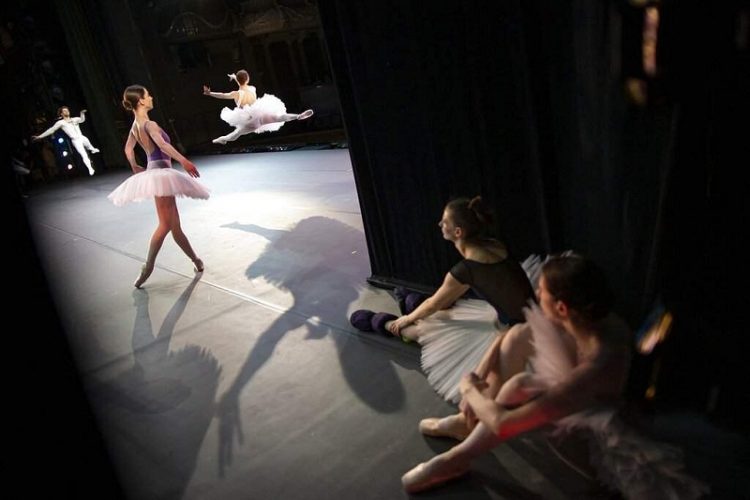 Her leg seems to be broken.
Photo 19
Black swan is resting.
Photo 20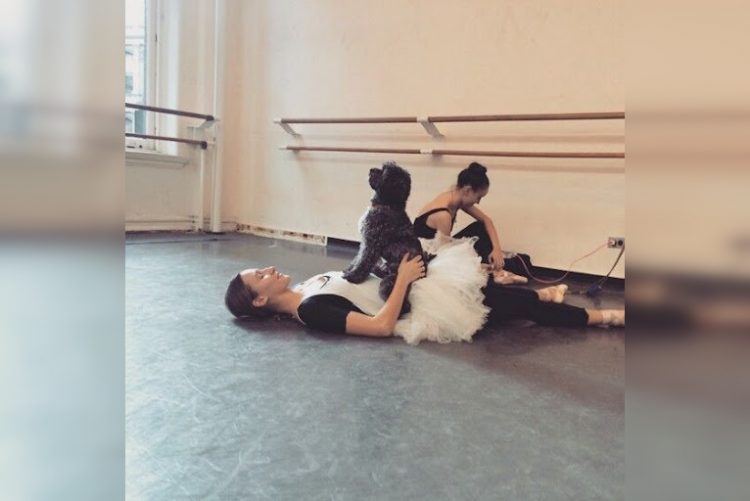 Even their dogs hold their back perfectly straight.
Photo 21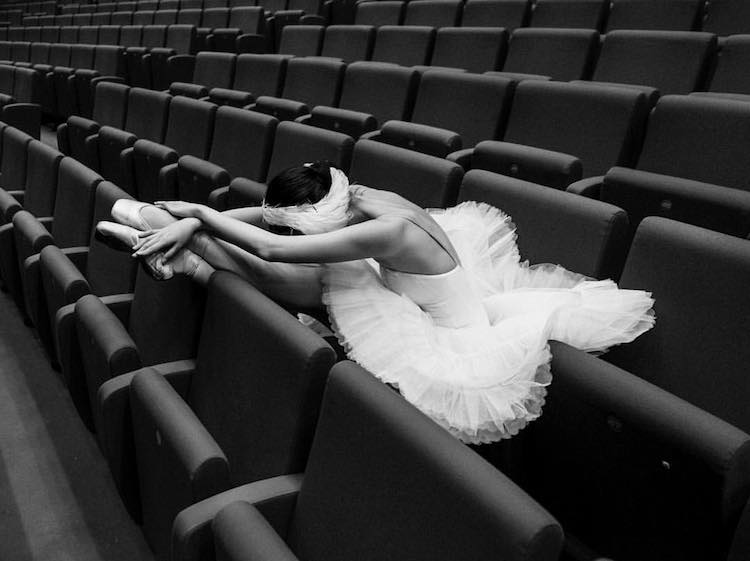 A combination of stretching and rest.
Photo 22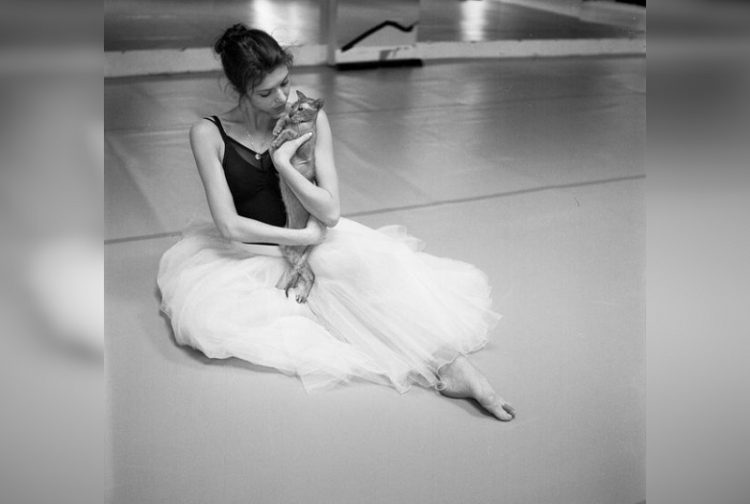 Cats and ballerinas have something in common, don't they?
Photo 23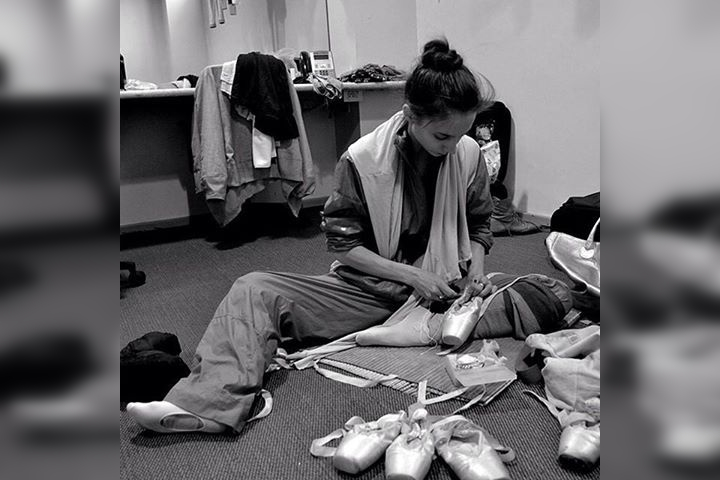 Do each of them has ten pairs they can change?
Photo 24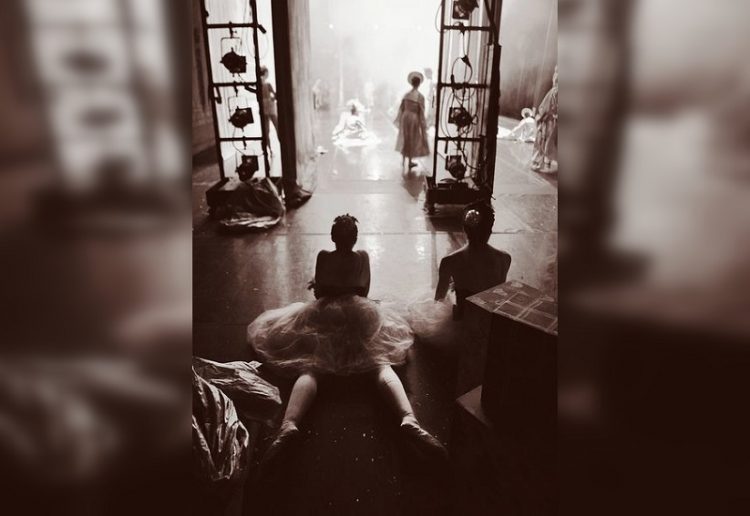 They are waiting to go on stage while enjoy the performance.
Photo 25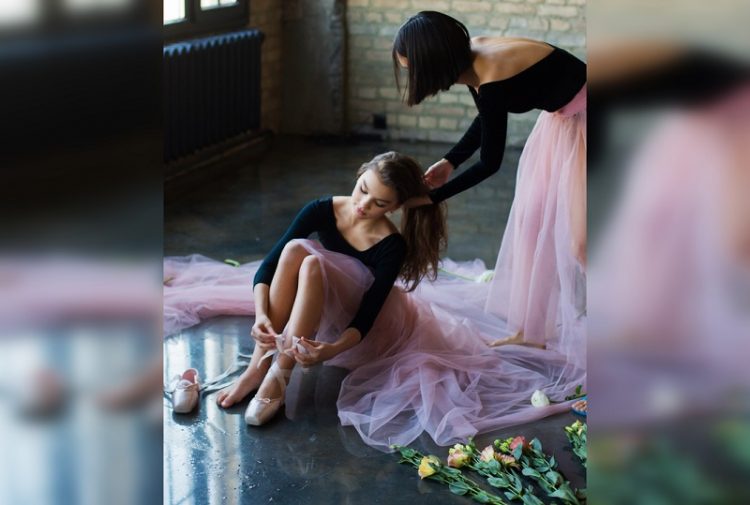 I heard that ballerinas are very competitive, right? Don't seem so.
Photo 26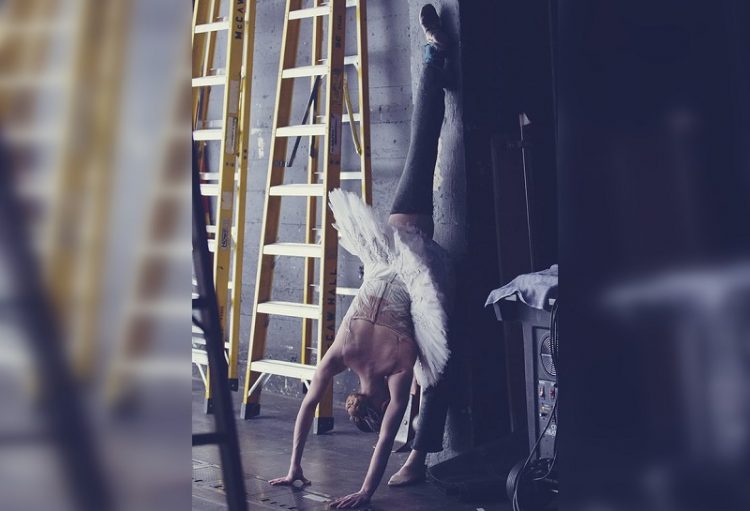 Walking by, you may not notice that there is a ballerina.
Photo 27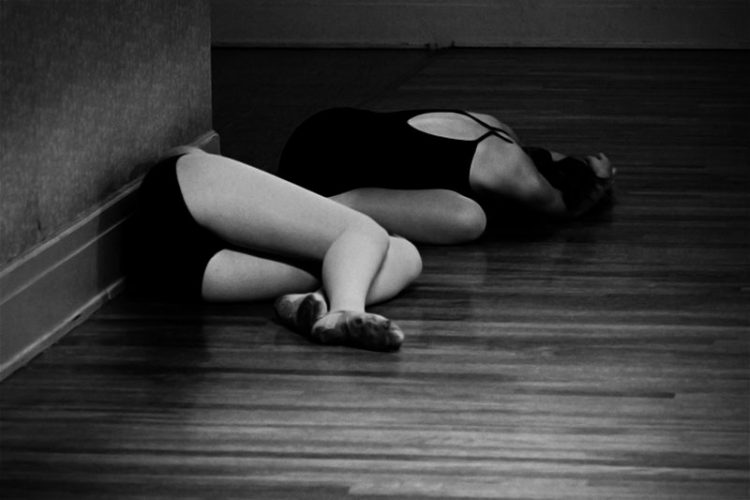 Don't seem that they alright.
Photo 28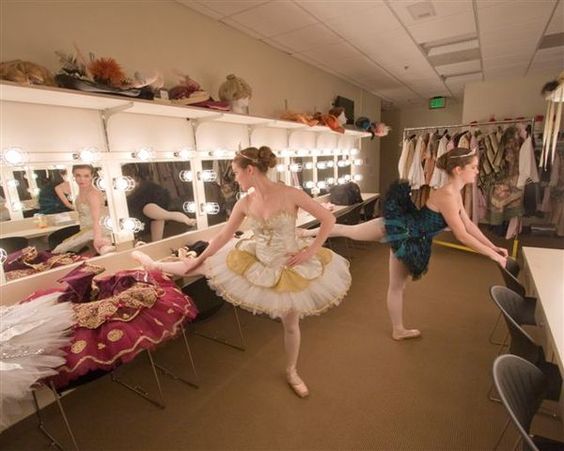 Usual stretching.
Photo 29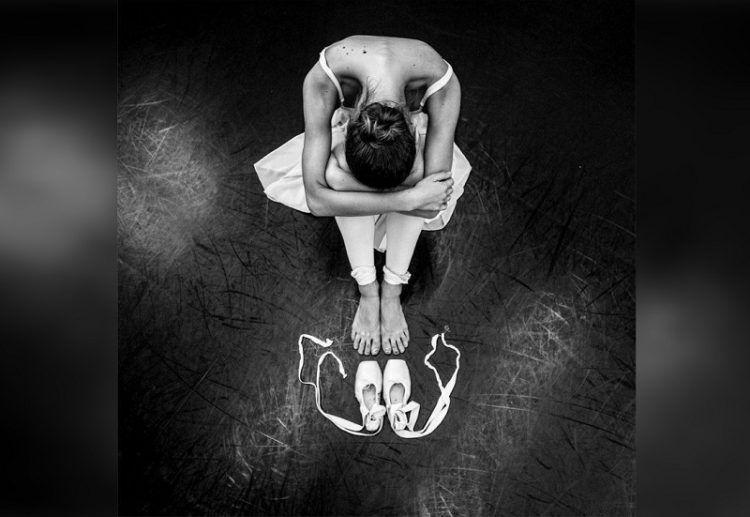 Nice setting.
Photo 30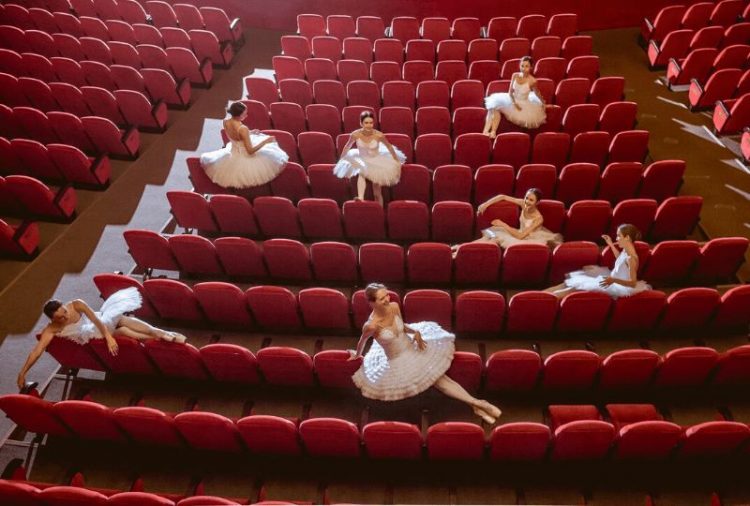 It's as if the audience were consisted of ballerinas.